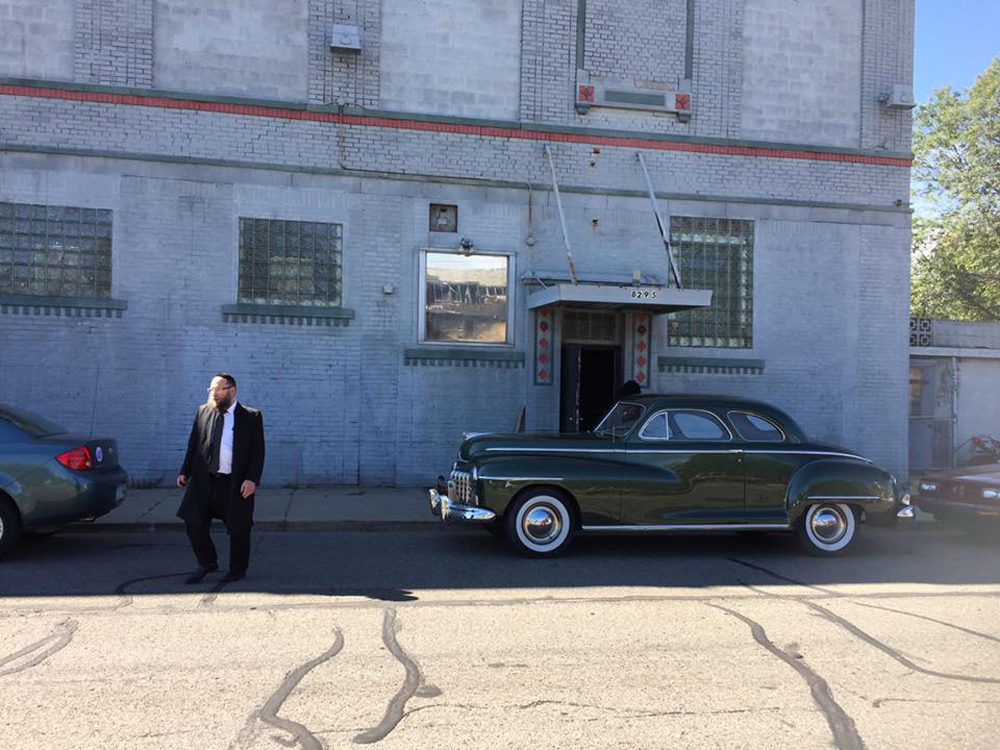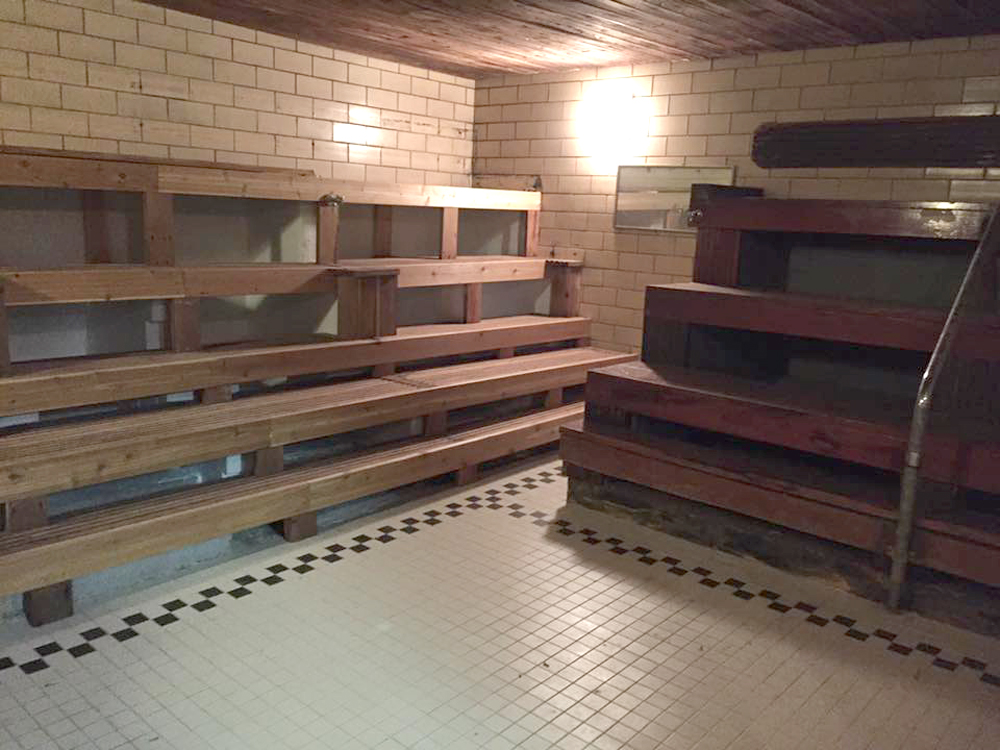 Some call it a sauna. The new owners of Detroit's last public steam bath call it the "Motherhouse of Heat." Generations of Detroiters have called it the best place to take a meeting, hang out with co-workers or meet new friends.
It is The Detroit Schvitz, and it is undergoing a massive renovation and revival. This longtime business – some place its opening date as 1918, has a steam area, a large sauna and a cooling bath in addition to a lounge area and eating nook for snacks after a sweat.
New owners Paddy Lynch, Jessie Nigl and Alan Havis held an open house recently to introduce new people to the Schvitz and their plans for its reorganization.
For newcomers, Schvitz is a Yiddish word that means "sweat," and a place named after this term focuses on cleansing and purification via heat, steam and saunas. Think of it as an urban health club of sorts where people of all ages, ethnicities and religious beliefs can come together to relax and unwind.
The Schvitz is an old-world tradition that found its way into Detroit culture around 1930. At least, that's the date written in tile around the cooling pool of Detroit's last remaining Schvitz. Detroit once had a sizable Jewish community, dating back to the mid-1800s. The Jewish middle class had a variety of businesses around the North End, Delray and Black Bottom or the Hastings Street area.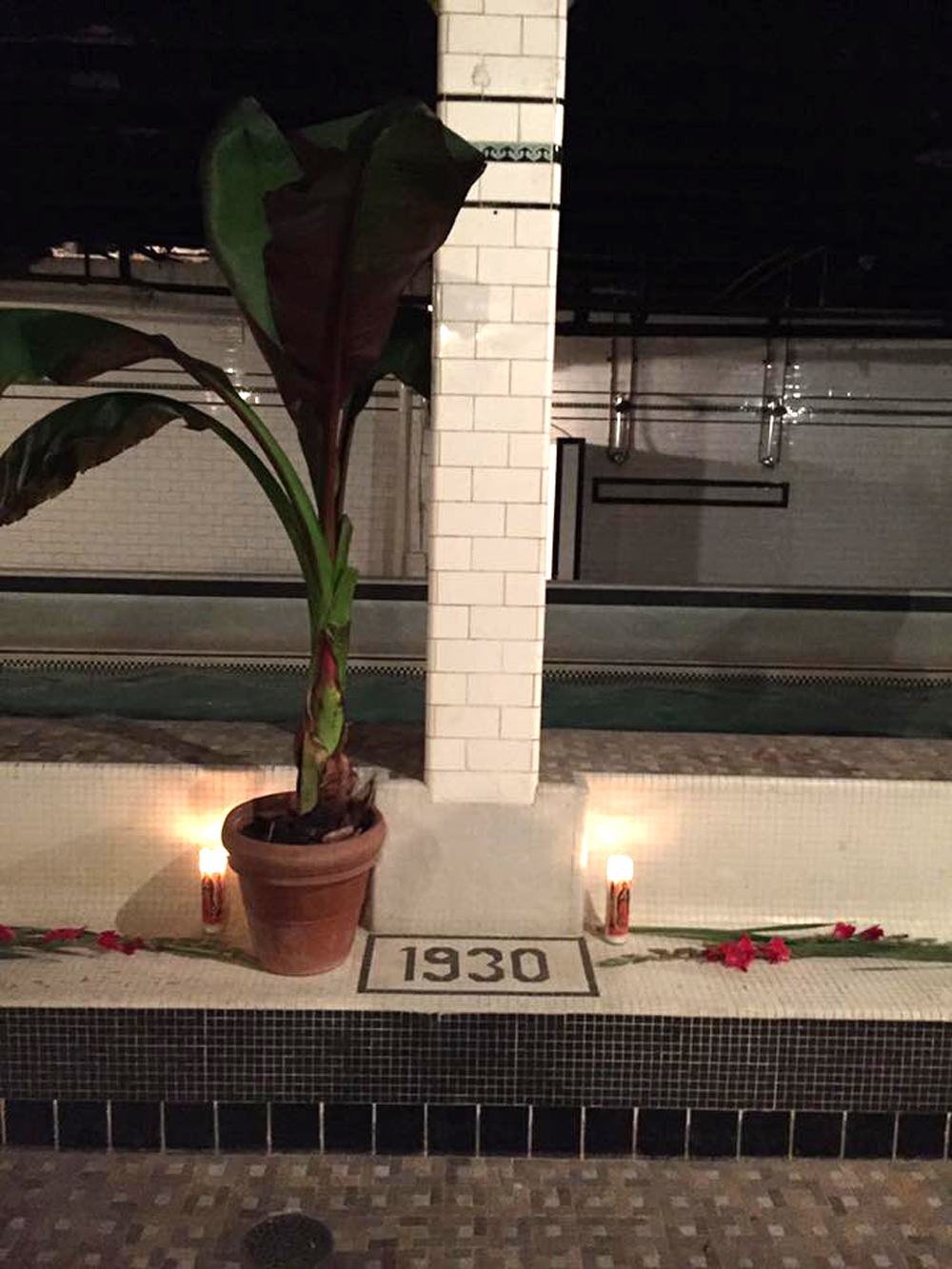 The Schvitz, which opened in 1918 as a community center of sorts, became a gathering space where men, women and sometimes couples could relax, enjoy a sauna and reconnect. A regular night at the Schvitz involved getting into a robe, prepping your skin with traditional oak-leaf bundles, talking to friends as you slowly sweated out the week's toxins, cooling in the pool and doing it all over again after a drink and some food.
It was said to be a regular hangout for the city's infamous Purple Gang, a group of Prohibition-era gangsters known for violence, rum-running and their Jewish heritage. By the 1970s, the Schvitz gained a reputation for wild parties and its regular customers left. That is when the building began a decades-long decline.
In 2017, new owners began a renovation and reinvention of the Schvitz, nothing that the city's revived population needs a place to gather, to enjoy natural therapies and unwind in a safe and healthy space. The goal is to make the Schvitz a space where men and women can warm themselves in the sauna, enjoy the steam heat, cool off with a splash in the cold pool and take in a meal together in a communal, spiritual way.
Detroit's Schvitz is located at 8295 Oakland Street, Detroit. It should be reopening soon. There are nights for men and women as well as some co-ed events; make sure to call ahead to know what is available that day.