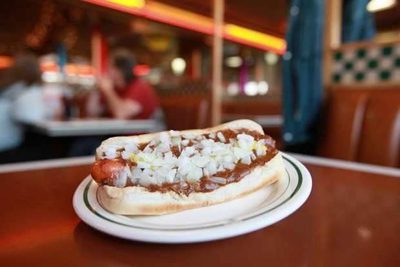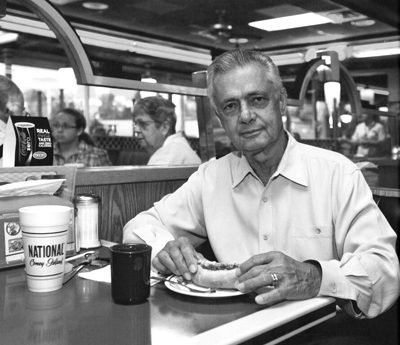 In 1965, National Coney Island founder James Giftos had an idea to create something different within the food and restaurant marketplace – and people ate it up.
Today, Giftos' legacy and his famous coney dog, Hani sandwich and award-winning chili live on as National Coney Island, one of Michigan's oldest and most beloved coney chains. This year, the company commemorates 50 years of serving up fast and fresh fare to coney lovers locally and worldwide.
Family-owned and Michigan-based NCI will celebrate its golden anniversary kick-off with a golden offer of 50 cent coneys for one day only, July 14 beginning at 7 a.m. This celebratory day will serve as the launch to a series of special offers taking place through December to show customer appreciation for a "Doggone Good" 50 years.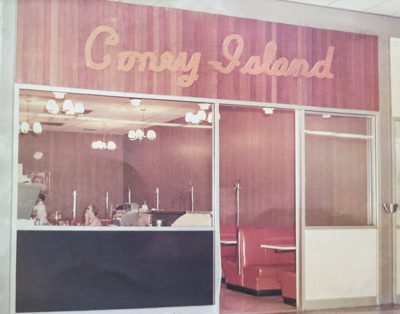 "When my father opened the first National Coney Island in 1965, I don't think he imagined the brand identity that would be built over the next 50 years," said Tom Giftos, president, National Coney Island. "Our success is a true testament to the support of the communities in which we operate."
A native of Kyparissia, Greece, James Giftos opened the original National Coney Island in the Macomb Mall in Roseville after becoming a partner of the National Chili Company. With a very limited menu hand-painted on wooden menu boards, NCI quickly became a destination for shoppers. Due to its popularity, Giftos began opening restaurants throughout the metro Detroit area evolving into the chain customers know today.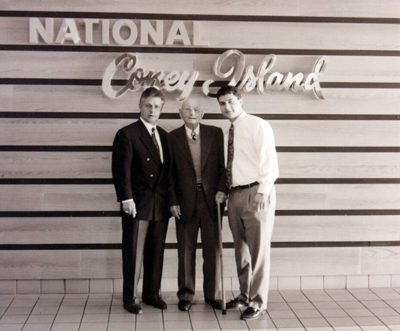 NCI currently operates 20 locations with more than 900 employees throughout southeast Michigan including multiple locations within Detroit Metropolitan Wayne County Airport.  NCI's family-friendly locations set themselves apart from other Coney Island style restaurants with special services including drive-thru windows at some locations and Coney Bucks rewards cards, which offer discounts and deals to cardholders. The corporate headquarters are at 27947 Groesbeck Highway in Roseville.