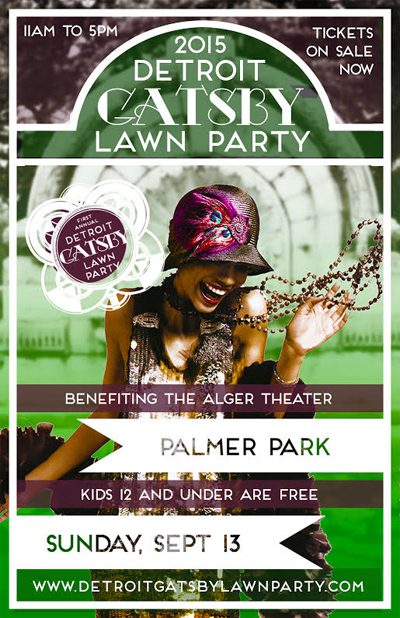 Here's the typical story: Labor Day marks the end of summer and everyone has to get back into the routine of work, school and no fun – ever.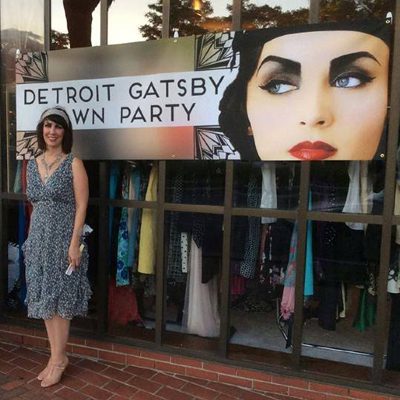 That is one reason why an event like the Detroit Gatsby Lawn Party is an ideal chance to end that noise. Alison Chevalier has organized an event whose aim is to show off the glitz and glamour of the Jazz Age to Detroit's Palmer Park from 11 a.m. to 5 p.m. Sunday, Sept. 13.
More than 200 tickets have already been sold, and the park still has plenty of room for groups and families looking to picnic, share a cocktail and admire the costumes honoring Detroit's glitterati that populated Detroit in the 1920s and 1930s, Chevalier said.
But is more than just a cool idea for an event. It is the start of something good in the city. Detroit Gatsby Lawn Party hopes to honor Detroit's rich culture of music, enterprise and diversity through Jazz Age-inspired entertainment, activities, food and merchandise vendors, said Chevalier, founder of Pretty Bird Productions.
Chevalier is a Michigan State University graduate who recently moved back to Metro Detroit. Her desire to get involved in Detroit's bustling social scene was immediate, and she took inspiration from similar Gatsby-era events on the West Coast and in New York City, adding her own Detroit flair to the mix.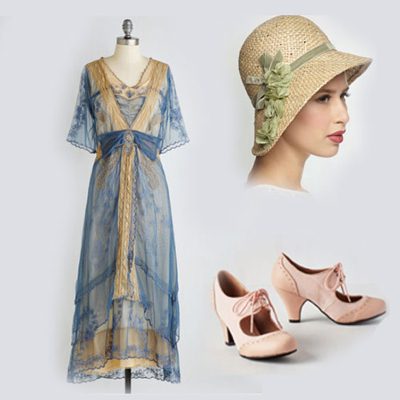 After living in Chicago, San Francisco, New York and London, Chevalier said she discovered that all roads lead back to Detroit. She returned to Detroit to start a company and create jobs while adding to the entrepreneurial diversity in the surge of new businesses finding a foothold in Detroit.
Rather than letting summer, end keep it going with a visit. Along with a kids' corner, there are a bevy of entertainment areas. You can try a new signature drink, "The Rumbleseat," at the Speakeasy tent. You can have your photo taken swinging on a Paper Moon. Chalk artists will go to town in the Italian Sidewalk Painting exhibition. There also will be professional instructors will teach the Charleston and other Jazz Age dances.
Musical attractions include The Detroit Pleasure Society, The Planet D Nonet and Zander Michigan. Performers include the vaudeville duo Randym Cyrcumstance and the Lawn Party Follies. Local food and merchandise vendors will be on hand to sell their wares as well.