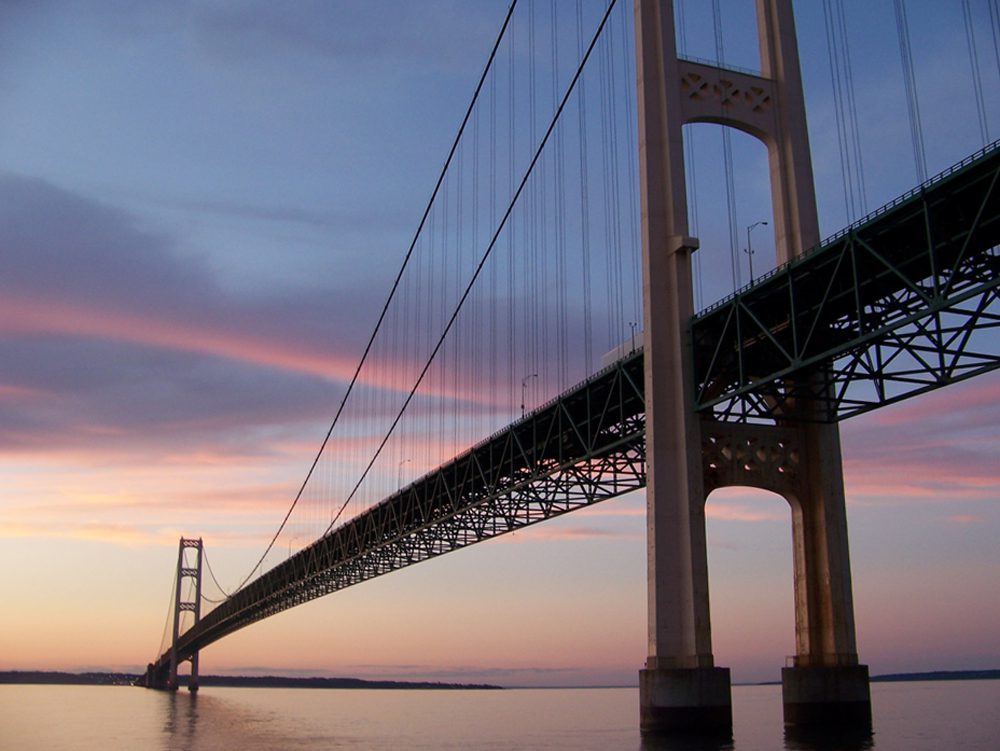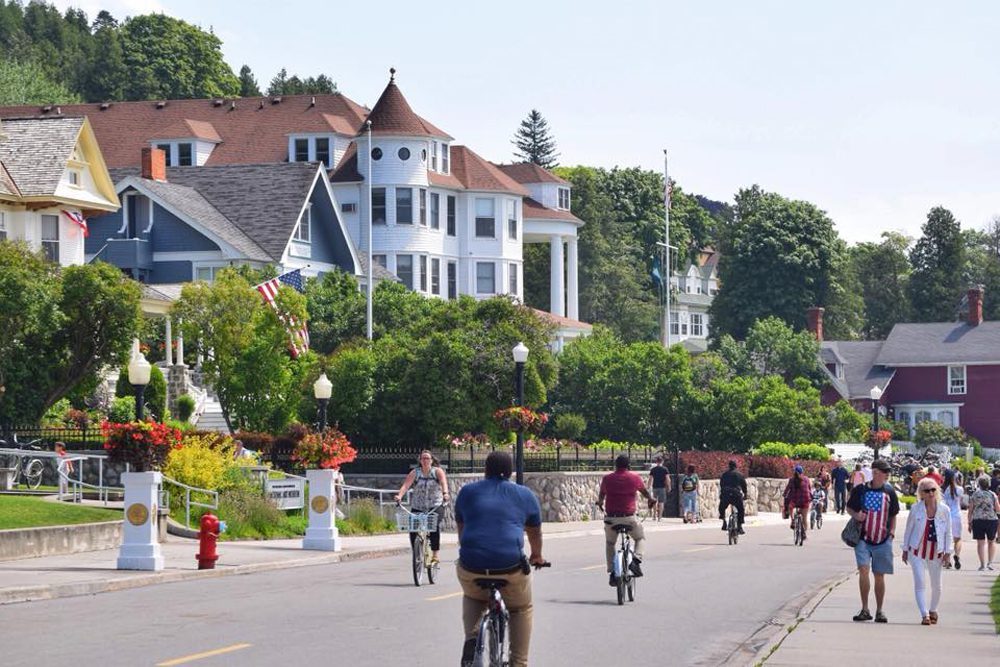 Michigan has so many beautiful lakefront towns, unique natural resources and incredible places to explore as a tourist that it can be hard to select just one for recognition. But TripAdvisor recently found a statewide favorite to highlight in particular.
The travel planning and booking site recently named Mackinac Island as the No. 1 2018 Summer Vacation Value Report destination for U.S. travelers. The report highlighted the top domestic travel sites based on the greatest increase in seasonal hotel booking interest, including the average one-week vacation costs for hotels and airfare.
While the report highlights the most popular summer destinations, a recent TripAdvisor survey also found that summer travel is on the rise. TripAdvisor surveyed more than 3,300 U.S. travelers, revealing that 87 percent are planning a summer vacation, up six percent from last year.
Of those respondents, 91 percent will travel domestically and the Northeast (27 percent) projects to be the most popular U.S. region for a summer trip. Almost half of Americans will plan a beach/ocean getaway (47 percent), while 38 percent are planning city trips.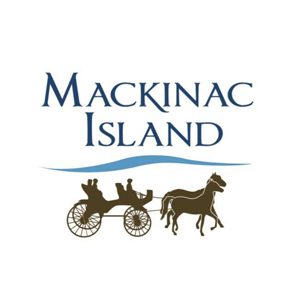 Island Paradise
According to TripAdvisor, Mackinac Island is tops because "this charming island is a throwback to old-timey seaside leisure with the candy-colored facades of downtown shops. Mackinac is world-famous for its homemade fudge and travelers can work off sugar highs by exploring the limestone bluffs of Mackinac Island State Park."
The report also found:
• Average Summer Nightly Hotel Rate: $347
• Average Summer Domestic Round-trip Airfare: $476 (to Cherry Capital Airport/TVC)
• Average Summer Week Expense Per Person: $2,905
• Least Expensive Summer Week and Savings: June 4 (8% savings)
• Best Value Hotel: The Inn at Stonecliffe from $297 per night on TripAdvisor
• Fun Experience: Mackinaw City Sunset Cruise from $24 per person on TripAdvisor
• Great Place to Eat with Family and Friends: Pink Pony