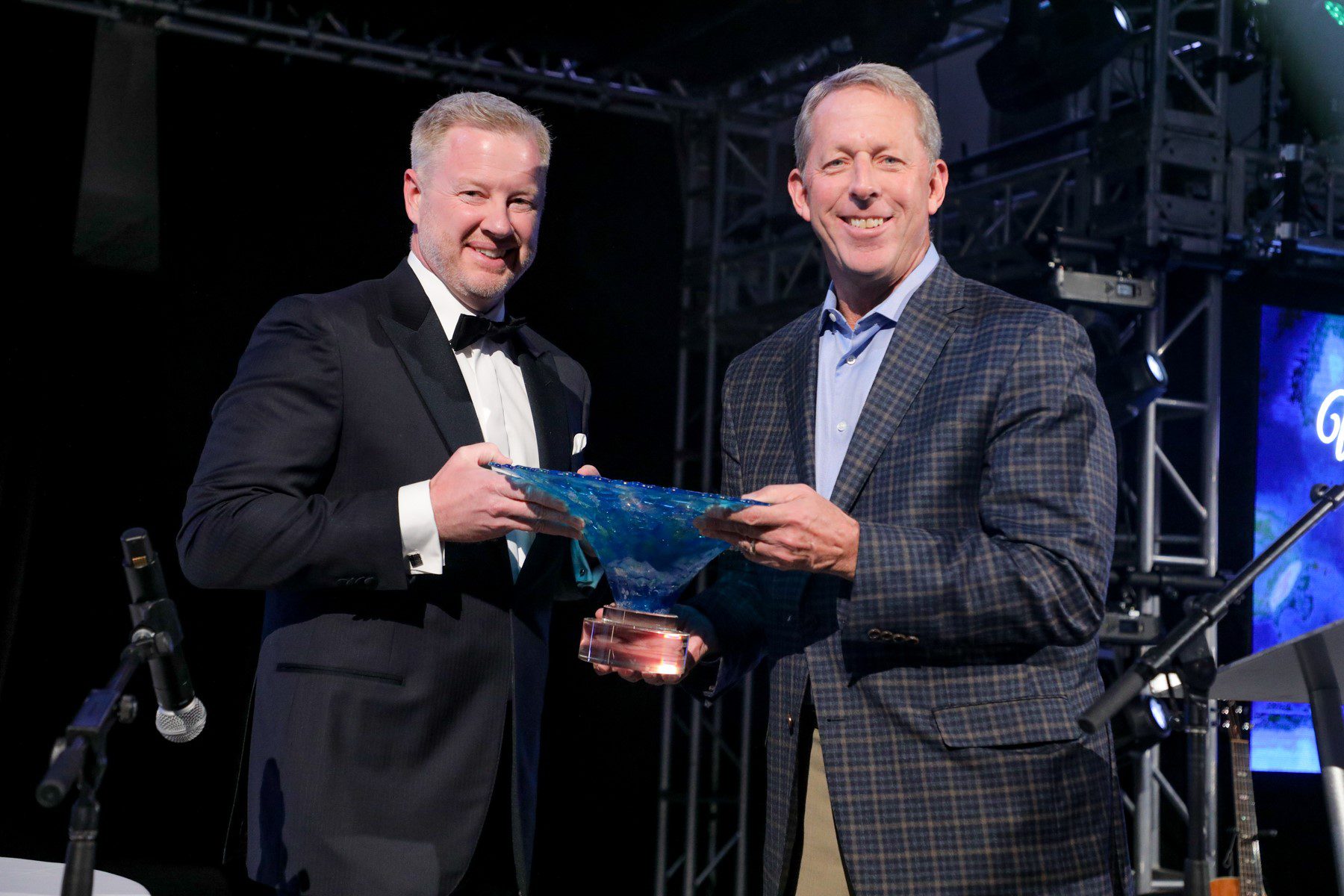 The Grand Rapids New Car Dealers Association, or GRNCDA, announced ADAC Automotive as the recipient of its 2020 "Celebration of Innovation: Automotive Supplier of the Year" award. The award was presented to ADAC Automotive President and CEO Jim Teets during the January 29 Charity Spectacular Preview for the 2020 Michigan International Auto Show.
"There are so many amazing suppliers right here in the Grand Rapids area that are revolutionizing automotive technology," says George Sharpe Jr., GRNCDA president. "It's exciting for our association to recognize companies like ADAC Automotive and help show what makes Grand Rapids so special. ADAC is a growing company, they are investing in our community and doing amazing work to improve vehicle access and technology for drivers throughout the country."
In business since 1975, ADAC attributes its significant growth to continued reinvestment in its people, innovation and the support of communities in which it operates. It is a leader in vehicle access systems with integrated electronics and also designs and produces exterior trim and mirrors.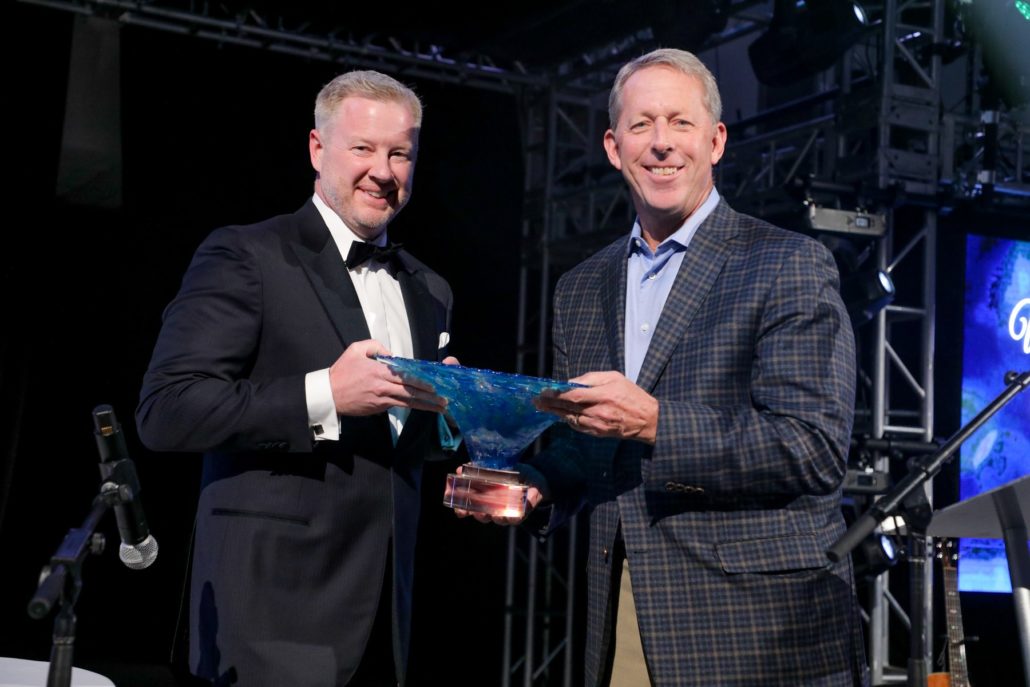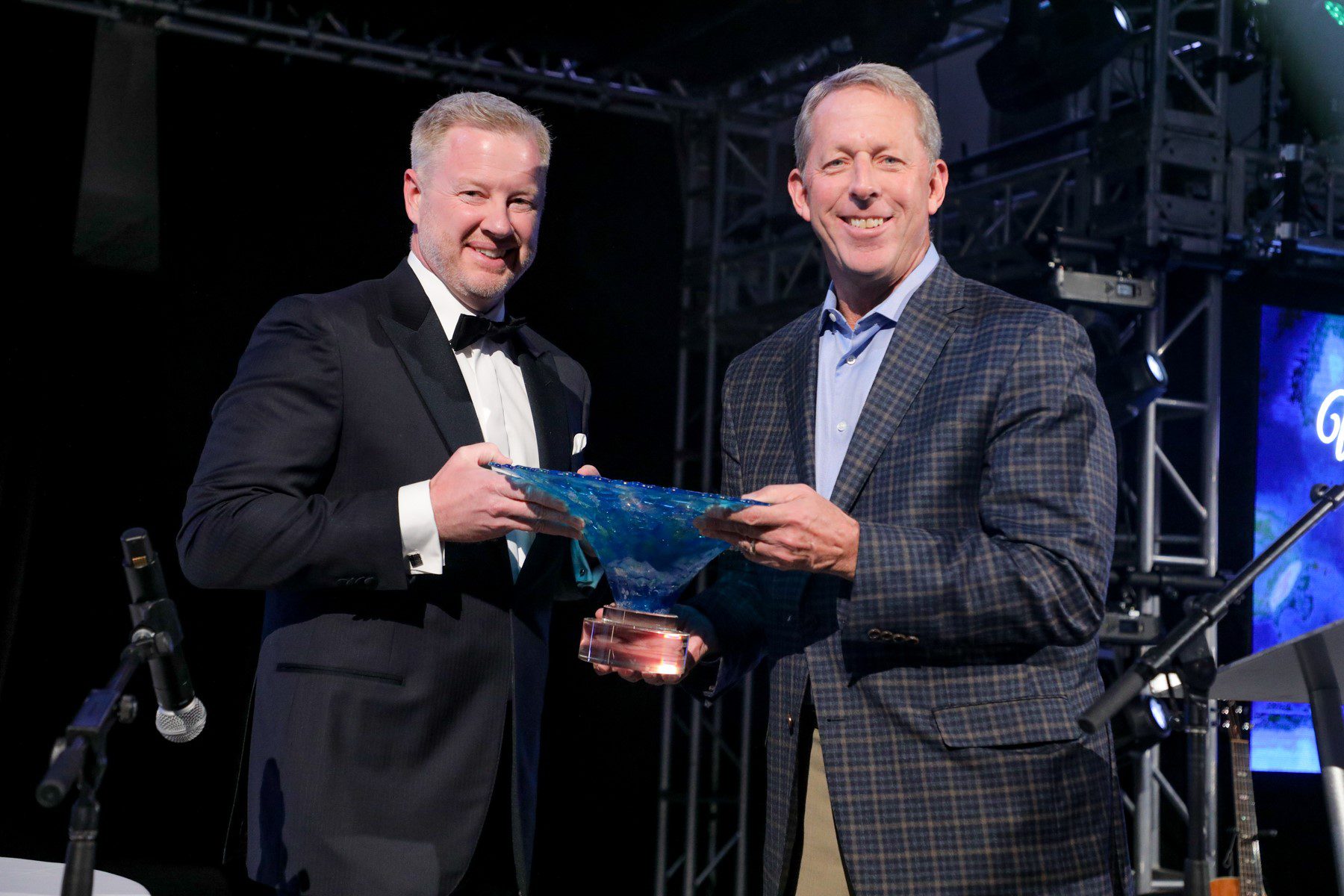 Photo (Left – George Sharpe Jr., Right – Jim Teets) – Credit: Mike Buck