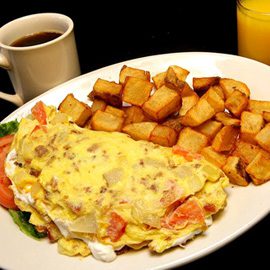 So you have a morning meeting, and your stomach is growing. What can you do to mix productivity with something tasty to nosh? You've got to have a good list of brunch places in mind at all times.
Here are some of local favorites. There are many more out there, so drop Corp! a note and let us know where you go and why.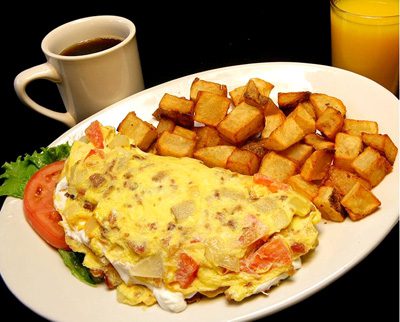 1. Sidestreet Diner, Grosse Pointe: This local mainstay features some of the tastiest potato plates around. It may be possible that the Deli Plate is a little slice of heaven on Earth: A pile of crunchy yet soft potatoes mixed in with onions, bacon and cheese. Scoop some sour cream on top with two eggs, and you've got a belly full of goodness.
2. Hudson Café, Detroit: What happens when you mix the sweet and the savory with a deft hand for creative recipes and plating? You get the Hudson Café. If you cannot make it downtown to this Woodward legend, try its little cousin on Mack Avenue in Grosse Pointe, The Jagged Fork. You'll love every bite on both menus.
3. Zingerman's, Ann Arbor: Bread. Order the bread in some way. Zingerman's has a long-standing reputation for large quantities of delicious food. And the restaurant or any of its related businesses never disappoints.
4. Give Thanks Bakery, Rochester: There are people who live and die by the almond croissants at this downtown bakery. Everything here is fresh and made with about three heaping scoops of love. Maybe four.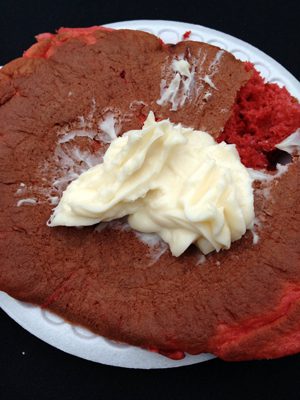 5. Café Muse, Royal Oak: This is the place to meet people for breakfast or brunch when you need to eat well and have big discussions. The location is ideal for getting together because it is near just about everyone in Metro Detroit and you'll all walk away satisfied.
6. Toast, Birmingham: This restaurant has won more awards than Julia Roberts. And there's good reason for that. The menu is chock full of wonderful dishes that will have you coming back for another meal.
7. The Fly Trap, Ferndale: This place draws rave reviews from everyone who has enjoyed a bite there. There's a reason why it also ended up on an episode of "Diners, Drive-ins and Dives" as one of Michigan's best eateries.
8. Nanna's, Wyandotte: You've got to love any place that serves breakfast all day. Talk about your finely crafted menus and spices. It's delicious from start to finish.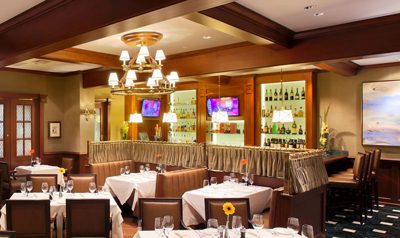 9. The Breakfast Club, Farmington Hills: It may look like an average diner-style restaurant on the outside, but there is five-star breakfasts waiting for you on the inside. And there is enough powdered sugar to keep your energy high all day.
10. Rugby Grill, Birmingham: Meeting with someone you want to impress? Bring them to the Townsend Hotel for a meal at its casual restaurant. Finish your meal and the meeting is still going? Then stay for the high tea; it's elegant and delicious.