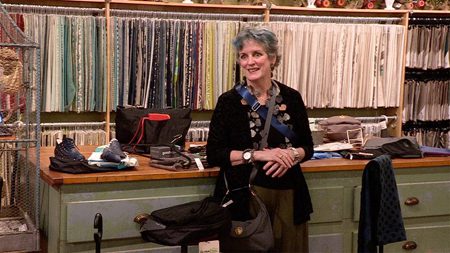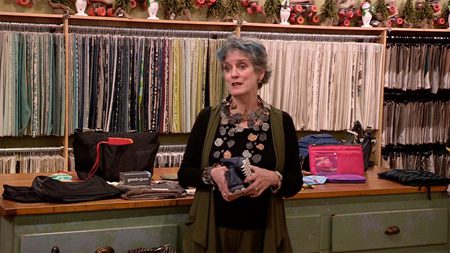 When you're on the road most of the year buying goods for your beloved retail shop, you learn a thing or two about packing.
With over 35 years of hands-on experience in the gift and home industries, Mary Liz Curtin is an internationally acknowledged expert in independent retail and has advised numerous manufacturers on marketing, sales and management issues with her unique brand of Sales and Marketing Therapy.
As owner of Leon & Lulu in Clawson, Mary Liz has acquired many tips and tricks for expert packing. Here are some of her best.
1. Only take what is needed. According to Curtin, you should "pack LESS LESS LESS." She recommend what she calls the "Two-bag method: One suitcase and one large carry-on bag." For your suitcase options, she recommends a small one for a trip of one to four days. Use a larger suitcase for trips of four or more days. Both sizes ARE small enough to carry-on and store in the overhead compartment of the airplane.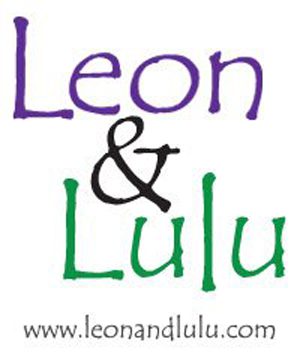 2. Have a hold on your Identification/Wallet. You should have what Curtin calls a "Passport case," with your passport, extra cash and travel cards. Use your passport as identification through TSA; don't fumble around for driver's license in your purse because you may lose it. Always pack a copy of passport in suitcase. Pare down wallet to driver's license, insurance card and travel credit cards. Hide cash (small bills) in multiple places; examples are your passport case, suitcase, wallet.
3. Bring a large carry-on bag. You can put all of your necessities in a good sized carry-on bag. Here's what goes inside: Magazines, books, Kindle for reading material. Also, bring plenty of snacks such as a pack of almonds, candy bar. You also may want to include a small cross body handbag that complements outfits when touring around destination. Another essential? A warm Pashmina. And you should carry on coat; don't pack it.
4. Be clothes conscious. You don't need something different to wear each day. Plan a TWO color outfit theme. For example; black and brown, navy and black, purple and green. You should have a minimal number of bottoms and tops (aim for packing two of each). Include one pair of black pants and one black long-sleeved shirt. You also may want to add a versatile tunic that can be worn with pants, as a dress with leggings, zipped, unzipped, layered. Bring clothes that you can shake out the wrinkles, or wrap your wrinkle prone items around others things in bag. And you only need two pairs of shoes
5. Bring a few comfort items. Curtin recommends something called "Save My Feet" cream, which protects from mild abrasions, blisters and anywhere else on your body that is prone to chafing. Bring these items as well: Small, light-weight lint roller; tiny electric toothbrush; "Fit Shoes," which are flat shoes for light exercising; and small bags for organization. Finally, she adds Red wine stain remover, which is good for wine, blood or other stains. This item even comes in single use packets.