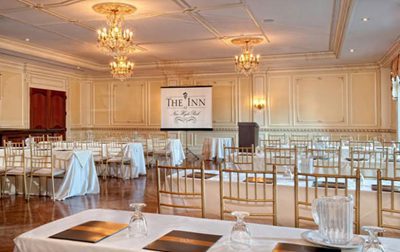 Sometimes, you need to try something new to get the ideas flowing. Getting out of the office for a meeting or related group event is another way to see things in a new way.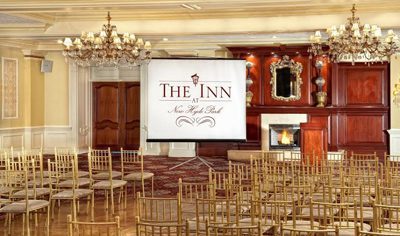 Leaving your desk to see new sights is good for employees as well, according to the folks at The Inn at New Hyde Park in New York. It boosts morale, it gives us ideas, employees feel appreciated – there are so many reasons to think outside the box outside of the office.
Whether it is a regularly scheduled meeting or a special event or a conference, having a break from the norm is liberating. For example, seeing all of the new tech companies and hearing from Detroit's innovators was a breath of fresh air at Techweek Detroit, being held this week at Ford Field.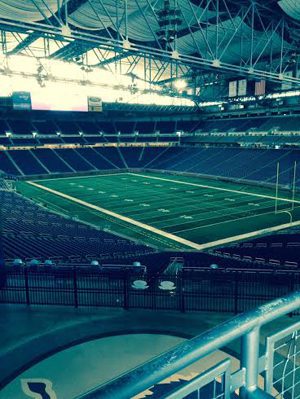 Here are some reasons why "on the clock" off-premise meetings are beneficial for employees.
• They boost employee morale. Employees generally are happier and are more likely to possess a positive attitude when they are able to escape the office walls during meetings.
• They could offer a new perspective on current projects. Being in a different environment with all of its aspects – atmosphere, décor, lighting, smells, sights, and sounds – can spark new ideas that can lead to better company efficiency.
• They produce team bonding. Sharing a table with coworkers, eating together and engaging in productive brainstorming all help with team bonding and inter-department communication.
• No interruptions from work phones or emails enable a clear vision and thought process. How many times have you sat down to a meeting and received a call that must be taken? This puts the meeting on hold and suspends the flow of ideas between coworkers. When you're away from the office, those distractions disappear.
• They show employee appreciation. The usual yearly holiday party may not cut it when it comes to showing employee appreciation. There is a certain kind of thoughfulness that comes from a business meeting over lunch that employees will certainly recognize.