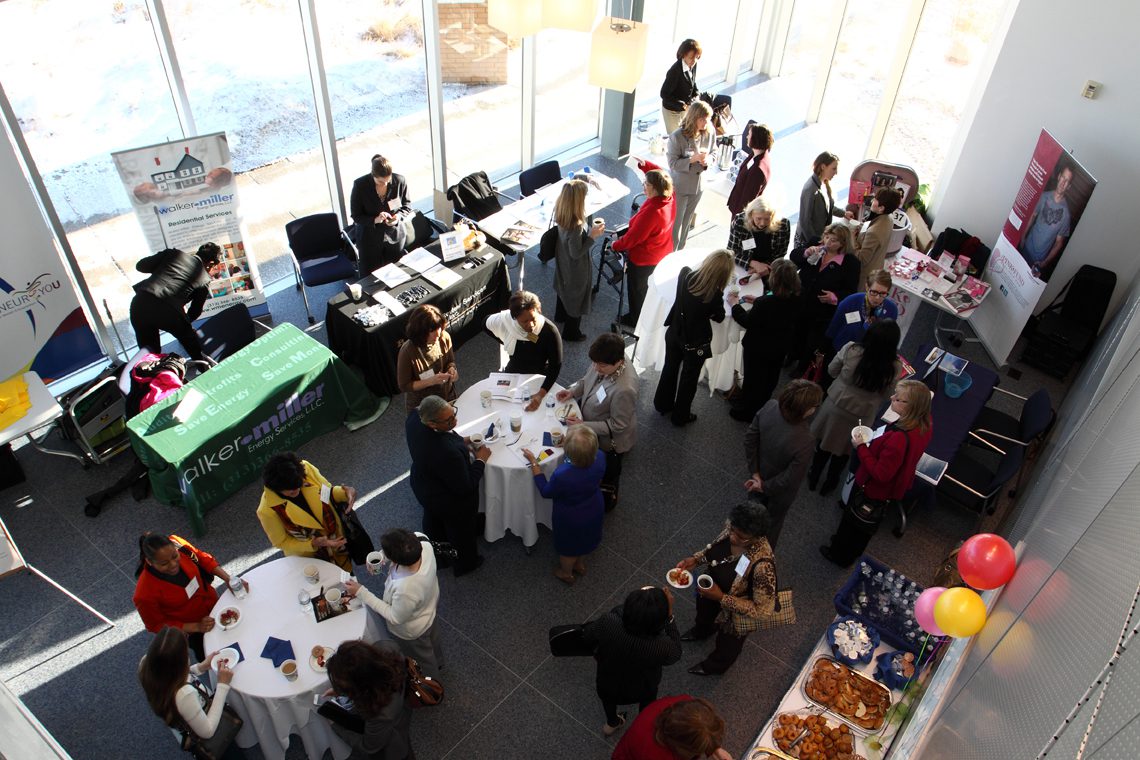 Ever think about starting your own business? Most of us do. And wouldn't it be great to have an event or space where you could ask questions, debate topics and ponder the future with the support of mentors and other entrepreneurs?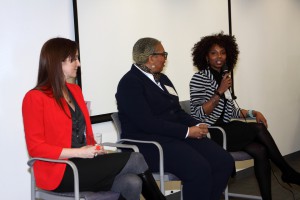 That is the idea behind the Entrepreneur-YOU conference, which is scheduled for March 20 at Walsh College. Entrepreneur YOU is designed to teach women who want to hang their own shingle about the challenges and opportunities women encounter as they start and grow businesses.
Entrepreneur-YOU is a collaborative initiative between Inforum, Michigan Women's Foundation and Walsh College, with support from Fifth Third Bank, to help women become successful business owners. Among its varied business-building activities, Entrepreneur-YOU conducts all-day workshops taught by leading business professionals to educate women entrepreneurs about the resources necessary and available to open, run and grow a business.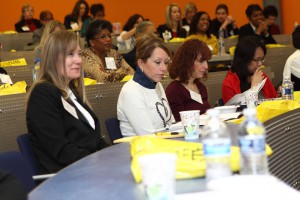 This year, the day-long conference features keynote speaker Alison Vaughn of Jackets for Jobs. There will be 10 breakout sessions, opportunities for networking, continental breakfast and lunch. Breakout sessions focus on marketing, finance, operations, HR, funding, community resources, professional services and more. The event MC will be JoAnne Purtan, Channel 7 news anchor. Presenters include:
•       Ellyn Davidson, managing partner, Brogan & Partners, PR firm
•       Esther Marshall, assistant vice president in community and economic development, Fifth Third Bank
•       Lara Galloway, author of Moms Mean Business: A Guide to Creating a Successful Company and a Happy Life as a Mom Entrepreneur
•       Tifani Sadek, founding partner of Sadek Bonahoom law firm
•       Kimberly Cross, chief operating officer, Michigan Women's Foundation
•       Lynne Golodner, chief creative officer, Your People LLC PR firm
•       Juliana Perry, vice president, Business Banking, Fifth Third Bank
•       Nancy Philippart, general partner, Belle Michigan, an early stage venture fund focused on women-led/owned/managed startups
•       Ursula Scroggs, managing director, DKSS CPAs + Advisors
•       Kim Eberhardt, senior account manager, Tanner Friedman  PR firm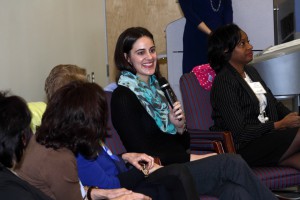 The Southeast Michigan's women's entrepreneur conference (#EYOU4) will celebrate its fourth year with its founders, Stephanie Bergeron, Carolyn Cassin and Terry Barclay. Bergeron (Walsh College president and CEO), Barclay (president and CEO of Inforum and Inforum Center for Leadership) and Cassin (president of Michigan Women's Foundation) have blazed a path for women seeking success in the business world.
When these three female leaders first conceived of Entrepreneur-YOU, they wanted a place for women to find inspiration and the practical nextsteps needed to launch and grow a business. Now, women who attended those first years are returning to compete in the business plan competitions and present their success stories at the annual conference.
"Success as an entrepreneur results from execution of a strategic plan, diligent market research, and the passion to run a business," Bergeron says. "Entrepreneur-YOU helps women achieve that success by providing a forum for sharing best practices, personal experiences and new ideas that build the confidence and enthusiasm of all attendees."