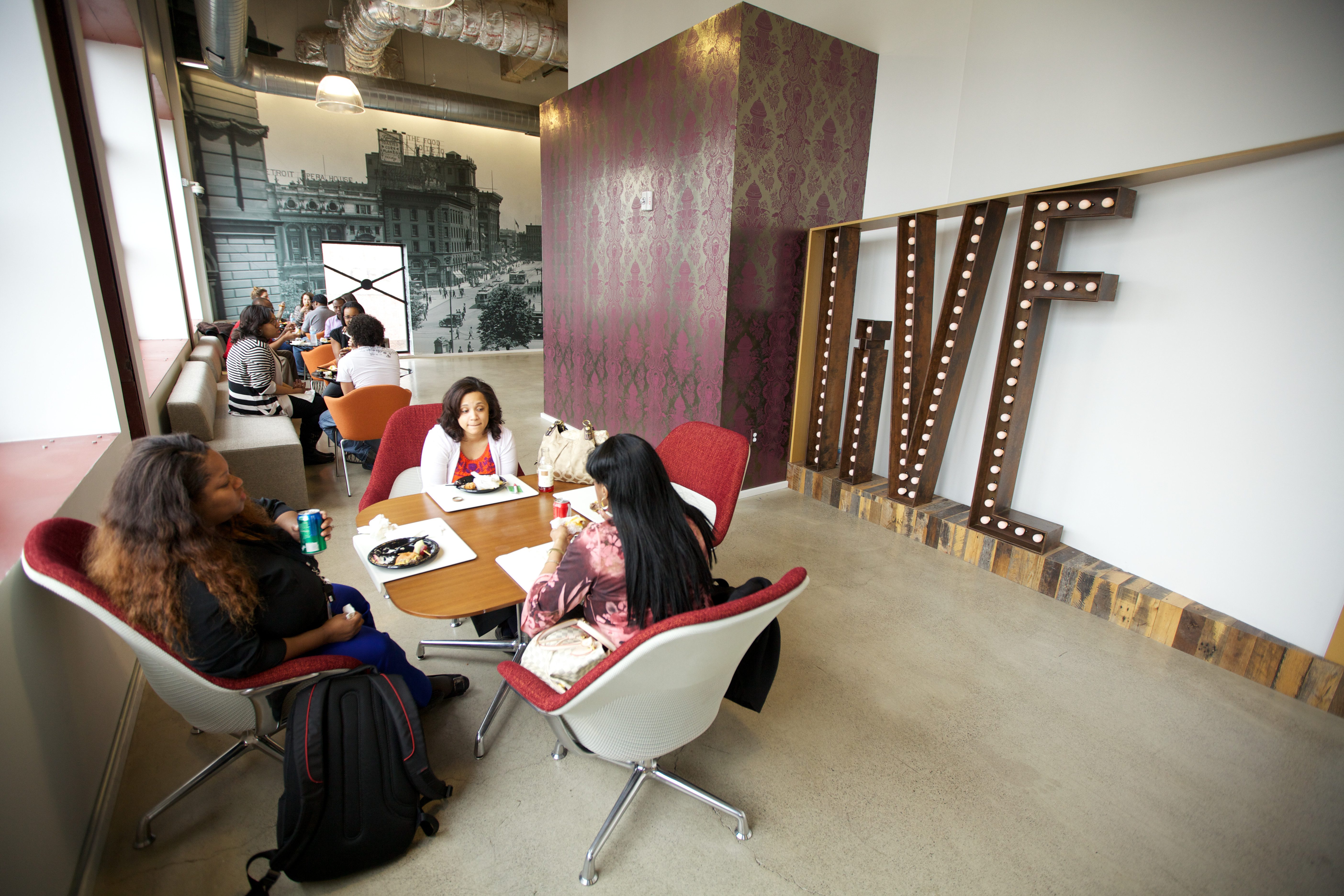 What happens when you take a beautiful but crumbling theater and turn it into a state-of-the-art workspace? You get noticed, that's what.
Recently, the Building Owners and Managers Association (BOMA) International selected the Madison Building, owned and managed by Bedrock Real Estate Services, as a winner of 'The Outstanding Building of the Year' (TOBY) Award, the most prestigious and comprehensive award of its kind in the commercial real estate industry.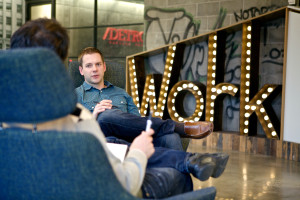 Before achieving this global recognition, the building, located at 1555 Broadway Street in downtown Detroit, first won local and regional TOBY awards in the under 100,000 square foot category. Eight regional winners from Australia, Canada and the United States then advanced to the international competition where they were thoroughly evaluated in several categories including safety and security, tenant relations programs, community involvement, emergency preparedness, environmental stewardship, and continuing education for building personnel.
"We are truly honored to be singled out among these distinguished properties as one of the best in the world," Jim Ketai, Managing Partner and CEO of Bedrock Real Estate Services, said in a statement. "To win an award at this level takes hard work and dedication from each and every team member within every part of our organization. This is a testament to our team's ongoing commitment to safety, best-in-class service, and exceptional property management practices. We are extremely proud."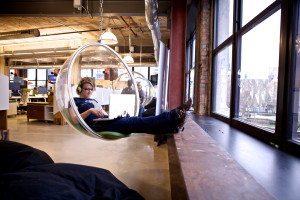 Dating back to 1917, the Madison Building is known as the first major movie theater in Detroit. In 2011, Bedrock acquired and completely renovated the historic 5-story Madison Theater Building as its first real estate investment in downtown Detroit.
Today, the state-of-the-art building has collaborative work areas and meeting rooms, a 135-seat auditorium and a rooftop event space overlooking Comerica Park and Ford Field, and is at the epicenter of Detroit's burgeoning technology district.
Modernizations include SMART building technology allowing for remote control operating systems, energy efficiency and sustainability. The coffee shop and casual café Crane's on Broadway is on the ground floor, serving beer, wine, sandwiches and salads. Signature tenants include Twitter, Microsoft Ventures, Detroit Venture Partners, Ludlow Ventures, Exxodus Pictures, reach | influence, MarxModa, Skidmore Studio, Are You a Human, iRule, Ginkotree, BoostUp and Quikly.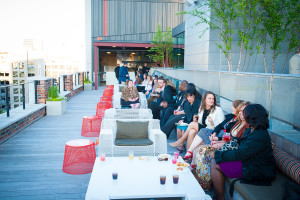 What started with one building has grown into the 'Madison Block' with more than 60 companies and nearly 300 tech workers. The area will be further enhanced by the addition of Rocket Fiber, a high-speed fiber network and the M-1 RAIL line which will soon open alongside the Madison Block on Woodward Avenue.
In less than five years, Bedrock has invested $1.8 billion in more than 75 properties totaling over 12.5 million square feet of commercial real estate in the city's urban core and has attracted more than 130 new businesses. In all, Bedrock tenants now have more than 20,000-plus employees concentrated in the downtown area and the workforce continues to grow at a rapid pace.