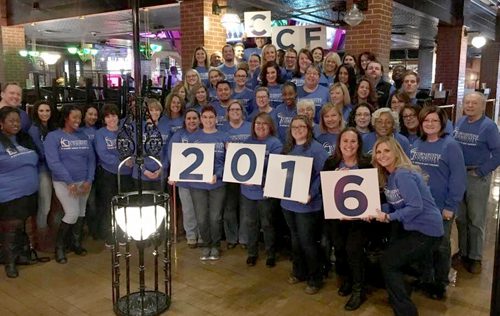 Free ice cream? An outdoor movie event? Chances to win tickets to local games and other entertainment? These goodies are more all come from Cornerstone Community Financial, which is showing its appreciation for its customers with a bevy of giveaways and activities.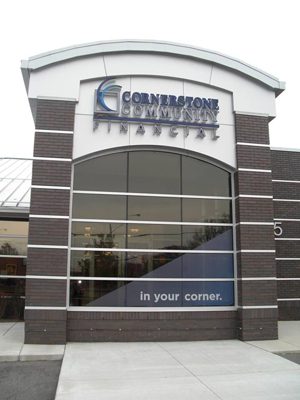 Gotcha, right? Who knew a credit union could be so much fun? Cornerstone Community Financial is celebrating its 65th anniversary this year and connecting its success to that of its local communities, event organizers say.
"As we celebrate our 65th Anniversary, we are keeping the emphasis on what's most important to CCF, which is the financial well-being of our members and the strength and prosperity of the communities we serve," said Heidi Kassab, CCF president and CEO.
"We couldn't sustain this longevity and continue our growth without the support and trust of so many loyal supporters," Kassab said. "We just want to demonstrate our appreciation for all of them."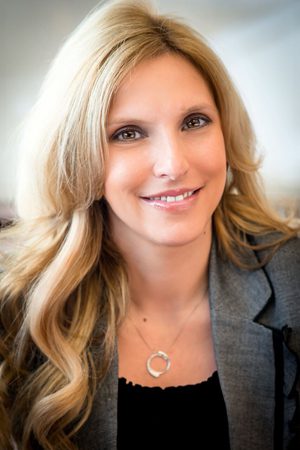 On Friday, Cornerstone Community Financial is sponsoring its first of three free movie nights at The Village of Rochester Hills (104 N. Adams Rd., Rochester Hills). Participants can watch the "Minions" movie on a giant screen and enjoy free popcorn, goodies and giveaways. All movies take place at dusk in the Carson's department store parking lot.
Cornerstone Community Financial defines itself as a progressive, full-service, state-chartered financial institution, which is owned and operated by its members. It is commemorating its six-and-a-half decades by giving back to the members and communities that have supported and contributed to its longevity and growth with special promotions, prizes, sponsorships and free community events.
One of its first anniversary events happened in early June – the community shred day was a huge success with CCF and its partners helping to shred 700 boxes of papers. The Salvation Army also was on site in Troy with a donation truck accepting clothing, furniture and other household items.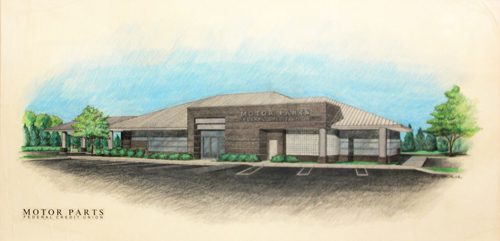 CCF's history dates back to 1951 when a group of employees from the Chrysler Corporation's parts division obtained permission to start a credit union for their employees. With Chrysler's sponsorship, they sought federal approval to start Mo-Par Federal Credit Union. The first month total income of $1.18 was earned in the credit union's first "office," located at the desk of one of the founding members.
In 1961, CCF first changed its name to Motor Parts Federal Credit Union (MPFCU), to acknowledge its expanded membership base beyond just Chrysler employees. MPFCU officially became CCF in April 2004.
CCF employs nearly 70 team members and serving approximately 27,000 members with about $262 million in total assets. It offers rewards checking, online and mobile banking, auto lending, mortgages, savings accounts, retirement services, Visa credit cards and full business services.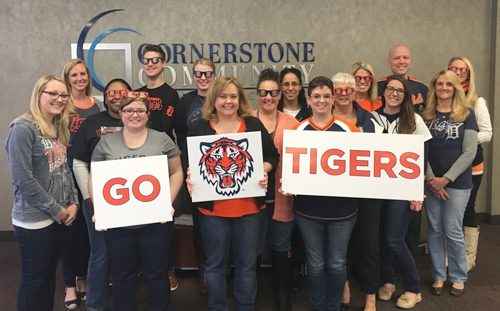 CCF, headquartered in Auburn Hills, Mich., has six branch locations throughout southeast Michigan and the Toldeo, Ohio area (Auburn Hills, Troy (x2), Center Line, Royal Oak, Perrysburg, OH).