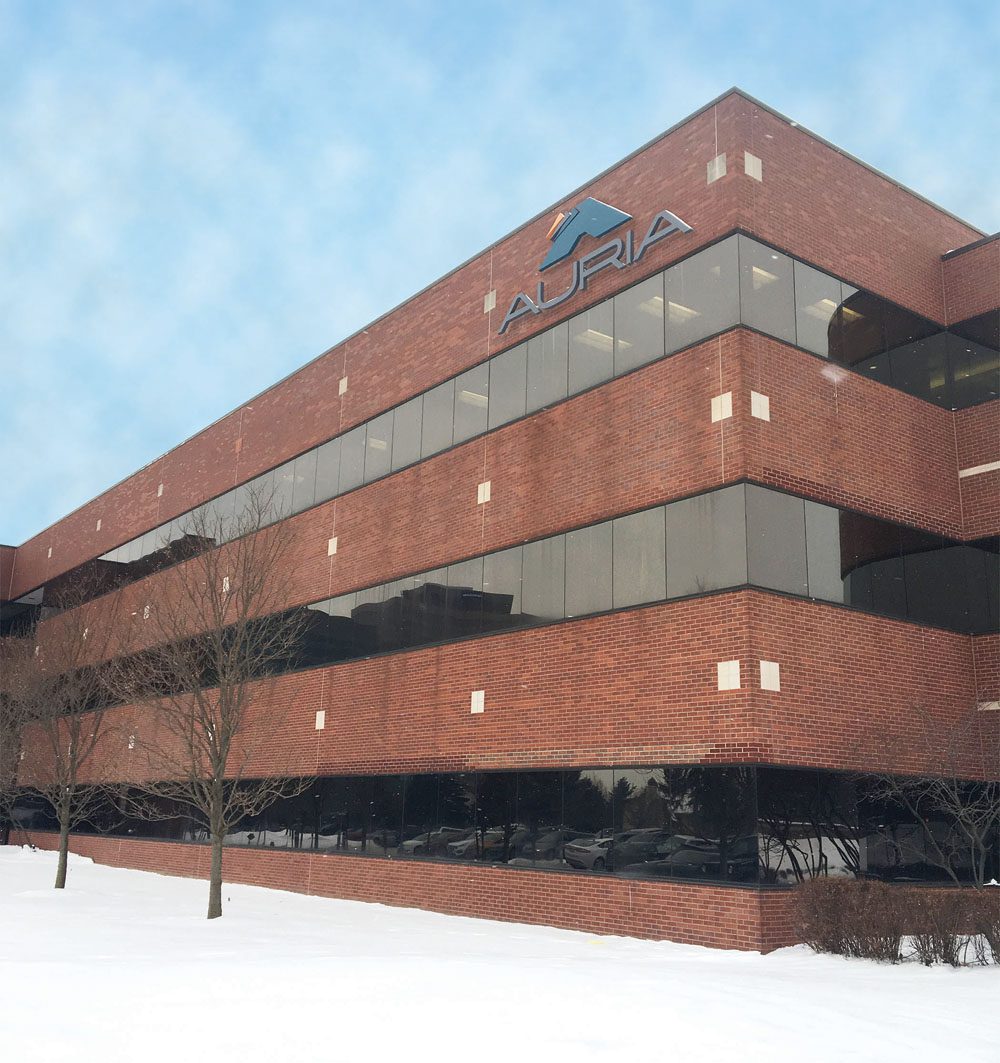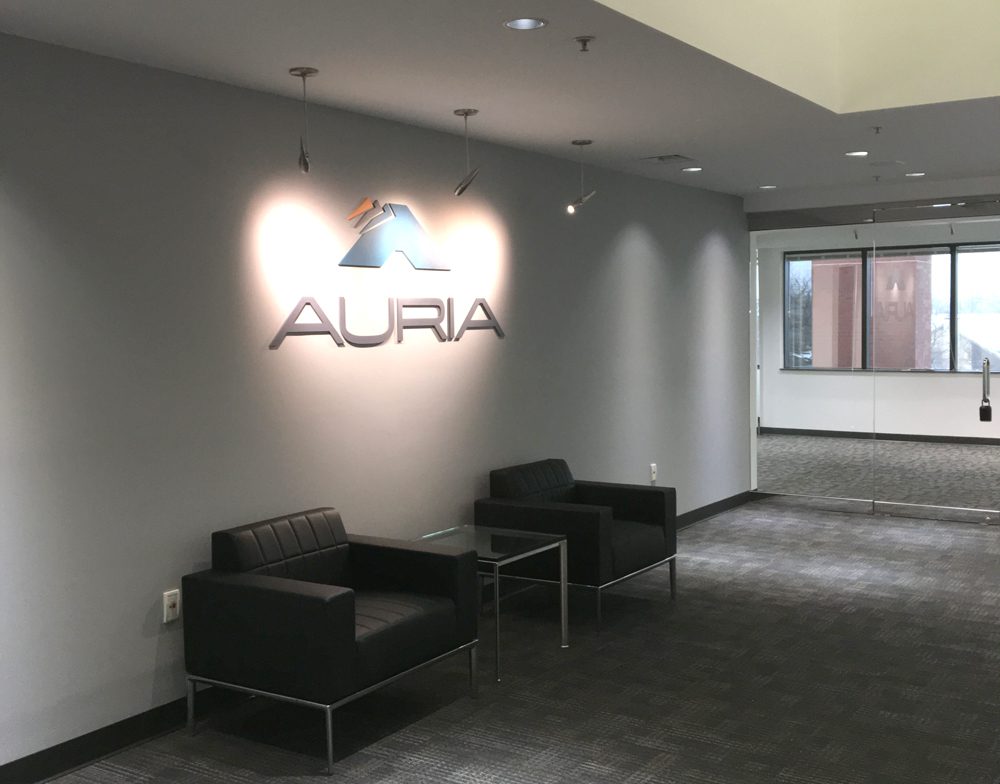 Auria Solutions Ltd., a leading worldwide supplier of automotive acoustic and textile solutions, has established its headquarters facility in Southfield, Mich. The location will serve as the company's global operational headquarters and regional North American headquarters. The new offices are located adjacent to the Southfield Town Center.
"As a startup company, this location gives us a home here in Detroit, but more than that, it marks another step in the launch of our company and enables us to meet our ambitious growth goals today and in the future," Brian Pour, president and CEO of Auria, said in a statement.
Auria Solutions is a leading global supplier of automotive acoustical and textile solutions. Formed in 2017 as a joint venture between Shanghai Shenda and IAC Group, Auria is built on a 150-year transportation industry heritage. The company, with financial headquarters in Coleshill, England and operational headquarters in Southfield, Shanghai, China and Dusseldorf, Germany, operates 21 manufacturing and four technical facilities in 10 countries, has interest in three joint ventures and employs nearly 7,000 people worldwide.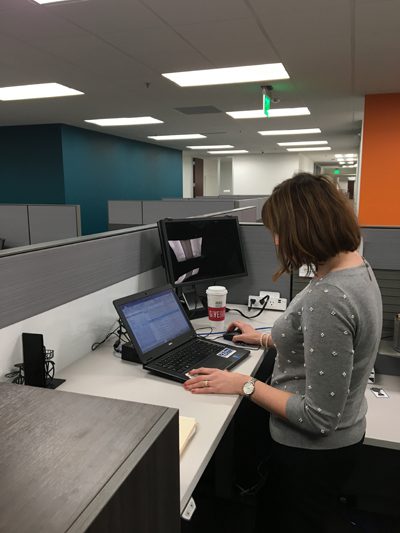 Auria moved into the new location January 2 and currently employs approximately 120 people at the new 28,000 square foot facility. The location has the potential for expansion as the company grows. Auria's global and regional management, regional corporate functions, global and regional engineering, sales and product development personnel will be located in the new offices.
In selecting the new location, Auria considered its customer and employee base before securing the Southfield location.
"The new office sits in the heart of the North American automotive industry and is central to both our employees and customers," Pour said. Other Auria locations in Michigan include a technical center in Plymouth, which houses the industry's largest modern hemi annecoic test chamber, and a manufacturing facility in St. Clair.