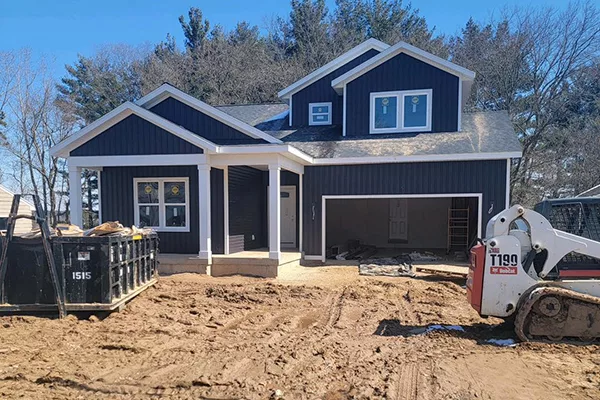 ROCKFORD, Mich. — Most young adults with mild intellectual and developmental disabilities never get to experience independent living. At Homes Giving Hope, we provide Christ-Centered, quality homes with resident assistants, so young adults with unique abilities can grow in their independence and live a fulfilling life.  Homes Giving Hope is inviting the community to attend its Housewarming/Open House to help welcome the four young ladies and their resident assistant.
The event takes place 5-7 p.m. Thursday, Aug. 24, at 360 Summit Ave., in Rockford.
Homes Giving Hope provides housing opportunities, matching cohesive roommates, helping to build a broader community where friends gather. Young adults plan and attend gatherings, avoiding the isolation that so often comes for this population. Resident Assistants are role models, leading their own lives with jobs and/or school but residing in the homes with the residents, becoming their mentor.
After opening its first home for young women in January 2020 and tackling the roadblocks that Covid-19 presented through 2020 and 2021, then opening its first young men's home in 2023, the Homes Giving Hope board maintains hope and inspiration. The support received thus far from the community "inspires our tenacity to continue to open more homes in the future. The need is huge but the possibilities endless," officials said.
For more information, visit homesgivinghope.org.