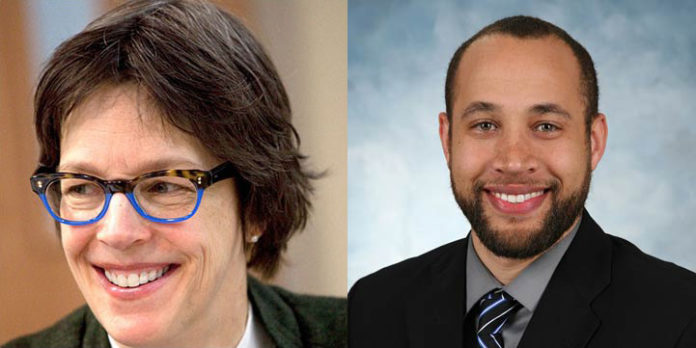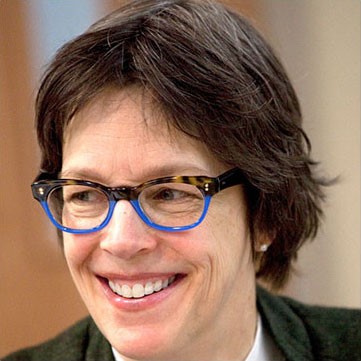 Beth Niblock, who joined the City of Detroit in 2014 and served as the city's Chief Information Officer, is leaving that position for a post in the administration of President Joe Biden.
The move was announced earlier this week in a news release. Niblock will be replaced by Art Thompson, who has been serving the city as its director of public safety IT and cybersecurity.
Niblock, 60, who joined city government in 2014, will become chief information officer for the U.S. Department of Housing and Urban Development.
"There was so much critical work that needed to be done when I came to Detroit in 2014 and Mayor (Mike) Duggan made sure our team had the resources we needed to get it done every step of the way," Niblock said in the release. "This absolutely has been a team effort and Art Thompson has been one of the stars on that team. He's earned this opportunity and I couldn't be more proud of him. He's ready."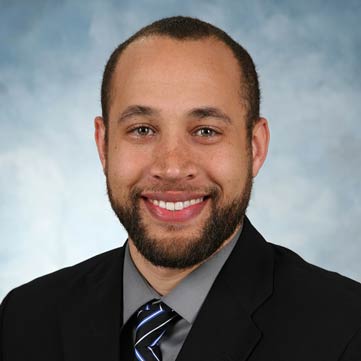 Duggan heaped praise upon both Niblock and Thompson.
"One of the best measures of a leader is how well they have prepared their replacement, and Beth has given us an outstanding successor in Art Thompson," Duggan said in the release. "Art has led the Detroit Police Department's transformation into one of the nation's most technologically advanced and I have no doubt he will do outstanding work as our city's new CIO."
Thompson, a 34-year-old Detroit native, has worked on a slew of initiatives, including the deployment of police body cameras and the establishment of the city's cybersecurity group to better protect the city's data and computer system from viruses and cyber attacks.