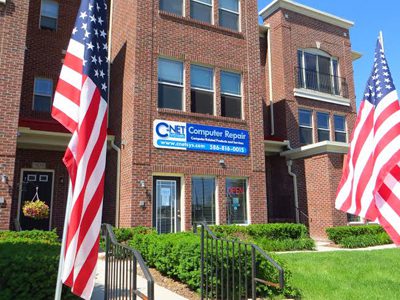 Holiday shopping is in full swing and consumers are buying more and more of their gifts online. And here's the most disturbing fact: The holiday season is one of the biggest times of year for releases and infections of new malware.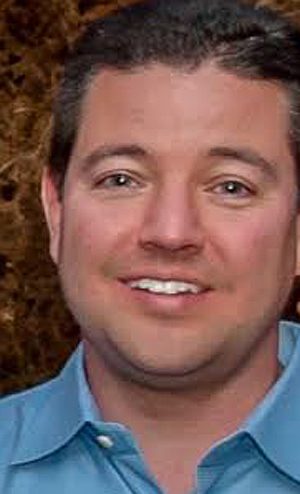 C-Net Systems, an IT company in Shelby Township, said it is important to shop safely because the threat of an internet security breech is at an all-time high.
"The holiday season is notorious for the biggest releases and infections of new malware because hackers know that many people are online shopping," said Nick Tobin, president of C-Net Systems. "It's important to take extra precaution when browsing and ordering online around this time of year."
C-Net Systems has served Southeast Michigan and beyond since 1998 with one simple goal: provide quality IT services and solutions with a "get it done no matter what it takes" approach. Services include professional onsite IT Support, 24/7 monitoring and maintenance, offsite backup, managed firewalls and SPAM filtering, network and server leasing, remote support, onsite computer repair for businesses and homes, flat rate drop off computer repair services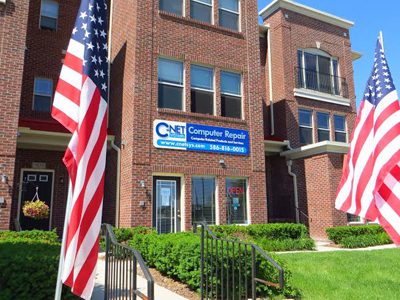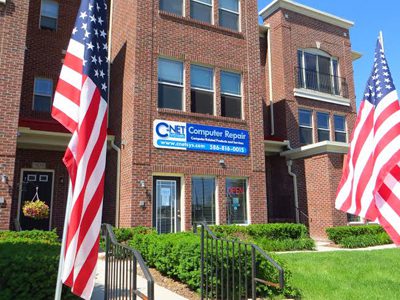 To do so, C-Net Systems recommends the following tips:
1. Double check the URL. Shoppers should check the URL for the website they are buying from to make sure it looks right. For example, when shopping on Amazon, the URL should be www.amazon.com not www.amazon.freedeals.com.
2. Check the site lock. When entering credit card information on a website, check the address bar to ensure there is a lock icon in front of the web address, on the left. A lock means that the URL is trusted.  The web address should also contain 'HTTPS' instead of 'HTTP' to signify the information is being encrypted. If a user receives a computer warning that a site's certificate has a problem, they should not buy from that website.
3. Avoid shopping using search engine results. Rather than searching for an item using a generic Google search and clicking the best looking link, shoppers should go directly to a store's website and search from there. For example, go to target.com and then use their website's search to find what you need.
4. If your PC asks you to download something, don't do it. No legitimate website requires flash or java updates in order to make a purchase. If this happens, it is most likely a malicious attempt at installing malware on the computer.
5. Use strong, new passwords. If a website requires a shopper to create a login account in order to buy something, the shopper should never use the same password they use on any other website, or for an email account. This way, if the website is fake the hacker doesn't have both your password and email address, making it easy for them to break into your account.