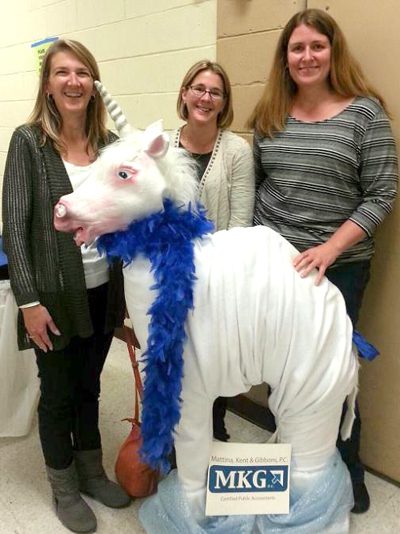 For Vince Mattina, developing a rich understanding of his community began when he became a volunteer for local groups including the Rochester Rotary and the Paint Creek Center of the Arts in Michigan.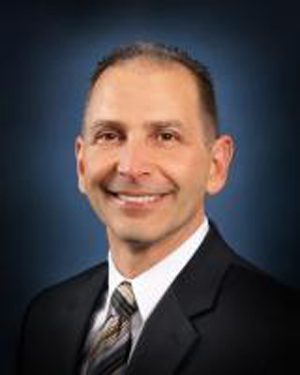 That experience of helping others and seeing the impact of those efforts are among the many reasons Mattina, Kent & Gibbons has a volunteer component of its culture. Giving back and connecting with what is happening beyond the walls of the MKG offices drives the CPA firm, Mattina explains.
The firm, which provides audit, accounting, tax and business-consulting services to a variety of industries, encourages its employees to donate their time, talent and resources to numerous Michigan organizations. The goal, Mattina said, is to develop a culture where business and human service mix equally.
"We've been fortunate enough to be based in communities that have supported us through the years," Mattina said. "That is why I decided personally to work with non-profits and give back to the communities that have given so much to us."
MKG, which has offices in Lapeer and Rochester, requires its employees to volunteer or provide community service to local groups outside of their business hours. The idea, Mattina said, is for them to find a nonprofit or organization that they feel an attachment to personally. So if you love music, you might volunteer for a local orchestra or music school.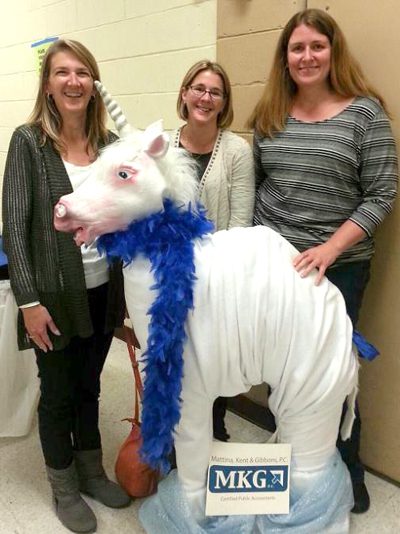 "Everybody has an interest in something outside of work," Mattina said. "That's the nice thing about our group – everyone seems to find a group that touches on something they love, whether it is the arts, schools or the environment."
Many times, MKG employees end up as treasurer or financial consultants of the groups they work with because of their education and experience as Certified Public Accountants. That's a chance for them to help these groups find grants, apply for sponsorships or up their game when it comes to contributions, Mattina said.
"We try to do everything we can to help them be as successful an organization as we can, which in turn makes the community as a whole successful," Mattina said.
As a group, MKG employees also volunteer for events around their communities, such as volunteer-led dinners for shelters, Meals on Wheels or 5K fund-raising runs. Those efforts are bolstered by employees who also run in those events and donations provided by co-workers, Mattina said.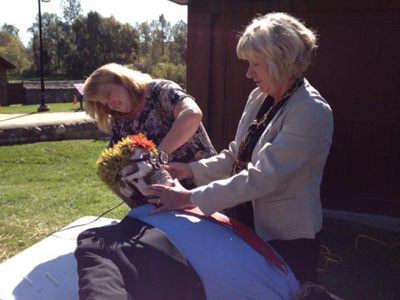 MKG also offers its services on a pro bono or reduced-fee level for some community groups, providing another area of outreach for its employees and staff.
"Our efforts are always rewarded," Mattina said. "You can see the joy on people's faces. You can feel the joy you have when you're helping someone out. … It helps us think outside of the box and tap into our resourceful and creative sides."