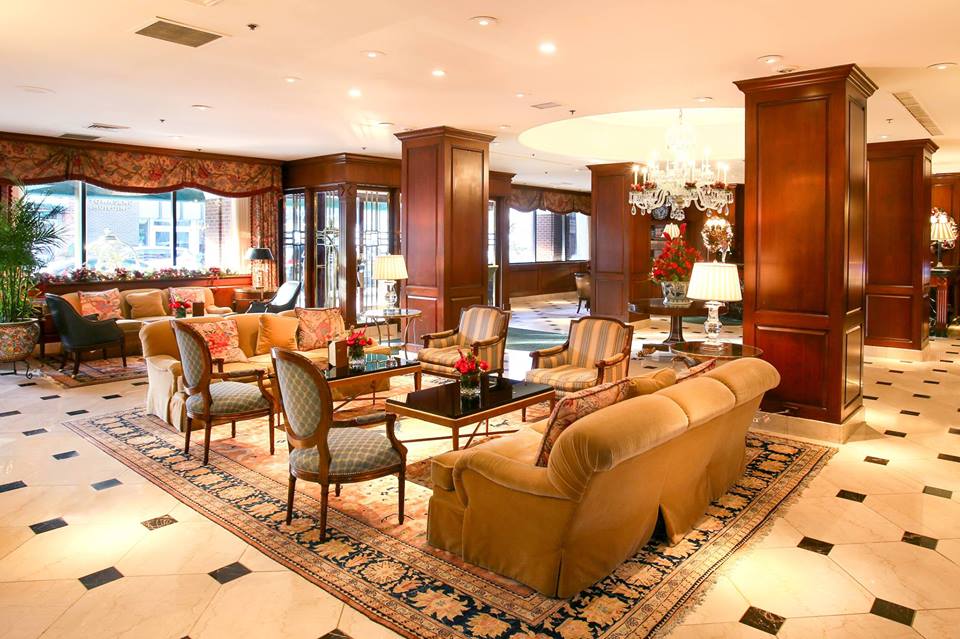 When you're good, you're good. And The Townsend Hotel is, let's face it, pretty good.
For a third consecutive year, Forbes Travel Guide has named Birmingham's Townsend Hotel a four-star hotel, noted for its exceptional level of luxury and service. Additionally, The Rugby Grille, The Townsend's fine-dining restaurant, is Forbes Travel Guide's only 2015 recommended rated restaurant in Michigan.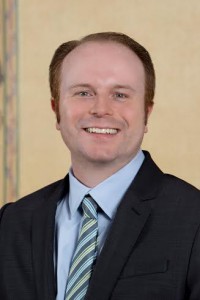 According to the publication, the Forbes Travel Guide four-star award indicates The Townsend Hotel, a luxury property known for its exemplary service and amenities, is an outstanding establishment, offering guests a truly exceptional level of luxury and service.
"To receive this recognition from Forbes Travel Guide for a third consecutive year is an exciting honor for the entire Townsend team," said Steven Kalczynski, the property's managing director.  "It affirms for me that our team is living The Townsend culture everyday…providing gracious, thoughtful and personalized service to every guest that walks through our doors."
Opened in 1988, The Townsend Hotel, which celebrated its Silver Anniversary in 2013, is a AAA 4-Diamond and Forbes Travel Guide Four-Star luxury property. A member of Preferred Hotels & Resorts, The Townsend's offerings  include the Rugby Grille, The Corner bar, Afternoon Tea at The Townsend and a variety of bakery, banquet and catering services.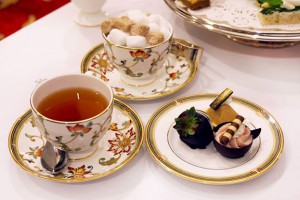 We asked Jared Chorney, food and beverage director of The Townsend Hotel, how the hotel and restaurant maintains its quality and its all-star service.
Q: What separates a Forbes Travel Guide recommended-rated restaurant (like The Townsend's Rugby Grille) from other restaurants that don't make the cut?
A:  The keys are attention to detail and personalized service.  There is certainly an expectation that the food is going to be perfect, but the service and atmosphere must follow suit.  Exemplary service should be unobtrusive, but always available.  A guest should never want for anything, as the service staff anticipates the diners' needs, ensuring a memorable visit.
Q:  What separates a Forbes Travel Guide recommended-rated restaurant from others in terms of food product/service?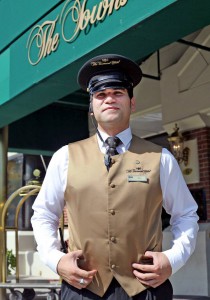 A:  Everything should be pleasing not only to the palate, of course, but also visually.  As you'll hear people say, we eat first with our eyes!  The talented culinary team at the Rugby Grille uses only the very freshest of ingredients possible, ensuring vibrancy in both flavor and appearance.  Additionally, just as in service, the sharpest of attention to detail – this time in relation to flavors and presentation – is paramount.
Q:  What separates a Forbes Travel Guide recommended-rated restaurant from non-rated ones as it relates to beverage service?
A:  The Rugby Grille prides itself on its beverage program, offering an expansive wine list that includes approximately 30 selections by the glass (including higher-end offerings not typically available in most restaurants), and approximately 500 offerings by the bottle, with representation from throughout the world.  We also pride ourselves on the seasonality of our cocktail program, and embrace the area's local breweries for our beer offerings.
Q:  How do The Townsend Hotel and Rugby Grille consistently earn service honors like the Forbes Travel Guide ratings?
A:  The Townsend Hotel and Rugby Grille have created a culture of service excellence that starts with what we refer to internally as, "The Townsend Basics," which are 20 core values every employee embraces to become part of our team.  These basics focus on delivering unprecedented graciousness, thoughtfulness and a sense of personalized service.  They are used every day to develop meaningful relationships with our guests, and ensure each visitor who steps through our doors has an unforgettable experience.