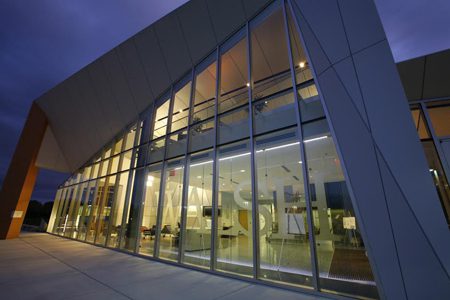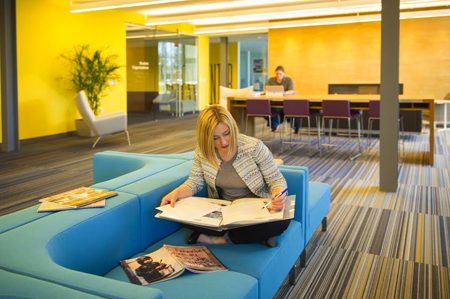 Imagine this: You graduated from the College for Creative Studies with an art degree, but you're now working for one of the automotive manufacturers as a designer or clay sculptor. You're moving up in the ranks – yet you feel like you don't know the ropes of running a business.
That's where a new kind of degree might be a good fit. Recently, Walsh College announced the addition of the Master of Arts in Business (MA in Business), a new graduate degree program scheduled to launch this fall.
Unique in the Michigan market, the MA in Business is designed specifically for non-business professionals who need to build business knowledge and skills to advance in their careers, explained Michael Rinkus, DBA, interim executive vice president and chief academic officer at Walsh College.
Unlike the Master of Business Administration (MBA) degree that is focused on building in-depth business expertise for aspiring business executives, the MA in Business will provide well-rounded business knowledge for professionals in the fields of healthcare, arts and design, architecture, criminal justice, education, information technology, construction management, food service, and many others. The degree will also be valuable for entrepreneurs who must master the necessary business skills to ensure the success of their ventures.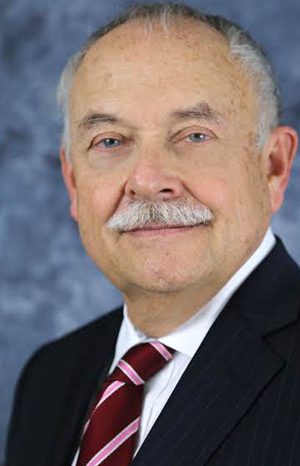 In other words, there are some people who love debits and credits. There are other people who need to know the basics of the business world – and the Master of Arts in Business is aimed directly at that, Rinkus said.
"Our biggest challenge is educating the community and getting the word out," Rinkus said. "It's a different concept. Some people see an MBA as the only option out there. Now, we're offering a second option in this market."
So if you don't have a business undergrad or are looking to boost your understanding of the business world to help you rise within your chosen profession, the Master of Arts in Business could be the ticket, he added. So an artist who wants to open an art gallery is a great example of a MAB student.
"Nurses, musicians and artists don't need four accounting classes, three finance classes or a theory of managerial expertise seminar. They need practical knowledge," Rinkus said. "We've put almost nine months of planning into this, and we know what we need to teach and what we don't need to teach."
There also will be two tracks to the degree, something that is unique to Walsh. One track focuses on entrepreneurial-minded students. The other focuses on people working in a corporate environment. Students can take classes online or in person. The average student should complete the program in 18 months to two years, Rinkus noted.
Founded in 1922, Walsh College is an all-business, private, independent, not-for-profit, fully accredited college. It offers 16 undergraduate and graduate business and technology degrees, as well as certificate programs. One of the region's largest business schools and one of Michigan's top three graduate business schools, Walsh has locations in Troy, Novi, Clinton Township, and Port Huron, as well as online.