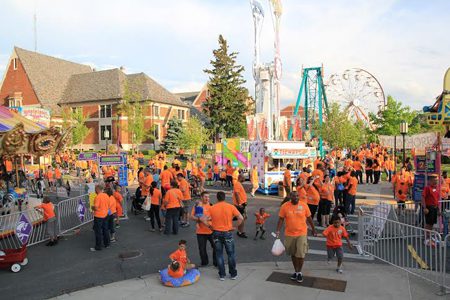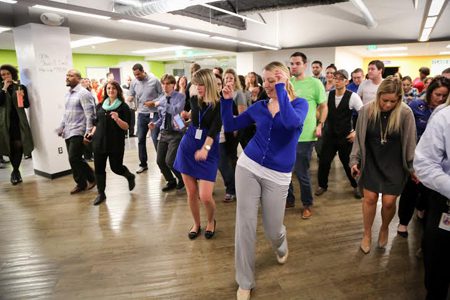 Imagine this: Half of your company's employees are Millennials, that age or generation known for its ingenuity, strong opinions and social activism.
For some old-school businesses, that might be a challenge. But for Troy-based United Shore, having a large population of Millennials in its workforce is a dream. And it shows in its employee benefits, work events and more.
As a result, United Shore has been selected by Fortune magazine as one of the nation's 100 Best Workplaces for Millennials in 2016, based on the list that was released this week.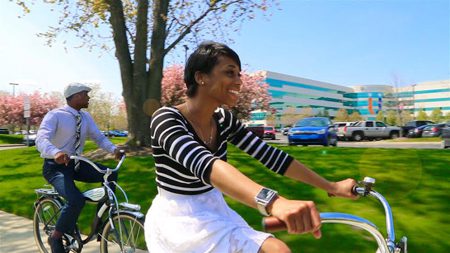 Fortune's 100 Best Workplaces for Millennials list is based on anonymous employee surveys and highlights the best organizations for millennials when it comes to levels of trust, pride and camaraderie in the workplace. With more than 1,600 current team members, 56 percent of United Shore's team is made up of millennials.
"Our top priority at United Shore is our people," said Mat Ishbia, president and CEO of United Shore. "It is a huge honor to be selected as one of Fortune's 100 Best Workplaces for Millennials. We know our team members are what make us a great company. That's why we place such an emphasis on promoting from within and creating an exciting and engaging culture."
United Shore is lauded for its Firm 40-hour work week, company perks and programs that maximize a work/life balance, including:
Firm 40 – Maximizing work-life balance, team members are encouraged to work hard for eight hours each day and then go home to friends and family
3 O'Clock Dance Parties – Team members crowd to the dance floor on Thursday afternoons to shake it out…and re-energize and refocus for the last couple hours of the day.
"UBike" Rentals – Bicycles can be rented during breaks, whether it's to grab off-campus lunch or to get the blood flowing with some extra cardio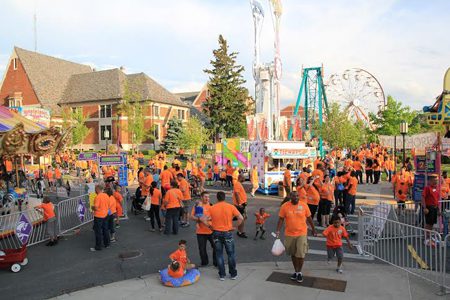 Onsite Gym – state-of-the art fitness center with equipment and free weights to work out at any time of the day
Onsite Starbucks – there's no annoying wait in the drive-thru line when you have a Starbucks in the cafeteria
Extensive Training – 36,000 hours of training are committed to training each year, ensuring that team members receive the knowledge and resources they need to be successful, without necessarily having mortgage experience.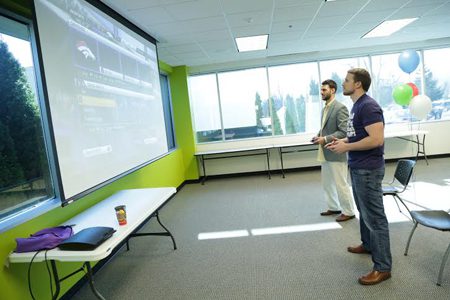 The designation as one of Fortune's 100 Best Workplaces is a feather in the cap for the fast-growing United Shore, which prides itself on its unique, fun and family-oriented company culture. The company's commitment to work-life balance has been highlighted locally in the Metro Detroit area, as well as nationally.
United Shore, the parent company of the nation's No. 1 wholesale mortgage lender, United Wholesale Mortgage, has emerged as one of the premier workplaces in the Metro Detroit area. In addition to being named the "Best of the Best" Overall Company to Work For in Michigan, United Shore has also been named a Crain's Coolest Place to Work, Detroit Free Press Top Workplace, Inc. 5,000 Fastest Growing Company, and a National Best and Brightest Company.