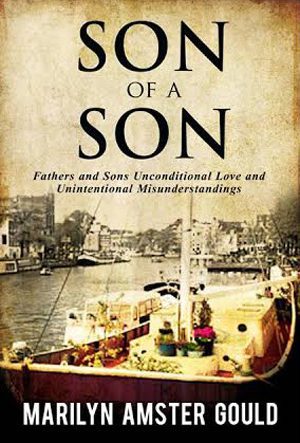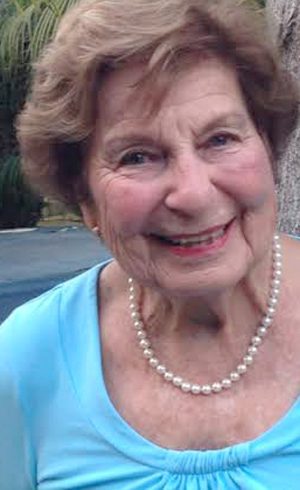 Harper Lee recently had a blockbuster announcement for the literary world – she's publishing her first novel since her acclaimed "To Kill a Mockingbird" in 1960.
At 88 years old, however, Lee is hard of hearing and suffers from macular degeneration, which has caused speculation about the novelist's mental clarity and how much involvement she had in the decision.
Although many people believe you eventually become too old to make sound decisions, that's not necessarily true, says Marilyn Amster Gould, who has been a professional writer for more than 40 years.
In fact, Gould says her advanced age is the primary reason for her success with her most recent novel, "Son of a Son," the story of a Jewish immigrant to the United States that spans much of the 20th century.
"I don't want to brag or give myself the evil eye, but I, and thousands of elders like me, are not only young in heart but young-thinking, physically able, disciplined and tenacious – all attributes that we've learned from our extra years," says Gould, who studied poetry at Columbia University and holds degrees from UCLA, and the University of Southern California, and teaching credentials from Cal State Northridge.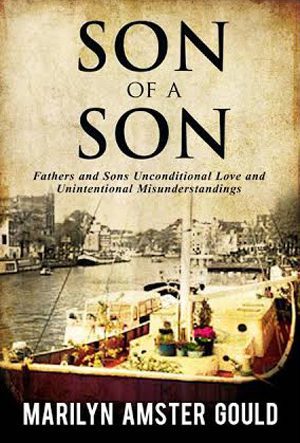 Gould talks about how to take advantage of one's advanced years.
Take stock of your experience. "People ask, 'What does it take to write a novel at 87 years old?  And my answer is: 87. I think it takes 87 years to know enough, feel enough, care enough. At a younger age I was often impatient, easily discouraged, and unwilling to redo, rethink and rewrite. In my more mature years I have learned discipline and tenacity. I am more experienced, tolerant, and even more creative.  I have learned how to budget my time and conserve my energy. I know what surroundings increase my creativity and that's where I go to write. I am keener in seeing things, take the time to really look and I'm more selective in choosing words to describe what I see. I have been places, seen things, experienced success and survived failure. I've known love and lost loved ones. These are the things that take 87 years, so if you're writing a novel—don't rush.'"
Stay engaged with a range of activities. Gould is only a year and a half younger than Harper Lee.  Gould wrote "Son of a Son" in her 80s and not many years ago. That is not the case with Lee's latest work, which is an old manuscript recently rediscovered. Gould lives independently in her own home, and is a quarter of a way into her next novel, which she works on when she's not playing pickle ball or tennis. "If you're of a certain age, you've probably known about this for years," she says. "Sometimes, wisdom is simply applying what you already know, or taking your own advice."
Take something you love and make it new. Although the theme of immigrants making good in America is not new, one of the triumphs of "Son of a Son" is Gould's skill as a storyteller re-imagining the plight of immigrants who landed in America with an abundance of chutzpah in the early years of the last century. Her characters come alive as they are seamlessly interwoven with actual events, which Gould prefaces at the beginning of several chapters.