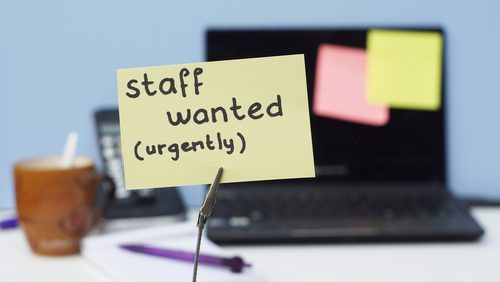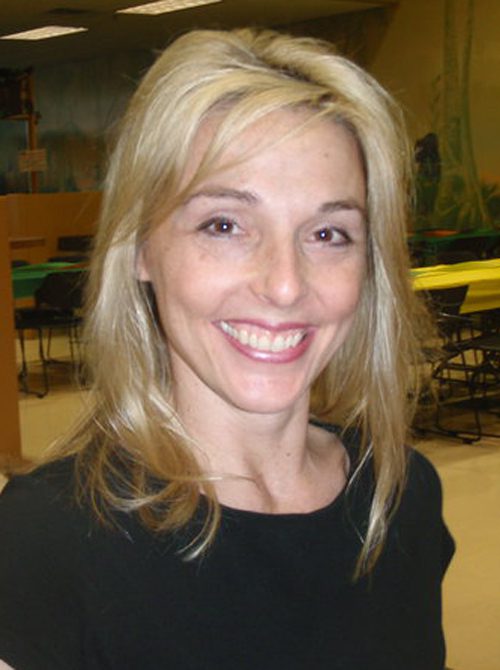 An old adage goes something like this: You can never go home again. But Robin Ankton, Robert Half regional vice president, says the opposite can be true – when it comes to employees and employers.
Recent examples – such as the mega-famous basketball player LeBron James returning to the Cleveland Cavaliers – raises an important career question for many people. Would you ever return to a previous employer?
It is a big question these days, especially as companies struggle to find talent in what might be a crowded industry. A few are taking the hard tact, aggressively seeking their alumni to "boomerang" back to their earlier roles.
So we asked Ankton: What are the big issues for hiring managers and employees as they consider such a move? How frequently does it happen? And how often is it a successful move?
"In the temp portion of our business, some people are always coming back (to an employer) because another project comes up. We have clients that will come back over and over again to ask for the same person who was there before," Ankton said.
While that relationship typically works, it may be fraught for those employee/employer situations where the person who left either stormed off, broke dramatically or may have had reservations about a workplace situation that was left unresolved, Ankton said.
"Be careful. Make sure it's a good match for you," Ankton advised. "We're seeing more and more of this. Because of the tight market, companies are just starting to realize now that the unemployment rates in their market is not indicative of talent sitting there unemployed. Talents doesn't sit there unemployed."
If an employer is itching to bring someone back, Ankton says to look at what the employee did when they were on site. If there were no major issues or negative situations, this might be a good time to woo them back. They probably learned a lot from their new position, and they've "expanded their horizons" nicely, Ankton said.
"The key thing is if there is an issue that made the employee leave, be honest. Talk about whether it still exists. If it's still there, it's not going to work out," Ankton said.
On the employee side, you've got to ask yourself whether you truly have a good reason to come back. If you're underemployed, you may be just looking for something comfortable. And that may not be the best reason to return.
But there are benefits to this kind of boomerang hire. The learning curve for both parties so much shorter, Ankton said.
"For someone who trains a lot, I can tell you what a relief it is to work with someone who knows everything already. They get the expectations," Ankton said. "You're a proven commodity already. They know what you're about and what you can accomplish. And, chances are, you have more skills than when you left! It broadens the scope of what you can do for them."
Just remember, that feeling of "going home" may be dampered somewhat because there will be new faces at the job. It won't be the same as when you left. Adding a new "old" person means that the team may need to refresh its knowledge of one another – just to ensure everyone is gelled and ready to work together again, Ankton said.