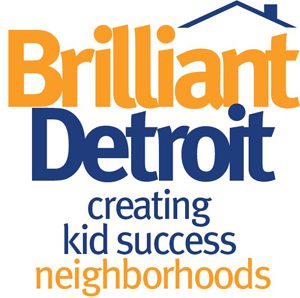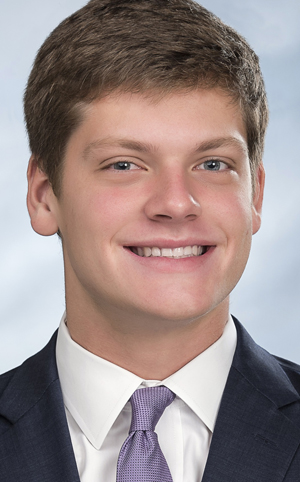 For Matthew Lesha, books have been a part of his life from the moment he can remember holding one in his hands – this University Liggett student believes in the written word so much that he considers himself an avid reader who prioritizes books in every regard.
That is why he has organized along with Brilliant Detroit a book drive. The high schooler aims to collect 1,000 new and gently used children's books for kids aged 0-8 now through Oct. 31 to benefit Brilliant Detroit families.
Brilliant Detroit, an organization Lesha has served as a volunteer, is dedicated to building kid success families and neighborhoods where families with children have what they need to be school ready, healthy and stable. Brilliant Detroit early child and family centers provide proven programming and support year-round out of Brilliant Detroit homes in high-need neighborhoods.
"Recently, I became aware of some alarming statistics on literacy in our country and knew that I had to do something to make a difference, even if that meant starting small in my own community," said Lesha, 17, who was an accelerated reader in grade school and remains a passionate, avid reader today. "…To learn how many kids grow up without books and can't read is shocking and, importantly, unacceptable to me."
Reading is fundamental
According to Raising A Reader, a national nonprofit organization and partner of Brilliant Detroit that provides resources and guidance for families to implement home-based literacy routines, "approximately 86 percent of Detroit's third-graders are not reading at grade level, which makes it more likely these children will struggle academically and throughout their lives without intervention."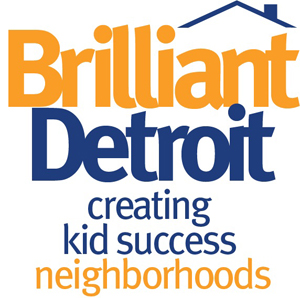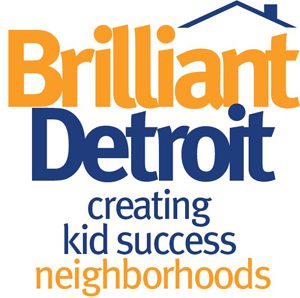 "Matthew has been an invaluable volunteer at our organization," said Cindy Eggleton, co-founder and CEO of Brilliant Detroit. "Through his efforts to mobilize his local community, we will be able to provide families and children with a fundamental tool to help them be school and life ready."
On a mission to improve the lives of children and families in Detroit, Lesha has worked with his local community to set up collection sites for donations of new and gently used children's books in the following locations: Grosse Pointe Shores City Offices, Our Lady Star of the Sea Church, St. Paul on the Lake Catholic Church and University Liggett School.
Established in 2015, Brilliant Detroit provides a radically new approach to kindergarten readiness in neighborhoods and create a unique delivery model for early childhood development by using underutilized housing stock to create early child and family centers in neighborhoods.