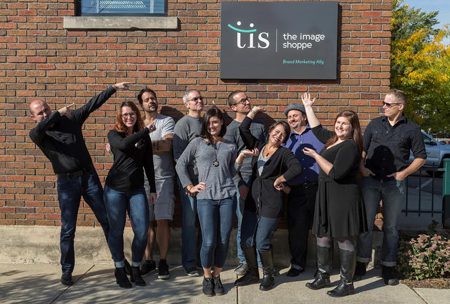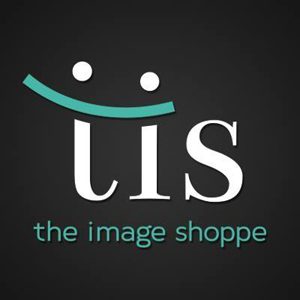 Every company goes through growth spurts, getting bigger or adding to the goods and services they offer. The questions becomes how to adapt to those changes, especially when you're known by a recognizable brand.
The Image Shoppe (TIS), a brand marketing agency in the Wealthy Business District of Grand Rapids, Mich., knows those pains all too well. Recently, TIS has rebranded to align with the growth the company has undergone since its inception in 2003.
The Image Shoppe (TIS) is Michigan's first B Corporation-certified brand marketing agency located in Grand Rapids, MI, specializing in branding, marketing, graphic design, print, website design/development, copywriting, and more. Since 2003, TIS has been dedicated to being a brand marketing ally and lifelong partner for its clients, community and planet. This team of advisors takes pride in creating transparent brands—honest brands that engage their audiences and tell their stories openly.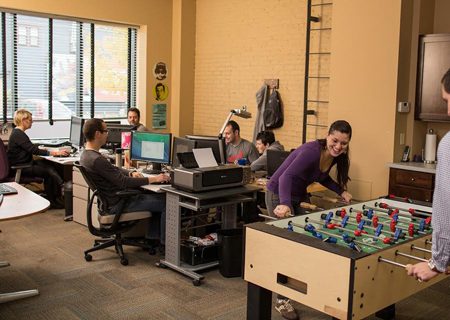 Here's how it happened. Over the past few years, TIS has implemented a leadership structure and evolved processes for digital, customer experience (CX), and brand development that have garnered great success for their clients. They have also experienced growth in their client base to include industries such as commercial real estate, government, financial, insurance, manufacturing, and more.
With all of these changes, the former company brand began to feel tired. While it served TIS and their clients well for over a decade, the visual identity no longer aligned with their growth and maturity into their position in the market as a Brand Marketing Ally. The term—coined by TIS—describes a company that's inspired to be a lifelong partner for its clients, community and planet.
"We always challenge our clients on being authentic with who and where they are and how they need to grow, and it was time to challenge ourselves," said Rob McCarty, CEO of TIS. "As we were in process of becoming a Certified B Corp company, we realized it was time to explore the maturity of our own identity."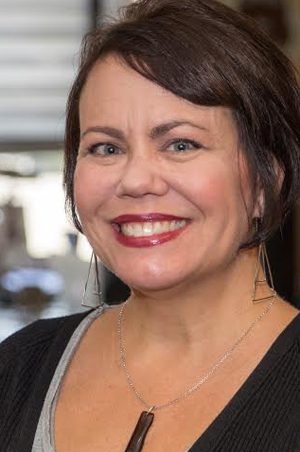 The TIS rebrand includes an updated brand mark, designed with the company's growth in mind. "In our rebranding process it was imperative for the new logo to convey the approachable nature of what it means to be a brand marketing ally upon a first impression," said Karen Tracey, president and creative director at TIS.
Tracey describes that TIS wanted to retain some elements of the previous brand, such as the serif font and the playful color palette, while modernizing and simplifying the font and the mark. In order to keep their logo approachable and more laid back, they incorporated the concept of people in the 't' and 'i' to communicate their relationship as allies for their clients, planet and community.
"The font says that we're serious and professional, yet the smirk acknowledges our easy-going approach and says that we like to have fun, which is the perfect representation of who we are as individuals and a team," Karen added.
TIS's company rebrand is effective immediately, with the remainder of the rebrand to be rolled out in a phased plan, including a new website launch planned for 1Q 2017.