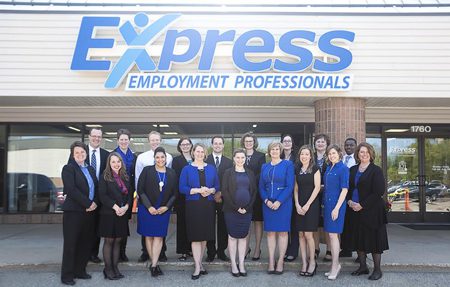 Popular culture is familiar with the day after Thanksgiving holiday shopping kickoff known as Black Friday. And most people have heard of Cyber Monday, when online retailers offer sales and bargains. But what do you know about Giving Tuesday?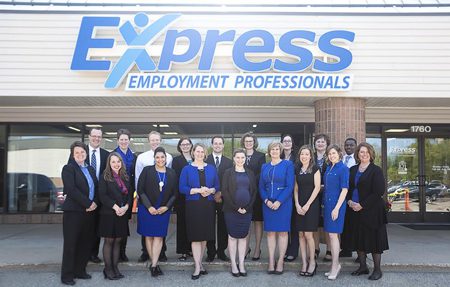 Express Employment Professionals is one of those companies making sure they share and promote this special day. Giving Tuesday is the day that people and businesses offer donations of their time, talent and more with community groups.
Express is partnering with Family Promise of Grand Rapids for Giving Tuesday to help people find jobs and fight homelessness at the same time. For every job seeker that applies at Express Tuesday, Nov. 29th, they will donate $25 to Family Promise of Grand Rapids.
Family Promise provides emergency shelter to families with children and walks alongside families to ensure they never become homeless again. Family Promise of Grand Rapids currently provides emergency shelter to 27 families every night. The funds donated from this initiative will go towards providing families with shelter, food, basic needs, employment assistance, and more.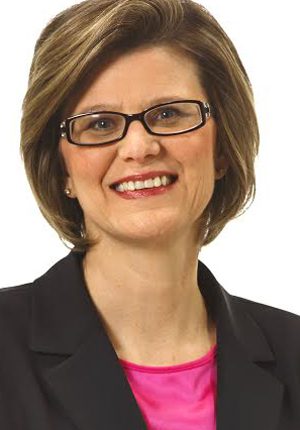 Janis Petrini, Owner of Express Employment Professionals of Grand Rapids said, "We are so excited to partner with Family Promise for Giving Tuesday. Employment and housing are two of the most important cornerstones in someone's life. Through this initiative we are excited to help in both of these areas for a variety of people."
Express Employment Professionals helps people find jobs in the Greater Grand Rapids area. They are currently recruiting for over 200 different positions across all of their divisions: Light Industrial, Skilled Trades, Administrative, and Professional. Their goal is to help over 100 job seekers and to donate several thousand dollars to Family Promise of Grand Rapids.
Giving Tuesday was born at 92nd Street Y (92Y), a community and cultural center in New York in 2012. Since then, people from different backgrounds, cultures and regions around the world have helped to create a global day of giving that reflects 92Y's commitment to strengthening communities and repairing the world.
"The tremendous response to #GivingTuesday over the last five years has been both humbling and inspiring," said Henry Timms, Executive Director of 92Y. "We have seen countless examples of communities coming together to address challenges. Giving is a powerful reminder of our shared humanity, and the willingness of so many to participate and elevate giving is reason for celebration – even with lots of work still to be done."