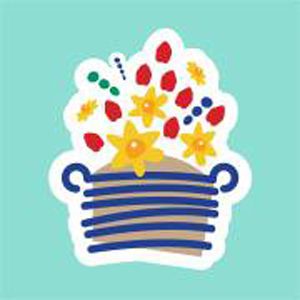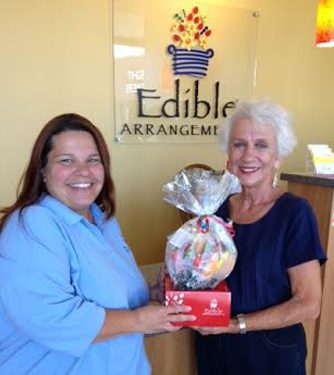 Have you ever met someone who improves life in the office, makes your life better just through their everyday actions or has impressed you with their positive interactions? If so, this contest is for you.
The Metro Detroit group of Edible Arrangements businesses are conducting their first annual "Random Acts of Happiness" promotion, which continues through Aug. 10. Nineteen winners – one from each Metro Detroit store – will each receive a fresh-fruit bouquet for their good deeds.
Local residents are invited to nominate a friend, acquaintance or colleague, who is making a difference in the lives of others in southeast Michigan. Since the Random Acts of Happiness initiative began in 2010, many southeast Michigan residents have been recognized for their good deeds. Past winners include: a Brighton grandmother who helped her daughter and young family during a serious health challenge; a New Baltimore church volunteer who delivers Meals on Wheels; and a Troy cardiac nurse who delivered a baby in a car.
Also, for the first time, the Edible Arrangements Metro Detroit Group will identify additional nominees whose good deeds deserve recognition. The additional nominees will receive a sweet treat of their choice from the new Edible To Go product line.
"We are in awe of the good deeds people in our communities are selflessly doing to help others," said Vikki Hardy Brown, president, Edible Arrangements Metro Detroit Group. "We want southeast Michigan residents to wow us during our 5th-anniversary of Random Acts of Happiness by sharing the stories of individuals they feel deserve recognition for bringing happiness to someone else. At the same time, we encourage folks who completed a Random Act of Happiness such as changing a flat tire for a stranded motorist, should definitely nominate themselves for this special recognition."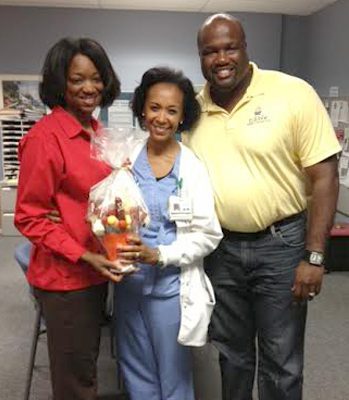 Nominations can be made a couple of ways. You can visit any of the 19 Edible Arrangements Metro Detroit Group area retail stores to complete a short nomination form to recognize a local resident for their selfless good deeds. Self-nominations are encouraged as well. Southeast Michigan residents are invited to stop by one of the participating stores for the weekly Free Sample Wednesdays to receive a free trial of a featured product.
You also can visit the Edible Arrangements Metro Detroit Group Facebook page and complete a short nomination online.
Winners will be announced on the Edible Arrangements Metro Detroit Group Facebook page at noon Aug. 24.
Edible Arrangements Metro Detroit Group participating stores include Ann Arbor, Belleville, Berkley, Brighton, Dearborn Heights, GM Renaissance Center and 8 Mile/Woodward in Detroit, Farmington, Grosse Pointe, Lake Orion, New Baltimore, Plymouth, Shelby Township, Sterling Heights, Troy, Warren, Waterford, West Bloomfield and Woodhaven.
With 1,200 franchise locations open or under development worldwide, Edible Arrangements International LLC, is the leading supplier of fresh fruit arrangements that are practical and healthy gifts and centerpieces for everyday  occasions and events.