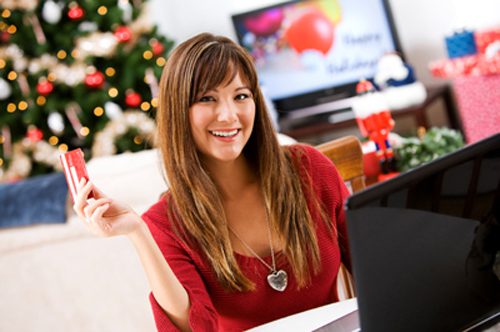 Chances are, your email inbox is flooded with online coupons, discount sites and more as part of "Cyber Monday," or the unofficial kickoff to the holiday shopping season.
Cyber Monday has taken the crown for the heaviest online shopping holiday for the past few years, with total sales more than doubling between 2006 and 2013. Last year, Cyber Monday generated over $1.7 billion in Internet sales and is poised to make history again this year as retail experts predict an increase in overall e-purchases.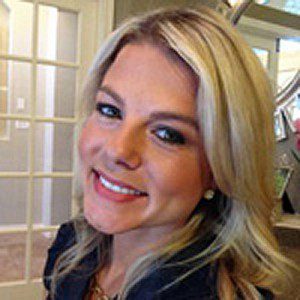 Andrea Woroch is a nationally-recognized shopping expert for Kinoli Inc., who helps consumers live on less without radically changing their lifestyles. Woroch says e-retailers are promoting Cyber Monday sales like crazy and the overwhelming number of offers can make the buying process confusing if you don't have a plan. Browse with less stress and know when and where to snag the best bargains with these savvy shopping tips.
1. Protect your payment. Whenever shopping online, always use a secure network (no Cyber Monday purchases during your Starbucks coffee break!) and look for the "https" when checking out. If you're ordering from a laptop or desktop, double check that your anti-virus and spyware software is up to date.
2. Price plot and bookmark. Research prices on the products you plan to shop for now so you can identify the real deals from the duds. Come sale time, retailers may inflate the original price to make a deal or sitewide sale look like a better value. Once you've found the products you want to purchase at the best prices, bookmark pages for price checks and speedier checkout.
3. Set sale alerts. Retailers fluctuate prices throughout the day based on what the competition is offering, so comparing prices and tracking sales is essential to knowing the best time to buy. You can then ask customer service to match the lesser price by opening live chat or calling customer service.
4. Sign up and follow to save. Stay on top of Cyber Monday sales by subscribing to your favorite brands' and stores' e-newsletters. You may even get a new subscriber coupon code which you can often use on top of the sales. You should also consider following those brands and e-retailers on Facebook and Twitter for instant updates on Cyber Monday promotions throughout the day. Stores will be posting and tweeting new product deals and may even offer exclusive coupons to social media fans via their social networks.
5. Beware of Shipping Costs. Many retailers offer free shipping on Cyber Monday, but some simply reduce their minimum order requirements. Factor in the cost of shipping while comparing deals so you don't end up paying more at one store to cover delivery. Another way around shipping fees is to purchase from an online store who has a brick-and-mortar location in your area and select free site-to-store delivery. As retailers increasingly rely on their physical stores to fulfill online orders and delivery items faster, this is a great way to get e-purchases quickly while avoiding shipping costs. Plus, orders are often ready the same day so you also get the instant gratification of picking up your Cyber Moday deals quickly!