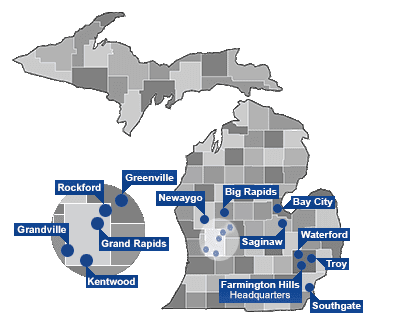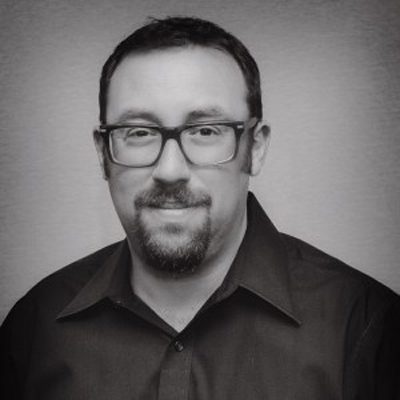 Neil Sherman knows that to be competitive in today's business environment, you need a mix of old-school customer service and new-school technology.
That is why his Best Homes Title has invested in new partnerships as well as customer-friendly tools, such as an app that lets its users get access to information faster and easier than ever.
Being flexible and adaptable to the marketplace is what got Sherman here — he started as an attorney who worked with companies that needed title help. He and his business partner saw an opportunity, so they started Best Homes Title. The rest, as they say, is history.
This week, the Farmington Hills, Mich.-based company announced it has grown with its acquisition of Rochester Hills-based Homeowners Title Agency. It  is the company's largest Metro Detroit expansion, boosting Best Homes to 13 full-service offices across the state. They now have more than 75 employees, including an array of industry veterans in  residential and commercial real estate.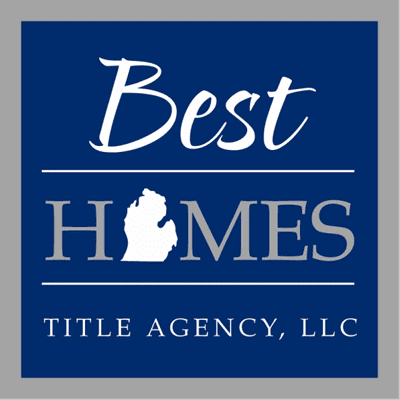 The acquisition became official June 1, said Best Homes Title President Sherman. Homeowners Title Agency owner Phil Campbell will be a key adviser, bringing his decades of experience and long-time clients during the transition, Sherman said. Eight Homeowners Title Agency employees will continue to work from the Rochester Hills location. Campbell, a real-estate attorney with more than 35 years of experience, founded Homeowners Title  in 2004 to provide client-centered real-estate transactions.
"In the past few years, we've added offices in Troy, Waterford, Big Rapids and Greenville. Now, we've got a presence in Rochester Hills. This not only increases our footprint, but it also increases our residential expertise," Sherman said. "We will continue to look for new partnerships that are a match for our drive toward top-notch customer service and technical savvy."
This Michigan-centric expansion is part of Best Homes Title's desire to be an industry leader in the state for  the services it provides and the kind of technology it offers, Sherman said. Having 13 locations allows it to give its clients in-person access across the state to its team of real-estate attorneys, title and escrow experts and staff.
Its technology also serves clients who want fast, reliable information to close a deal. That includes its Client on Demand service, giving brokers and realtors online access to documents, as well as its new customer-friendly app.
"It's quite unusual for a title agency to have an independent app," Sherman said. "We think it's a great thing for realtors and mortgage officers. It allows them to run estimates directly from their phones and send them to their customers. It's complete interconnectivity and sets a new standard for the marketplace."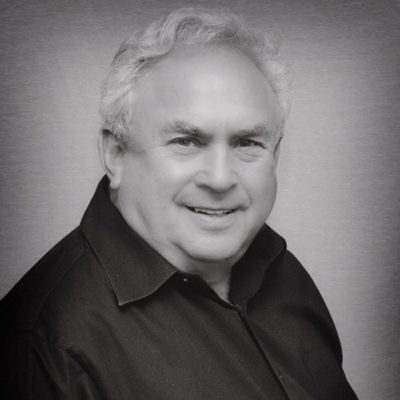 Best Homes Title was founded in 2006 by real-estate attorneys Peter Schneiderman and Sherman. They now have an average monthly volume of  more than 1,000 transactions.
It  is underwritten by First American Title Insurance Co., Fidelity Insurance Co. and Old Republic Insurance Co.
The two real-estate attorneys began working together at Schneiderman & Sherman P.C., a Michigan law firm serving the mortgage industry for more than 35 years.