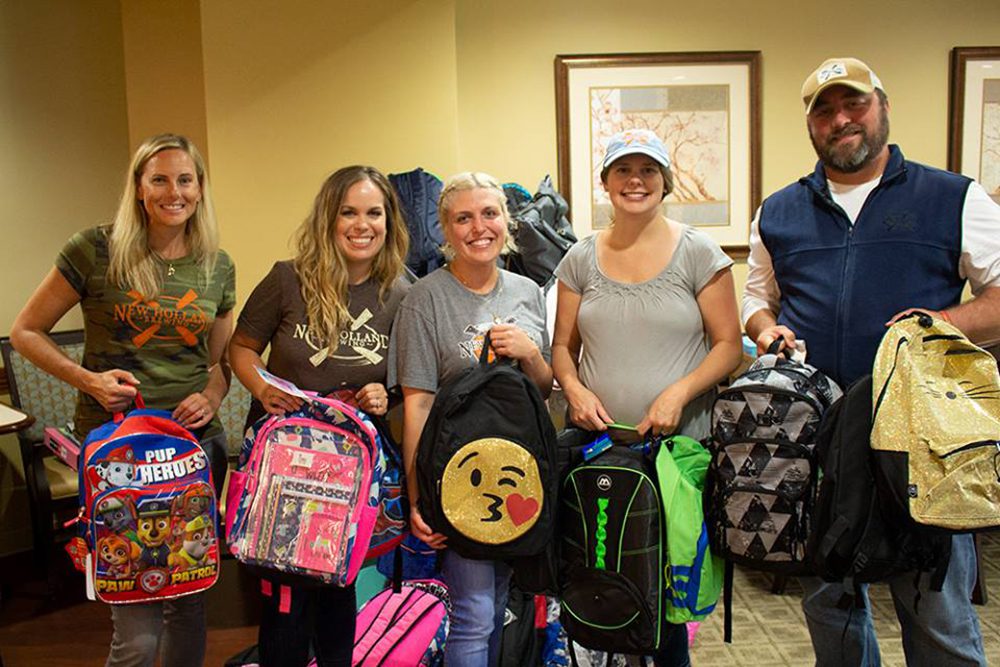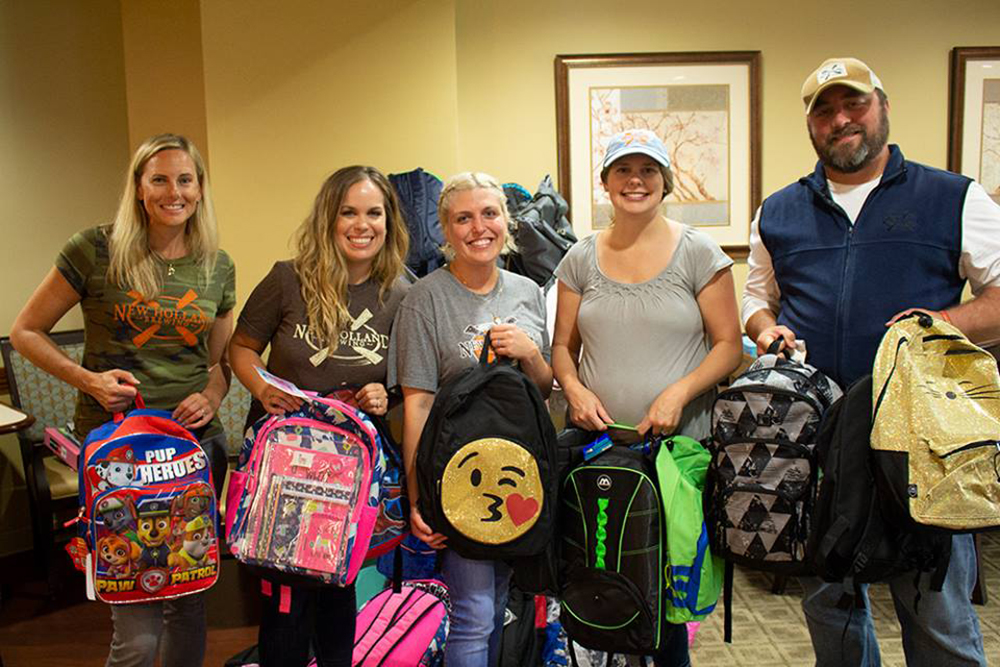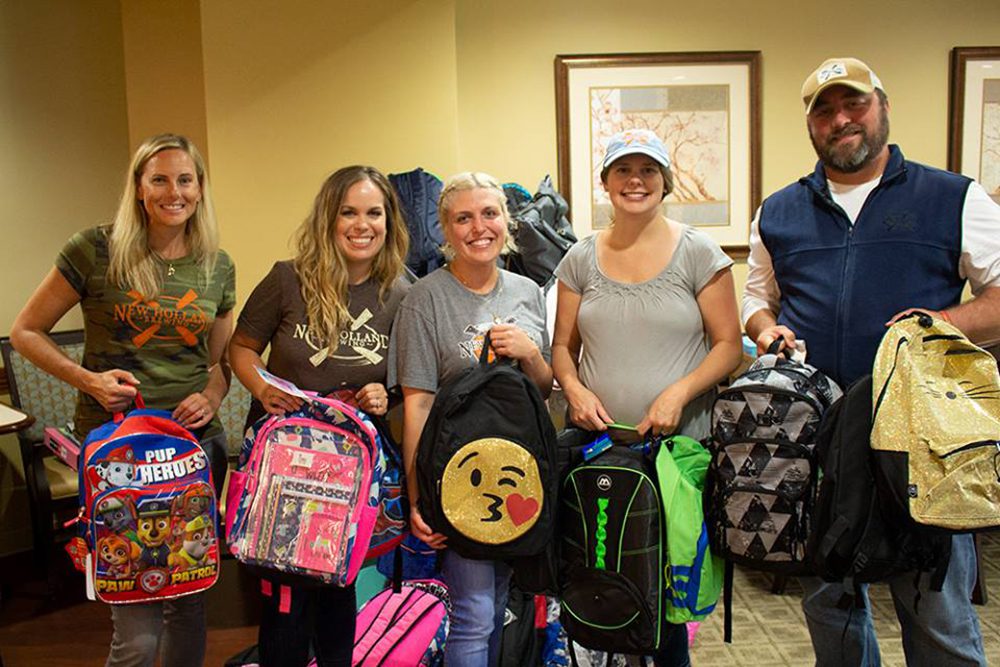 Looking to do some good this summer and help kids get back to school with every supply they'll need to succeed? Then Samaritas is looking for you and your employees.
Samaritas is hosting its 4th annual statewide backpack drive, collecting donations of school supplies and backpacks at all of its locations throughout Michigan. This drive will ensure every child in a Samaritas program starts the school year feeling confident and prepared for the upcoming school year.
Donations, which can be dropped off at any Samaritas location, will equip children with the necessary supplies to learn and succeed in the classroom. Samaritas will provide a backpack to every child in its programs, including foster care, affordable living, family homeless shelters, refugee resettlement, independent living for teens, and family preservation.
Showing up on the first day of school without the proper tools can make a child look and feel different from classmates, which can cause embarrassment and stress. This signature Samaritas effort helps children in already challenging situations overcome barriers and highlights the nonprofit's mission-focused imperative to create "ripples of transformation" throughout communities.
Everyone can help
Seniors in Affordable Living and Senior Living communities managed by Samaritas will put the supplies and backpacks together, empowering them to help others, while building a continued sense of purpose.
Items in need for donation include backpacks, pencils, pens, notebooks, erasers, binders, glue sticks, crayons, markers, tissue packets, and other essentials that help students succeed in school. Packing parties will be held at Samaritas Senior Living facilities later this summer.
"We aim to take care of every child in our programs," says Sam Beals, Samaritas CEO. "Our intergenerational continuum of care focuses on creating total wellness – physical, emotional, and spiritual. We want to ensure that all the people we walk alongside feel connected to community. We are grateful to the greater community for their generosity in donating and helping create farther-reaching ripples of transformation."
Samaritas, one of the state's largest faith-based nonprofits, has been sending ripples of positive change into Michigan communities since 1934. Samaritas serves people of all ages and backgrounds including providing resettlement services for New Americans, adoption and foster care, and at-home services, and residential communities for seniors and persons with disabilities, through assisted living, skilled nursing and memory care. Affordable living residential communities also are available for independent seniors, families and persons with disabilities.