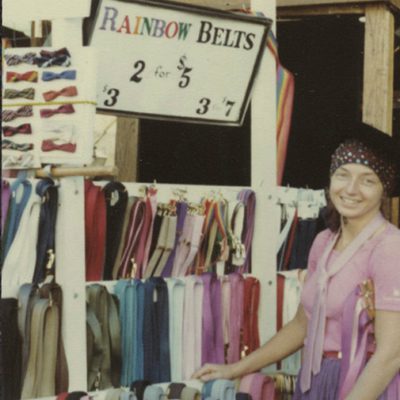 About two years ago, William Adler went on a tour that changed the way he looked at Detroit – a kind of wake-up call that forced him to really look at the city he calls his hometown.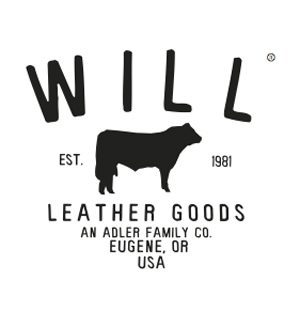 The founder and CEO of Will Leather Goods in Eugene, Ore., was in town to visit his brother, Robert. Robert lived in Royal Oak, and his ill health had Adler visiting him monthly. The two had a lifelong bond, created by their mutual drive, creativity and love of entrepreneurship. The two had grown up in Detroit. Back then, they were just Bill and Bob, hanging out at James Vernor Elementary School on Pembroke near Seven Mile.
Robert insisted that they go into Detroit that day – he wanted to show Will Adler everything that had changed. The city that their father and grandfather worked and lived as retailers in was no longer a hollow shell. There was life – growth and development abounded, especially in the downtown area. Robert wanted to take Will into Midtown in particular.
"He took me around the city. He said, 'There a lot of things happening here. You've got to get into it. Let's open in Detroit,'" Adler recalled. "I met with Sue Mosey (executive director of Midtown Detroit Inc.) and I was impressed."
Will Adler announced this week that he is building that store his brother wanted, setting up shop in a former Tomboy grocery store at 4120 2nd Avenue. Adler spoke to me at length via telephone about the new store, his family and his excitement about the city.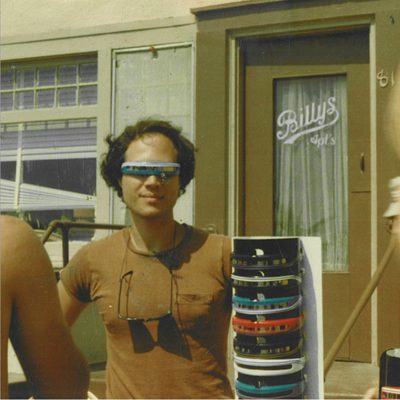 Will Leather Goods, described as a lifestyle brand known for offering hand-crafted leather bags and accessories, will open a sprawling 9,000 square foot "retail experience store." It is slated to open in September 2015. There will be an array of bags, wallets, totes and other leather goods as well as demonstrations and other interactive displays, Will Adler said.
His excitement for the project is tempered by the fact that he is going it alone, so to speak.  Robert "Bob" Adler – the man whose vision inspired this latest retail offering in Detroit – passed away in June 2014. The company's vice president was "so enthusiastic, all the way to the end," Will Adler said.
"This is about my brother. This is about my family. This is about the passion we bring to our projects. This isn't just a whim of being a leather guy. We've been doing this for 35 years. We're not trying to do other things. We don't do bikes. We're not watches. We're not sunglasses," Will Adler said. "We are leather experts. This is our core competency. We really have a great knowledge of what type of leather fits what type of bag for what type of function and for what kind of travel."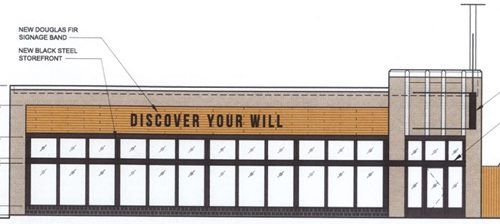 So what will the store be like? It's going to have a throw-back feeling, Adler said, much like the shops his father and grandfather worked in when they were in Detroit. His father was a buyer and merchandising manager for upscale men's clothier Hughes & Hatcher; his grandfather was a salesperson for Saks Fifth Avenue, which in the New Center area as Saks & Co. back in the day.
So how did the Adler brothers get into this business? Will Adler left WSU for Chicago for his Bachelor of Fine Arts with stops here and there, working at Meadowbrook for two seasons. He got to Hollywood, where he did a variety of television shows from Kojak to Vegas to Trapper John MD to Welcome Back Kotter.
An actors' strike in the early 1980s left the newly minted father with a baby and no jobs. His brother came to visit and suggested Will look into small leather goods. They went to a trade show, found a supplier and started selling belts and wallets around California's fairs, swap meets and boardwalks. It kept Adler's family well fed. It allowed him to give jobs to a lot of people. It helped him come home again.
"I started on the street; 30 years later, I've got eight stores," Adler laughed. "And I'm coming back to my hometown. This is not a made-up story. This is a Detroit story."