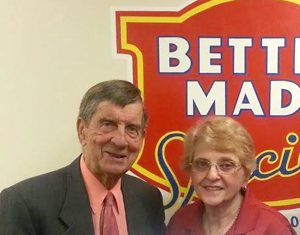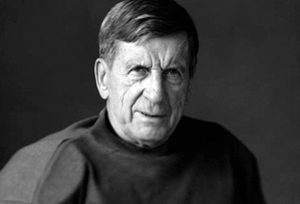 You might have heard businesses pledge that by doing well they also can do good. Well, how about a company that does good by feeding everyone a tasty snack?
Better Made Snack Foods recently announced that the company raised more than $25,000 in April for the Ted Lindsay Foundation for Autism Awareness, an 8.4 percent increase over last year. Better Made's three year running total is now $63,552, all to help support Ted Lindsay Foundation HOPE Center at Beaumont Hospital to help find a cure for Autism and help kids and families.
Partial proceeds from the sale of Family and Value Size Potato Chips, and $0.99 Pork Rinds during the month of April went toward benefiting the former Detroit Red Wing Great and Hall-of-Famer's Foundation. Better Made is committed to the community and is happy to be a part of this program.
"We're always very appreciative to have the support of companies in the community like Better Made that make this possible," says Lindsay. "Their support helps aid those families affected by autism."
Mike Esseltine, General Manager at Better Made, was again very happy with the company's donation. "We're pleased to work with the Ted Lindsay Foundation HOPE Center at Beaumont Hospital. He's a very generous man and the support he's giving is important to aid families struggling with Autism. Better Made's customers certainly have a big heart."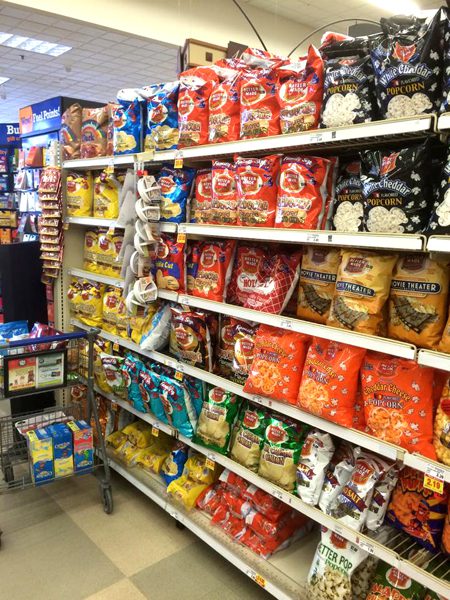 Founded in 1930 in Detroit as Cross and Peters, Better Made continues to develop and provide a wide variety of high quality award-winning snack foods, including assorted regular and flavored potato chips and potato sticks, gourmet popcorn, pretzels, beef jerky, tortilla chips, pork rinds, wearables and more. The family-owned company's products are now featured at The Detroit Shoppes in Troy and Detroit, the Joe Louis Arena in Detroit, and the Van Andel Arena in Grand Rapids.
The Ted Lindsay Foundation was established in 2001 by Ted Lindsay and John Czarnecki, the father of a 9-year-old boy with autism. Its mission is to support research and educational programs focusing on the cause and management of Autism Spectrum Disorders. It also provide funding for training programs, educational programs and social services for children with autism.
Since its inception, the Ted Lindsay Foundation has raised more than $3 million, with only 13 percent allocated toward operating expenses. This means that $2.6 million – or 87 percent – has been used to support autism research and education programs. The foundation raises money throughout the year by holding several much-anticipated events, including the Celebrity Golf Outing and Wine Tasting.