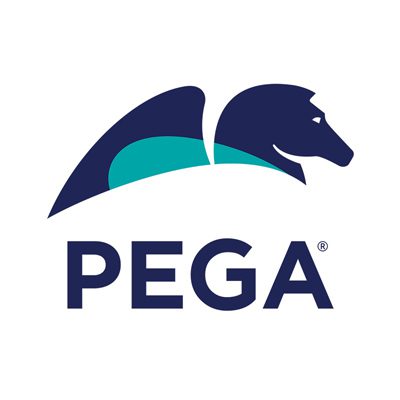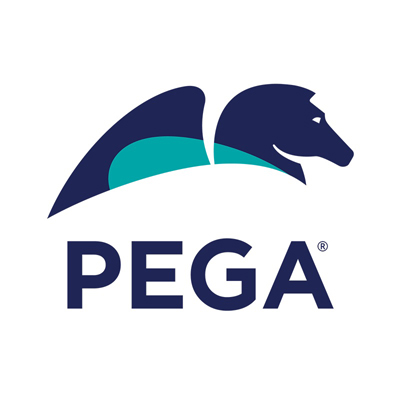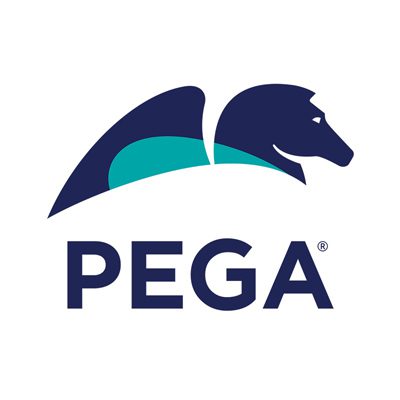 Detroit and the Metro area are the hub for innovation – for more than a century, businesses here have not only "put the world on wheels," but they have brought new technologies to a variety of sectors, according to Pegasystems Inc.
Pegasystems brought more than 400 people together recently at the Ford Motor Company Conference & Event Center to talk about information technology, robotics, artificial intelligence and how customers interact with the companies at the forefronts of these industries.
The event's goal was to show how Pega and its clients are working hard to stay on the forefront of innovation – especially when it comes to digital transformation, responding to customer needs, and creating seamless apps and related products, organizers said.
What makes IT, business and industries ranging from automakers, insurers, educators and health care connected is the need to give customers intuitive and helpful service, explained Adam Field, head of Innovation & Experience for Pega and the event's keynote speaker.
Companies have a variety of challenges that they're facing when it comes to technology, and Pega is working with its clients and many others to come up with fast and efficient solutions, Field said.
Consumer demands
For example, people in Generation Y and Z have grown up with technology – they expect it to work perfectly the first time and every other time, Field said. They expect every transaction to be seamless as well between the various ways they interact with a company.
Moreover, companies are working with every kind of interaction, whether it is wearable technology like a connected watch to "smart home" devices like Amazon's Alexa or smartphones like the iPhone. These channels all have unique needs, and companies are working fast to make sure their efforts are coordinated and work for customers every time, Field said.
Pega organizes these annual events to ensure companies and its clients are aware of what it is working on as a company, what best practices are and how to take advantage of networking within Metro Detroit, Michigan and the national landscape, Field added. Pega partners include Accenture, Tech Mahindra, Merkle, Tata Consultancy Services and Wipro.
Pegasystems Inc. is the leader in software for customer engagement and operational excellence. Pega's adaptive, cloud-architected software – built on its unified Pega Platform – empowers people to rapidly deploy and easily extend and change applications to meet strategic business needs. Over its 35 year history, Pega has delivered award-winning capabilities in CRM and digital process automation (DPA) powered by advanced artificial intelligence and robotic automation, to help the world's leading brands achieve breakthrough business results.