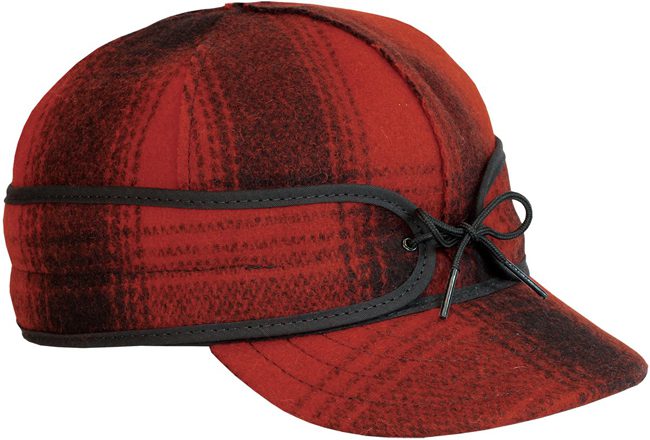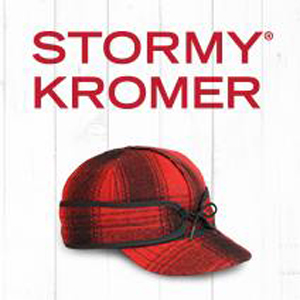 There is something about the original Stormy Kromer cap that makes it an iconic design. The six-panel hat is worn by kids, millennials and hard-working people of all ages because it is warm, well fitted and good looking.
That also is why Stormy Kromer and the Original Stormy Kromer Cap recently claimed the title of "Coolest Thing Made in Michigan."
Announced during the second annual MFG Excellence Awards, the "Coolest Thing Made in Michigan" People's Choice Award was the culmination of a months-long social media campaign narrowing a wide variety of Michigan-made products down to a competitive Top 10 before the winner was revealed live on-stage by the Michigan Manufacturers Association (MMA), MLive and the Luminous Group.
"I speak for every member of our team when I say thank you for this honor; it means the world to us that Michigan loves our Stormy Kromer cap as much as we love to make it," Gina Thorsen, president of Stromy Kromer, a division of Jacquart Fabric Products, said in a statement.
"High-quality apparel can be hard to find and winter wear especially can be viewed as disposable," Thorsen added. "We believe different — if it's cool and it's made in Michigan, it deserves to last a lifetime and we're thrilled to see our caps continuing to impress more than a hundred years after the first one came to life."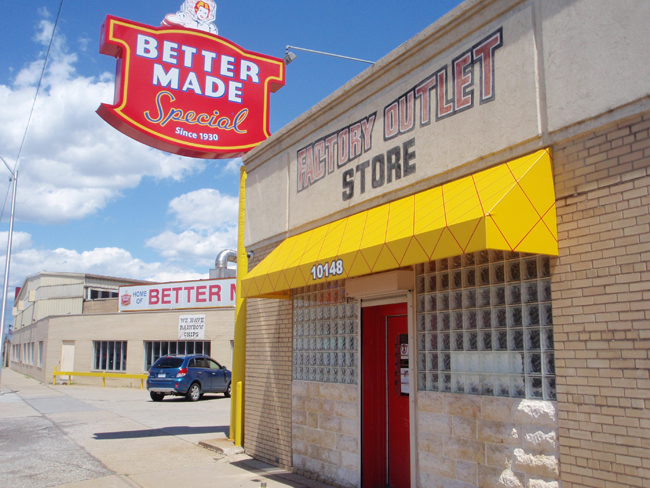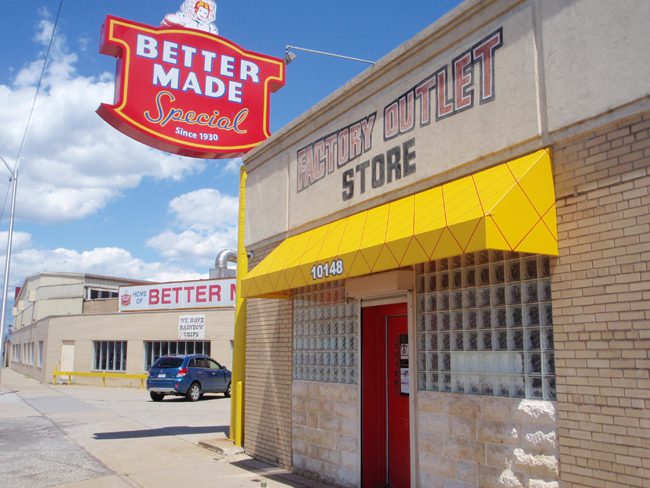 Talent and quality
The globally recognized cap, made by Jacquart Fabric Products in Ironwood, is a unique six-panel hat hand-stitched by some of the world's best craftspeople. Rich, warm and wonderfully-fitted, the cap has been available since 1903 and continues to build on its legacy of being the one piece of winter apparel every person has to own.
"When you talk about 'cool' and 'Michigan-made,' the competition is intense; Michigan manufacturers innovate on a scale rivaling anything found in the world and they do it while utilizing the world's best talent and finest quality," Chuck Hadden, MMA president and CEO, said in a statement.
The full list of Top 10 finalists for "Coolest Thing" included:
Motorized Carts, Amigo Mobility International
Excalibur Elite Windshield Pontoon, Avalon & Tahoe Manufacturing
Snack Foods, Better Made
Founders Beer, Founders Brewing Company
The Full Display Mirror, Gentex Corporation
Hudsonville Ice Cream, Hudsonville Ice Cream
Jiffy Corn Muffin Mix, Jiffy Mix
Koegel Viennas, Koegel Meats
Sanders Bumpy Cake, Sanders & Morley Candy Makers
The Original Stormy Kromer Cap, Stormy Kromer
The MFG Excellence Awards also featured the presentation of the MFG Lifetime Achievement Award to Harry Leaver, executive director of the Central Michigan Manufacturers Association, and Al Glick, owner of Jackson-based Alro Steel, and many other awards for leadership, talent development, innovation and community impact.