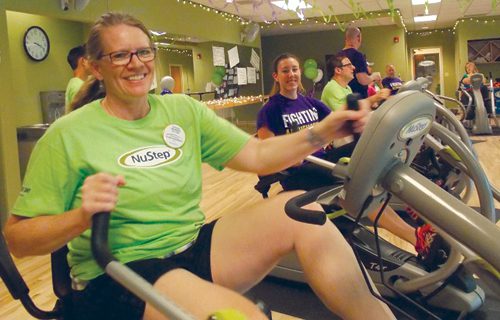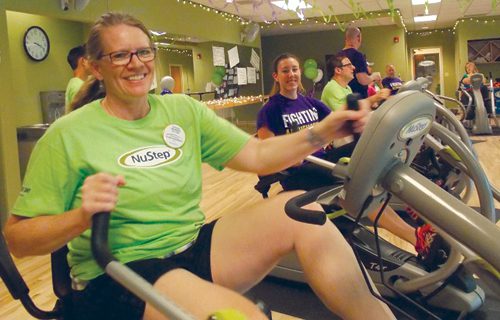 NuStep, Inc., a maker of recumbent cross trainer fitness equipment, continues to participate in The Longest Day—a day-long opportunity most recently held on June 20 to raise awareness and funds for the care, support and research efforts of the Alzheimer's Association.
It's been two years since the company launched NuStepping to End Alzheimer's, a nationwide initiative conceived by Steve Sarns, the company's vice president.
"Research is showing that healthy lifestyle habits can help improve our brain health and potentially stave off cognitive decline," he said. "The message we're sharing is that, in addition to getting regular cardio exercise, there are many other things we can do every day to help keep our brains fit."
The company hoped to raise $500,000 through the June 20 event, with over 150 teams involved.