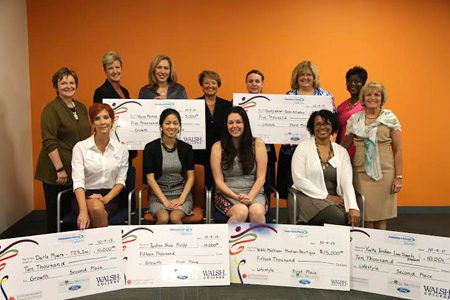 Most people have heard of a television phenomenon called "Shark Tank," a Mark Burnett reality show that matches investors with entrepreneurs. They pitch their ideas, and the "titans of industry" battle to see who will invest in the new business (if anyone takes the bait).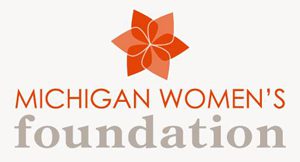 In Michigan, there is another version of this competition, sponsored by the Michigan Women's Foundation. MWF in partnership with Springboard Enterprises is accepting submissions from Michigan-based, female entrepreneurs for its annual Entrepreneur YOU Business Plan & Pitch Competition known as the "Dolphin Tank."
Selected finalists will compete in the 2016 Dolphin Tank, presenting their business plans to a panel of judges, to earn cash prizes and in-kind professional services to support their entrepreneurial vision.
Interested applicants must submit a two-page concept paper for consideration to be reviewed by a panel of business and industry professionals and accomplished entrepreneurs. From there, 20 finalists will be selected and matched with mentors/coaches who will help them hone their business plan and pitching skills before presenting to a final panel of judges in a "Dolphin Tank" (a gentler version of TV's "Shark Tank")-style presentation.
The final winner(s) will earn $2,500, $5,000 or $10,000. That's better than being beat up by Daymond John or Mark Cuban.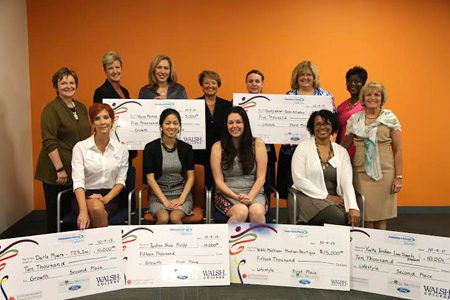 Here are all of the important dates. Completed applications and concept papers submission are due by May 27. Finalists will be announced by June 20. The actual Dolphin Tank competition with Entrepreneur YOU in the Business Plan and Pitch Competition will happen in November.
Applications and two-page concept papers are now being accepted at https://miwf.fluidreview.com. A $10 application fee is due at time of application. Michigan-based businesses that are woman-owned (at least 51 percent) and/or woman-led (primary decision maker, e.g. CEO) at any stage of business in any industry are welcomed to apply.
The program is presented by MWF, in alignment with its mission of advancing the economic, professional and social well-being of women and girls in our state. A 501(c)(3) organization, MWF has been devoted to achieving social and economic equality for women and girls in Michigan for 30 years. MWF is supported financially and programmatically by many of the state's top female executives and community volunteers through events like its annual Women of Achievement and Courage Awards and Power of 100 Women donor group.