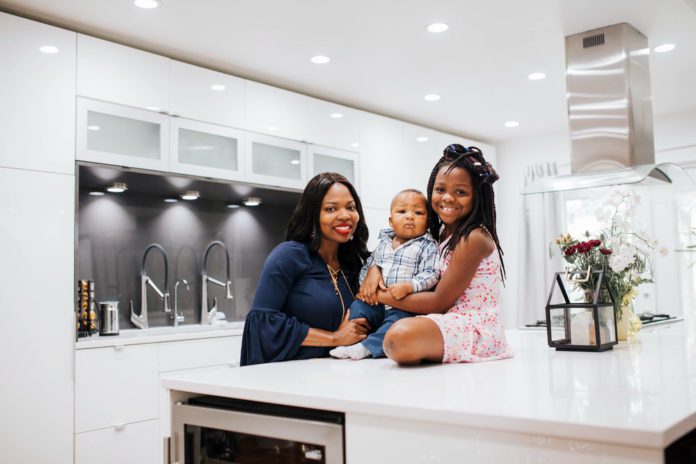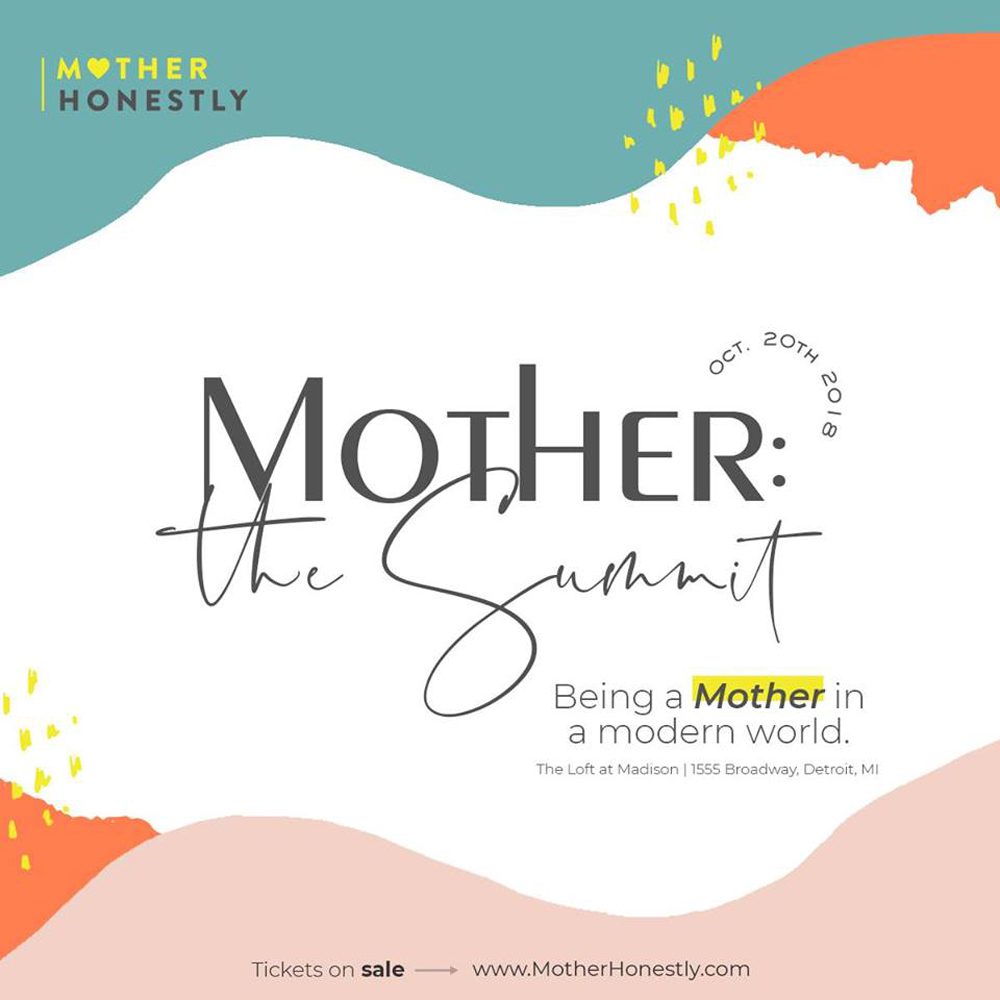 What happens when you bring more than 200 women together – mostly women who are mothers in one way or another – to talk about how to thrive in and beyond motherhood?
You have a lively summit, thanks to Mother Honestly. Detroit-based Mother Honestly, a think tank and platform for women who are mothers, will bring thought leaders and doers together for a one-day event on Oct. 20 at the Madison in downtown Detroit.
The experiential event will "inspire and enable the modern woman" to engage, expand and develop what motherhood is, organizers say. This year's summit theme is "Being a mother in a modern world," and it will include keynote speeches from local business owners, fireside chats and breakout sessions throughout the Oct. 20 event.
A fresh take on business, motherhood
Blessing Adesiyan founded Mother Honestly in 2018 to provide women with a fresh take on career, business and motherhood. Through online content, and offline activations, the community unlocks the potentials of mothers to live out their best lives.
"Becoming a mother changes everything and our goal is to align who we are as mothers with our passion and ambition," said Adesiyan, who also is the CEO of Mother Honestly. "Society expects women to shrink themselves once motherhood calls — to put those dreams and ambitions on hold or never realize them."
Through repeated sold-out curated events, Mother Honestly gathers high-achieving mothers to spark conversation around topics they are passionate about; from building your business to raising money to cultivating a fulfilled motherhood.
Five pillars
Detroit's summit focuses on the community's five pillars; (1) Love, Relationship and Family, (2) Passion, Creativity and Innovation, (3) Health, Nutrition and Wellness, (4) Awareness, Discovery and Spirituality and (5) Money, Abundance and Giving Back.
The Summit aims to inspire, empower and equip women with the tools, resources and infrastructure needed to align their goals and ambition with their role as mothers. The summit will provide hands-on experience with the brightest and most inspiring leaders and innovators in the Detroit community who hold the title, "mom" themselves, including April Boyle, head of Build Institute. Other speakers will be announced in the weeks to come.