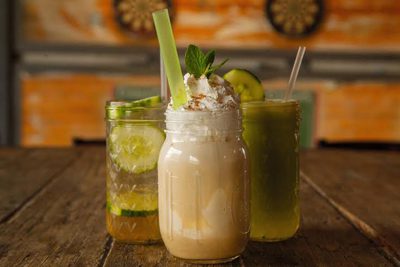 With St. Patrick's Day around the corner, it seemed like a good idea to visit the way this unofficial holiday is celebrated in Metro Detroit. And Detroit's newest gastro diner had the perfect suggestion for how to raise a glass in a different way this year.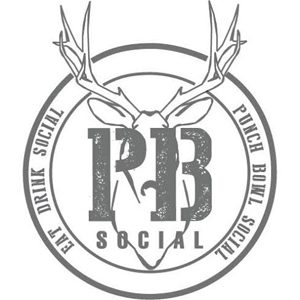 Punch Bowl Social's Beverage Manager Chris Housholder is known for his innovative drink menu, and he says it is time to set down the artificially died ale. This March 17, Punch Bowl Social is offering some new options rather than green beer as well as some that are alcohol-free and can be enjoyed by all.
Even better, Punch Bowl Social shared its recipes. So you can head toward Broadway to check out this new hot spot or you can mix them up at home. Win-win.
For those need their mint flavor, there's Punch Bowl Social's Milk-Xologist No. 4. It includes Branca Menta and St. George Coffee Liquor along with vanilla ice cream, whipped cream and fresh mint to create a delicate and delicious combination.
For those interested in something sans alcohol, or perhaps a cleansing juice just before or after a St. Patty's Day celebration, Punch Bowl Social in Detroit offers up a menu of freshly squeezed juices. Among them, The Sharpest makes for a great green pick derived from apple, cucumber and lime juices.
Another alcohol-free option, the Cucumber Lavender Fizz invites St. Patrick's Day revelers of all ages to celebrate with its mix of house-made lavender syrup, cucumbers and sparkling water.
Punch Bowl Social Detroit, 1331 Broadway, combines an menu highlighting its gastro-diner concept, complete with locally-sourced ingredients, craft cocktails, Michigan craft beers and signature punches, with vintage gaming from bowling to 80s arcade games to private karaoke rooms. With 24,000 square feet and two levels, its dirty modern aesthetic is achieved through touches of industrial, Victorian, modern and mountain lodge design elements offering a setting that's comfortable from morning until night for visitors of all ages.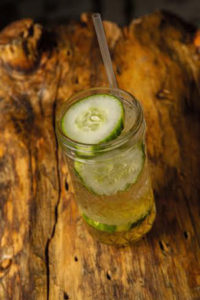 Cucumber Lavender Fizz
Ingredients:
4 cucumber slices
2 ounces house made lavender syrup
Sparkling water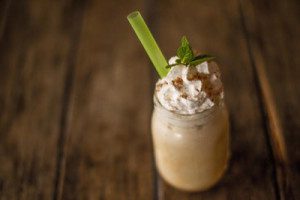 Milk-Xologist #4
Ingredients:
¾ ounces Branca Menta
¾ ounces St George Nola Coffee Liqueur
A scoop of vanilla ice cream
1 mint sprig
Topped with whipped cream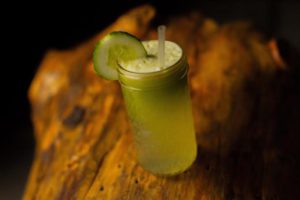 The Sharpest
Ingredients:
1 apple
8 inch cucumber
½ ounce lime juice