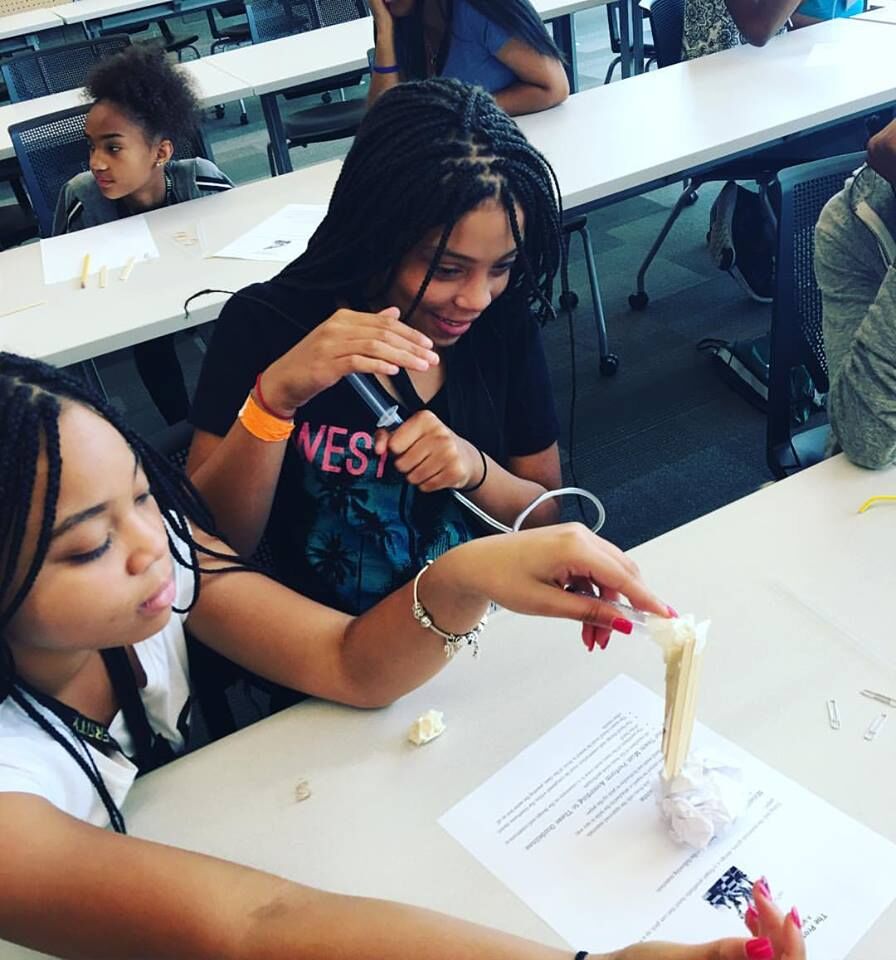 Middle school is a sensitive time for all tweens, especially young women who may be pondering whether a career in math, science, technology or related field is for them.
That is why Michigan Women's Foundation (MWF), a non-profit organization that for 30 years has worked to achieve social and economic equality for Michigan's women and girls, wants to see more girls invest in STEM (Science, Technology, Engineering and Math) careers. One way that it tries to meet this goal is through a special program known as the University of Life.
This fifth annual event took place in July, and 65 students from across Metro Detroit participated in the week-long celebration.
U of Life is a residential on-campus adventure taking place at Oakland University for middle school girls offering a focused look at high potential careers, leadership development, college/career exploration, enriching new friendships and mentoring.
Research shows that girls see themselves as leaders at very high rates, but rank opportunities to actually lead and develop themselves as leaders at very low rates. U of Life aims to use all of these experiences to develop several soft skills and to build confidence.
Workshops covered STEM careers, real life budgeting, finance, health and fitness, entrepreneurialism and more. Girls had the opportunity to work together with Oakland University staff, local entrepreneurs and volunteers on leadership and team building exercises throughout the week.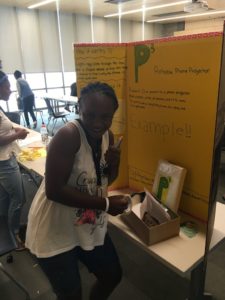 Girls were split into 6 groups of 10 and were given a STEM project at the beginning of the week. These projects included a smart phone projector, different robots, crystallized shells and a solar oven.  The girls completed the STEM project and then turned it into a business. Throughout the week they worked on their business plans, assigning roles within the company to the team and perfecting the STEM project. On the last day parents and Foundation leadership came to experience a Science Fair set-up of the STEM projects and to listen to business ideas and pitches.
Another highlight was when MWF invited local entrepreneurs to speak on a panel about their business and how they got to where they are currently. Each entrepreneur was then assigned to a small group of girls and they had 15 minutes to create a product and a 30 second pitch. A winner was selected for a small prize.
One more unique activity is Life Unplugged, an interactive, educational experience for young people to help them envision what they want for their futures. Participants make decisions, learn financial literacy and what it means to be an adult – in the real world. In this experiential exercise, youth can determine their most important values, identify their ideal careers, practice living within a monthly budget and work through critical life choices.