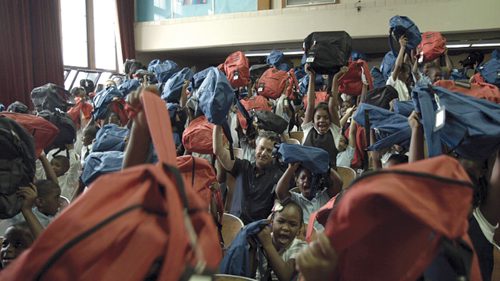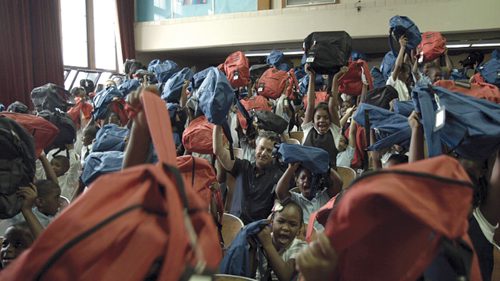 A local law firm is expanding a program designed to make sure children from Detroit Public Schools have the supplies (and backpacks to carry them) when they return to school this fall.
The Mike Morse Law Firm, which specializes in personal injury cases, last year provided more than 22,000 backpacks full of school supplies to students in grades kindergarten through 5. This year, some 31,500 backpacks will be distributed.
The effort garnered a "Spirit of Detroit" award for the law firm.
"Given the hardships many Detroit residents face, it's important that students have the proper school supplies to begin the year winning," said Mike Morse. "The disadvantages these students face by going to school without proper supplies can be devastating, affecting their self-worth, self-image, confidence, attitude, behavior and willingness to participate and to learn."
Alycia Meriweather, interim superintendent for Detroit Public Schools, said the effort can be a "game-changer" for some students. "Being able to start the school year with appropriate supplies is a great first step in being well prepared for a successful school year."
More information on the backpack program can be found online HERE.