From our point of view, Michigan businesses should follow the old adage of "A rising tide lifts all boats." In other words, we need to support one another in a variety of ways so that our state economy grows as a result.
That is why we wanted to bring the "American Made Awards" to your attention. This contest comes out of the Martha Stewart camp, so you know the selected businesses – and the finalists in particular – are great examples of Michigan ingenuity and innovation.
More than a dozen Michigan companies were named as finalists in this competition. Many more than that made the cut and are listed on the website as nominees within the contest.
Here's the skinny: According to the website, "For more than 20 years, Martha Stewart has celebrated this spirit of innovation in the pages of her magazines and on her television shows. Now, through American Made, Martha Stewart and the editors of Martha Stewart Living are spotlighting the next generation of great American makers: entrepreneurs, artisans, and small-business owners who are creating beautiful, inspiring, useful products; pioneering new industries; improving local communities; and changing the way we eat, shop, work, and live."
After calling for entries, some 1,000 finalists were selected to compete for the American Made Awards across the categories of crafts, design, food, and style. From the entire pool of finalists, 10 Award Winners will be named: nine by the judges and one by our audience.
Winning is kinda sweet. The nine judge-selected American Made Award Winners and one Audience Choice Award Winner will earn a trip for two to New York City to attend the American Made event; a spot in its American Made Market; $10,000 to grow their business; a video produced by Martha Stewart's in-house team; and the opportunity to be featured in Martha Stewart Living magazine, on SiriusXM radio, and on its website.
Online voting starts Sept. 15 and continues through Oct. 13. Winners will be announced Oct. 17 and the "American Made" event will take place Nov. 7-8 in New York City.
Let's make sure that at least one if not more Michigan businesses are at that event. That means voting early and often. Here are the finalists who are in the running. These are in no particular order – we think every single one is amazing.
Alex Drew & No One: AD & NO is a Brooklyn-born/Detroit-based design studio that designs and hand builds modern furniture and objects to lasts for generations.
Bon Bon Bon: Bon Bon Bon creates good jobs by hand-u-facturing "good goodies" from good things for good people in Hamtramck.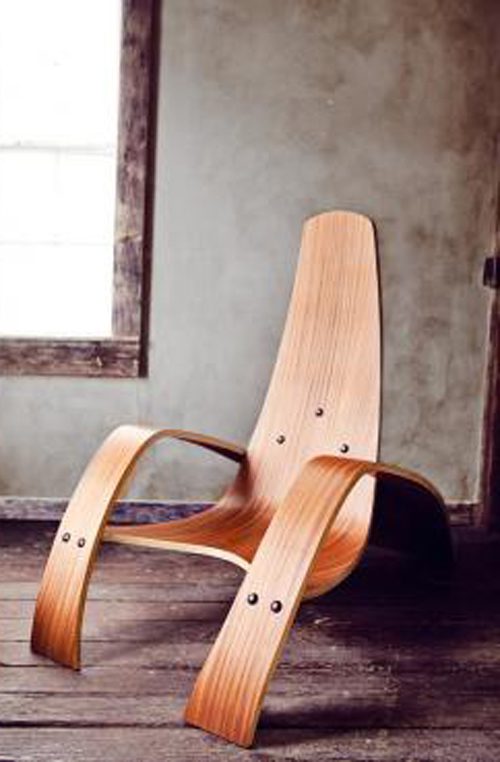 Ciseal: Troy-based Ciseal designs and hand builds modern and mid-century inspired bent plywood furniture and home goods for the present-day and future.
Damn Handsome Grooming Co.: This Kalamazoo company partners with breweries to re-purpose their ingredients into hardworking goods for guys. For every purchase, it donates soap to those in need.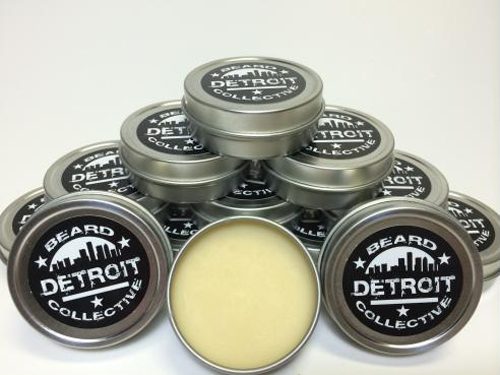 Detroit Beard Collective: This stylish finalist says "Ever wanted better looking, better feeling facial hair? Look no further than Detroit Beard Collective! Better Beards are Built in DETROIT!"
Detroit Bikes: In a factory on Detroit's west side, the Motor City is manufacturing a different kind of transportation: Detroit Bikes.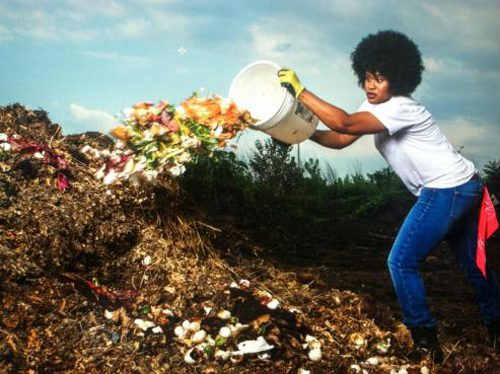 Detroit Dirt: The goal of this Detroit business is "to become an engine for the urban waste recovery movement by regenerating waste into resources that will reshape Detroit."
Detroit Fiber Works: This Detroit-based company creates "adornments for body and home" through the process of felting, using silk gauze, merino wool and textured yarns, often dyed with plants.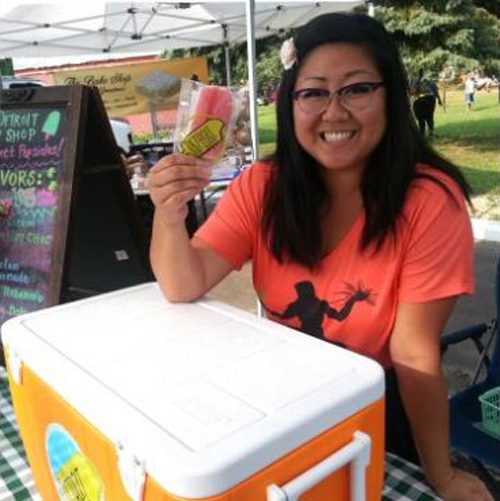 Detroit Pop Shop: You gotta love a company that's motto goes something like this: "Happiness is meant to be shared." The Detroit Pop Shop handcrafts gourmet popsicles in delicious and unique flavors.
Enfold Reusable Gift Wrap: This Grand Rapids-based company makes high quality resusable gift wraps out of sustainable fabrics. Presents can be wrapped beautifully and simply using the attached ties.
Hats for the Homeless: From Traverse City, the company repurposes old fur coats and waterproof canvas into trapper style hats for homeless folks.
Lead Head Glass: Wildcard finalist! The Ferndale company makes handmade glass terrariums using reclaimed raw materials from abandoned and deconstructed homes in Detroit.
Little Flower Soap Co.: From Ann Arbor, the business designs products that become must have favorites. By perfecting all-natural recipes that smell amazing, really work and are cutely packaged.
Lovely Co.: Straight from Grand Rapids, this company is "on a mission to create fashion forward AND functional baby clothing and accessories. If I wouldn't wear it neither should your baby."
Ponyride: This Detroit group describes itself as "a study to see how the foreclosure crisis can have a positive impact on our city by providing low rent for socially-minded entrepreneurs."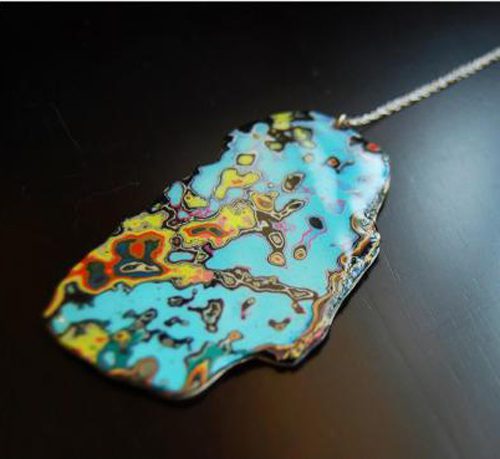 Rebel Nell: Based in Detroit, Rebel Nell employs, educates and empowers underserved women from shelters in Detroit to assist them in transitioning to an independent life.
Shimmy Shack: Hello, South Lyon! This foodie business is Michigan's first and only 100 percent vegan food truck. It make burgers, fries, shakes, chili, nachos and cookies – all vegan.
Did we miss any? Let us know and we will add them to the list. Vote!