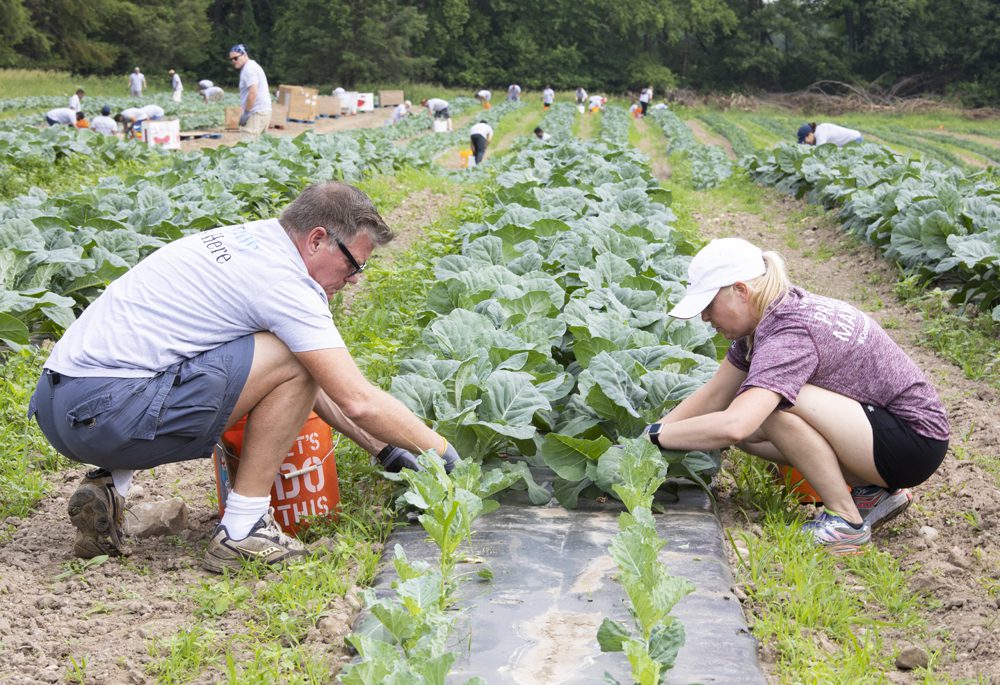 Working together in an office setting bonds people in one way – but volunteering together in the community brings employees a kind of unity that is unique.
Recently, more than 600 Mercedes-Benz Financial Services employees and contractors, including President and CEO Peter Zieringer, devoted five days toward doing exactly that – working together for the good of local organizations and nonprofit groups.
Mercedes-Benz Financial Services recently hosted its sixth annual Week of Caring, five days dedicated to 25 community service projects across metro Detroit, benefiting 11 local nonprofit organizations.
This year, employees and contract workers from the company's headquarters in Farmington Hills donated approximately 4,000 volunteer hours during one week of outreach.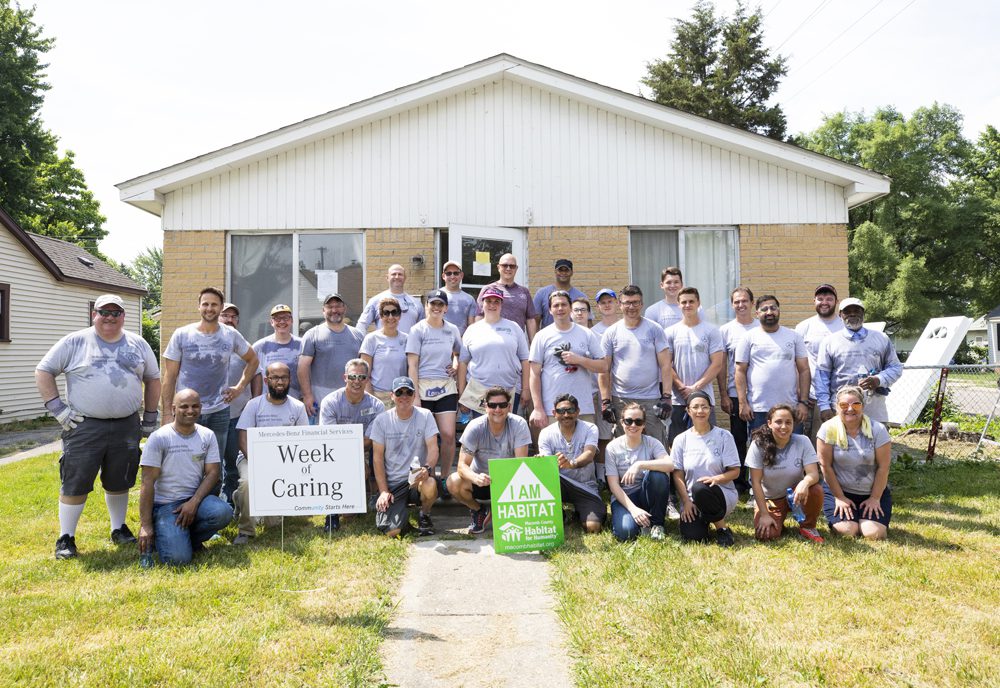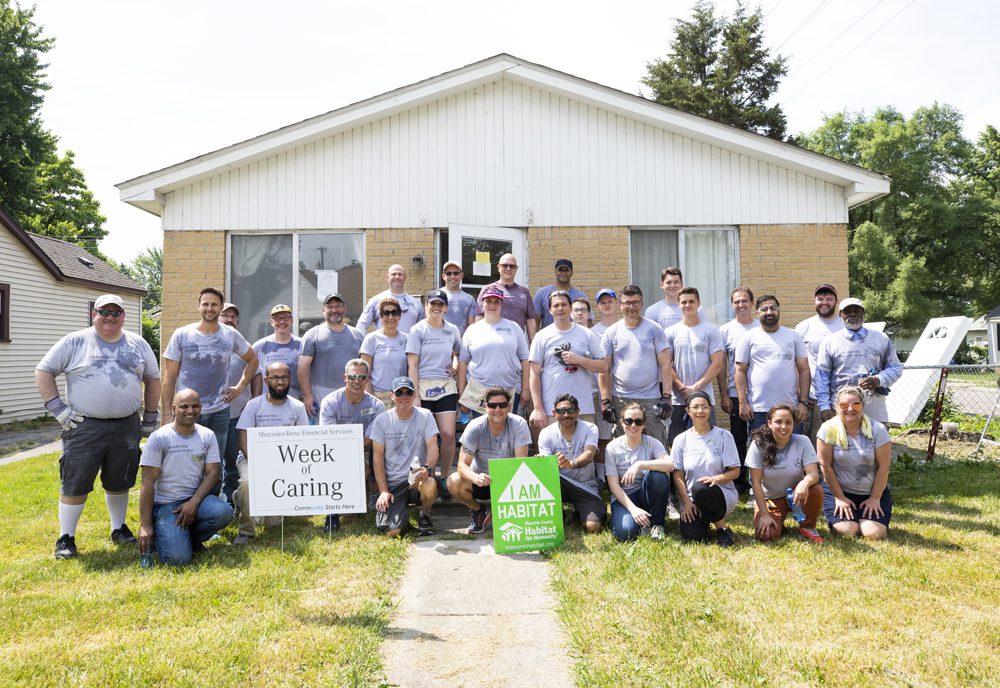 Eleven metro-Detroit nonprofits will benefit, including: Alternatives for Girls (Detroit), Beyond Basics (Southfield), Community Living Centers (Southfield), DAWG: Detroit Animal Welfare Group (Bruce Twp.), Forgotten Harvest (Oak Park and Deerfield Twp.), Humble Design (Pontiac and Dearborn), Macomb County Habitat for Humanity (Warren), Michigan Urban Farming Initiative (Detroit), NSO: Neighborhood Service Organization (Detroit), Ruth Ellis Center (Highland Park) and South Oakland Shelter (Lathrup Village).
The annual Week of Caring effort represents just a portion of the company's larger, year-round commitment to corporate social responsibility and community engagement across four priorities, including: arts and culture, community enhancement, diversity and inclusion and education.
"Community starts right here with each and every one of us," Mercedes-Benz Financial Services President and CEO, Peter Zieringer, said in a statement. "Our team members are passionate about giving back to the communities where they live and work and we are grateful to able to support these outstanding organizations that support so many in our community."