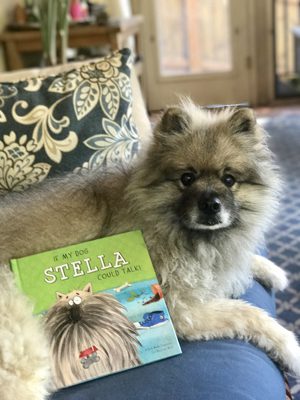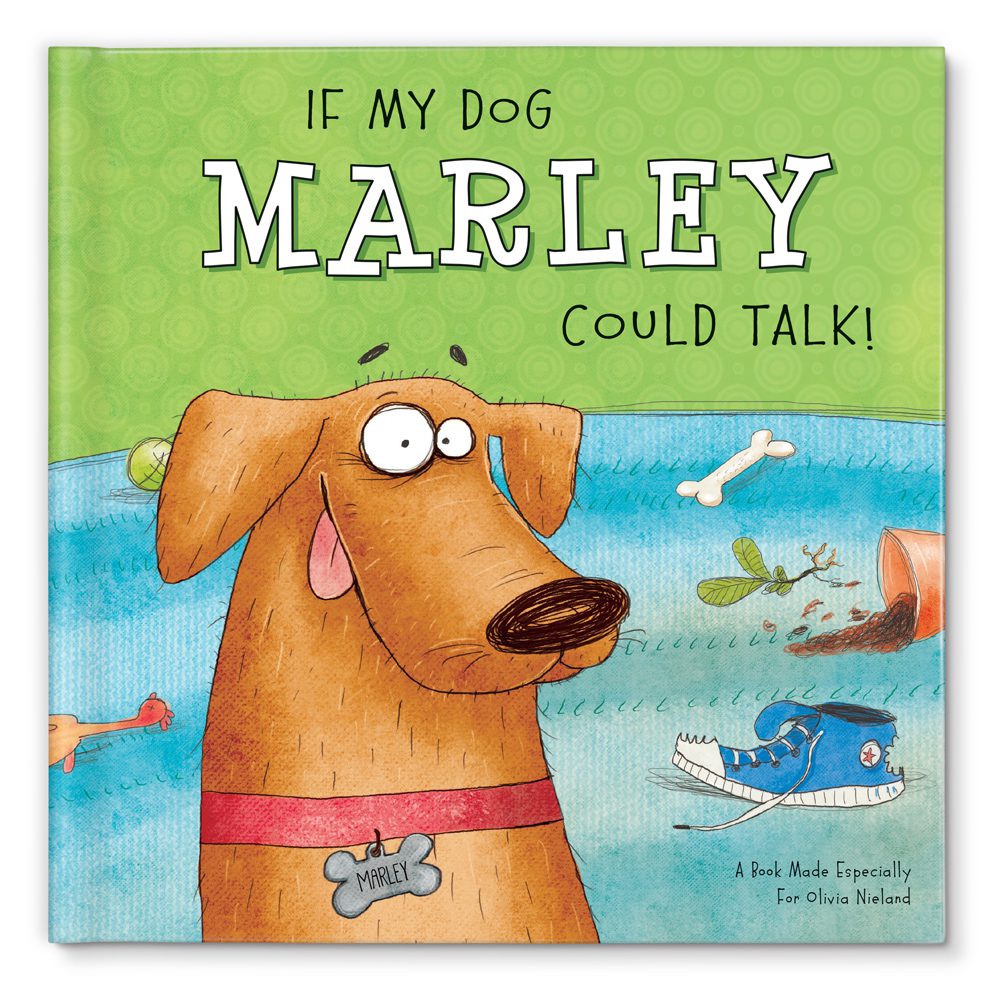 Dogs are like family to many pet owners, and having a personalized book to honor that relationship is an ideal gift that has double the meaning this April.
From April 1 through 30, the Michigan Humane Society and I See Me! Publishers are working together to raise funds for that pet-loving organization. Throughout the month of April, purchasers of "If My Dog Could Talk" will receive 10 percent off the price and 10 percent will go toward the Michigan Humane Society using the code MHS at checkout.
The hardcover books and inside story are the brainchild of Maia Haag, co-founder and publisher of I See Me!, which is based in Minnesota. Haag wrote the book so that the story can be personalized with the name, pictures and illustrations like a family's favorite dog. The names of up to four people also can be included in the story.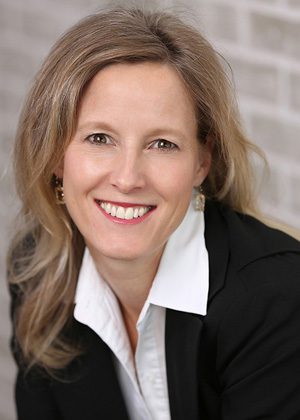 Haag said she creates these nonprofit partnerships throughout the year, and in April she is focusing on Michigan. She works with animal nonprofits around the nation, giving back to organizations that help animals in need.
A dog lover and owner, Haag wrote a story that honors the unique bond between dogs and their families, that helps families grieve a lost pet or celebrates a pet adoption. I See Me! also creates personalized books for other occasions, such as birthdays, holidays and baptisms.
"We wanted to find a way to give back with this book – we believe in this cause," Haag says. "The family dog has become like another child in a family. These dogs have such an important role that I wanted to write a story that celebrates the relationship between a family and their dog."