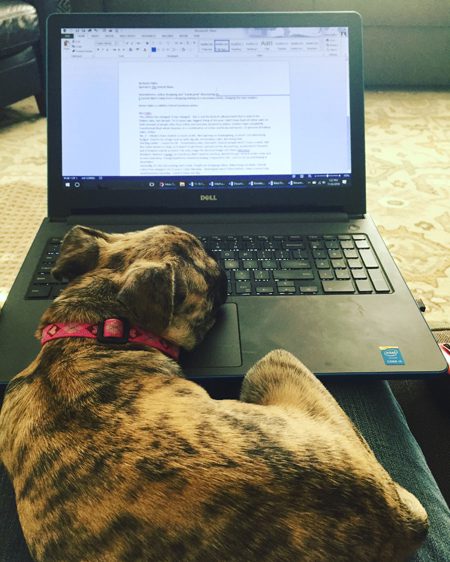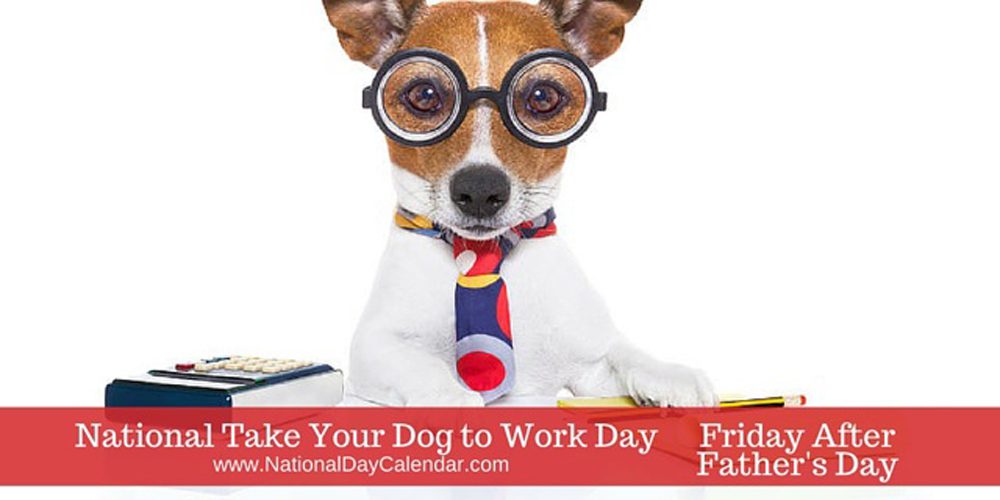 Every Friday after Father's Day is Take Your Dog to Work Day, and many offices nationwide are celebrating this once-a-year activity that involves those lovable furry friends.
While research shows employers should consider being more pet-friendly, labor lawyers warn that any new policies need to be researched first before implementing, especially when Fido is involved.
"Rules governing dogs in the workplace are very different," says Karen Elliott, a Virginia-based attorney who focuses her practice on labor and employment law and commercial litigation matters.
There are numerous things to consider before officially recognizing "take your dog to work day" including a building's lease, and the impact on other employees and whether or not other employees will demand "take your snake to work day" and a variety of other issues, Elliott says.
Employees love their pooches
A recent study conducted by Nationwide, in partnership with the Human Animal Bond Research Institute (HABRI), reveals that 90 percent of employees in pet friendly workplaces feel highly connected to their company's mission; fully engaged with their work; and willing to recommend their employer to others.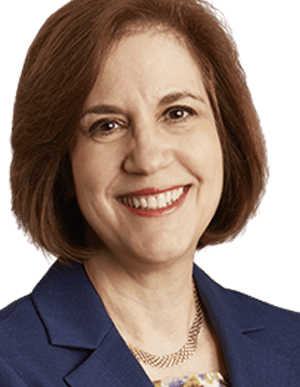 In contrast, less than 65 percent of employees in non-pet friendly workplaces made the same claims.
Additionally, more than three times as many employees at pet friendly workplaces report a positive working relationship with their boss and co-workers, significantly more than those in non-pet friendly environments. Moreover, these employees are more likely to stay with a company long term. The findings held true even among non-pet owners in both pet friendly and non-pet friendly workplaces.
What to watch out for at work
Elliott says she strives to provide practical legal advice to help employers craft reasonable business solutions for their human resource challenges. Her clients span all sizes, from startups to the Fortune 500, in industries ranging from nursing homes, physician practices, and health and rehab centers to construction, travel and entertainment, fast food, and retail.
Here's what she suggests:
• Know your workplace. Talk to your employees about their expectations for Take Your Dog to Work Day. Will cat lovers object? What other animals do they think should or should not be included? Does everyone groom their pets in the same way and will some workers object to certain kinds of breeds? These are conversations every employer must have with their staff to ensure all issues are covered.
• Be prepared for ramifications. Elliott says employers are getting more and more employees who are asking to bring a therapy dog to work. She says that has to be treated as any other workplace accommodation request; but certification has been an issue if not done correctly.
• Think about additional concerns. Will your general liability policies cover workplace damage from a dog bite or physical harm to the office? What does your lease allow in terms of having dogs in an office? For example, many commercial leases in Virginia, where Elliott practices, do not allow for dogs. Research all of this before you announce a Take Your Dog to Work Day, she notes.