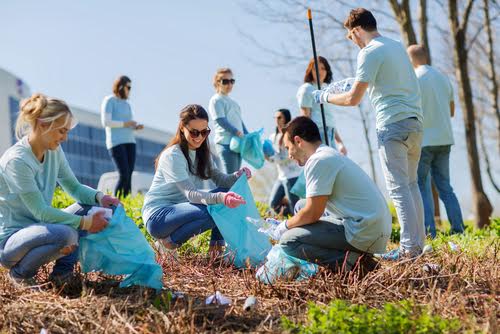 Your workplace may support the health and well-being of your employees, but here's the real question. Does it provide the tools necessary to empower employees to boost their health?
With October being Breast Cancer Awareness Month, it's a great time to consider how you're helping to promote employee health in your workplace. Poor health habits can result in higher health insurance premiums and absenteeism. An effective workplace wellness program benefits your employees and your bottom line – with nearly $1,685 in savings per employee per year.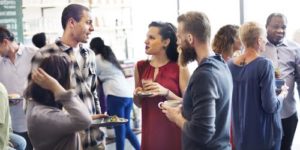 Kandi Lannen, director of wellness at Priority Health in Michigan, says the most successful programs provide a variety of benefits for individual employee needs, rather than taking a "one size fits all" approach. According to Lannen, if you diversify your wellness program into the following five components, the outcome of your program will be significantly stronger.
Purpose: Research conducted at Mount Sinai St. Luke's-Roosevelt Hospital shows people with a low sense of purpose – measured through psychological surveys – were more likely to have a stroke, heart attack or coronary artery disease. As an employer, you can help employees find their purpose in a variety of ways. For example, you can make sure employees understand that their job is an important contribution to the overall goals of the company. You could pair junior level staff and senior leadership can offer mentorship and learning experiences that may not happen on a daily.
Financial: Finances are the largest cause of stress for American adults, according to the American Psychological Association. In their 2014 study, nearly three in four Americans reported feeling stressed about money. Stressed employees can impact your bottom line and workplace productivity. To help combat this issue, try incorporating financial management elements into your wellness program including a budgeting 101 seminar, health insurance open enrollment course and free credit check tools and on-site resources to help create a plan to pay off any loans.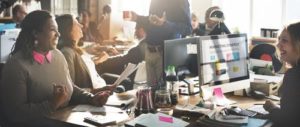 Social: Lannen says that as social beings by nature, we want to connect with others. Wellness programs should include opportunities to collaborate and connect. A few ideas to consider include hosting a company picnic, offering at least one social event a month planned by employees and creating a space where employees can go for a walk or grab coffee with co-workers to catch up or talk about non-work related topics.
Community: Giving back to the community through volunteering not only has health benefits, but will also make your employees feel good and help them build relationships with their coworkers. Volunteering as a company can also contribute to a positive outlook of your company in the community.
Physical: The physical element includes fitness activity and nutrition, which are essential elements to many workplace wellness programs. According to the 2015 Business of Healthy Employees Survey by Virgin Pulse, 96 percent of employees said that improving their physical health was the most important component in a wellness program. Adding fitness and nutrition can be easy and doesn't have to be expensive, consider posting calories and nutrient contents on vending machines, offering flexible lunch periods, provide discount gym memberships or creating an exercise club or fitness room.