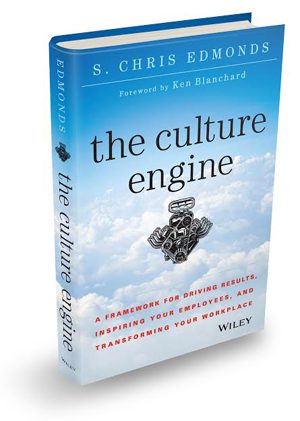 The Presidential election is over yet the conversations about what will happen now, in January and in the four years to come.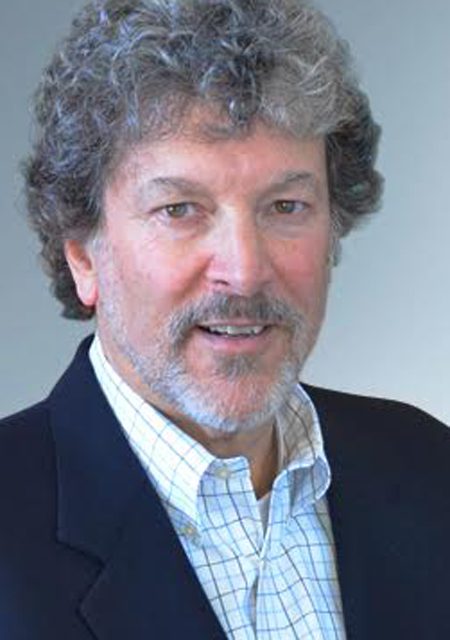 For employers, having those conversations trickle into the workplace can be challenging to say the least. S. Chris Edmonds, author of "The Culture Engine," has some ideas on how to take the grab hold of workplace sanity, post-election.
How can leaders ensure their work environment is purposeful, positive, and productive day to day? Edmonds says that you cannot leave the quality of your work culture to chance. He says leaders must be intentional about culture with three crucial steps: define, align, and refine.
Create an organization constitution. "You define your desired culture by making values as important as results. How you may ask? You do this with an organizational constitution," he said. An organizational constitution specifies a company's servant purpose, values and behaviors, strategies, and goals. A servant purpose describes your present day "reason for being" besides making money. Making money is a good thing – but it's not the only thing. "By formalizing what you do, for which customers, and how you improve those customers' quality of life, you help make the work meaningful for all," he adds.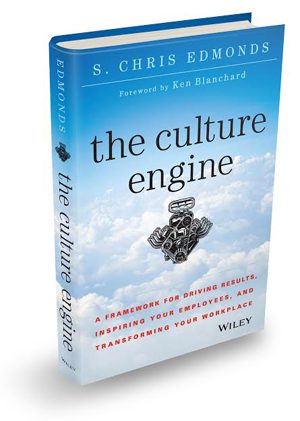 Define your values. Edmonds says that values and behaviors outline how great company citizens treat others and that defining values in observable, tangible, measurable terms makes great citizenship as measurable as great performance. Strategies and goals specify performance expectations, describing what products and services customers require from your team.
Align your behaviors. Once an organizational constitution is defined, the align part begins – ensuring all leaders model desired values and behaviors, in every interaction. When they do that, those leaders create credibility for the desired culture – and demonstrating those valued behaviors helps teach team members what's expected of them. He knows alignment takes time – but proves worth it. "When all leaders and team members model your desired behaviors, amazing things happen," he shares from decades of experience.