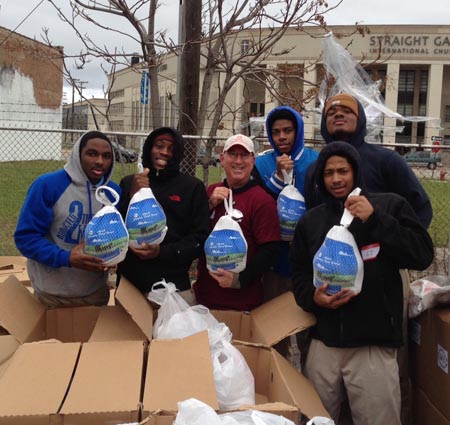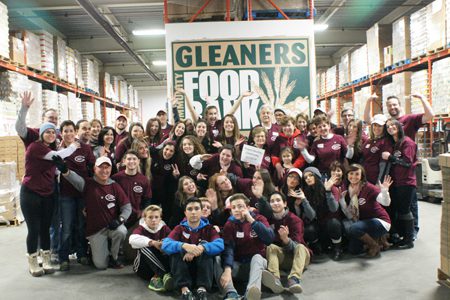 Giving people an education is a great way to give them a head start. But if they don't have the food they need to give them the energy to go to school, to study and to excel, then those educational opportunities may be missed.
That's something that Bill Birndorf wanted to prevent. Birndorf, who founded Higher Hopes! In 2014, is in the midst of a four-month program to distribute 4,000 meal kits to families with kids enrolled in Early Head Start, Head Start and Great Start Readiness programs.
Higher Hopes! will distribute 35-pound packages of food to families in need in a program that started in April and ends in July. In total, more than 140,000 pounds of food will be given to families in Detroit with kids enrolled in early-education programs.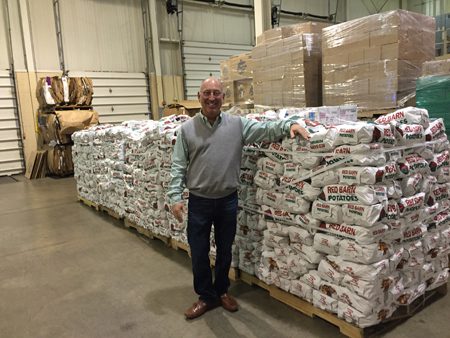 Each nutritional meal kit includes 10 pounds of chicken or beef, whole grains, fresh fruits and vegetables, juice, and canned goods – enough to make 15 to 20 meals. For a complete listing of distribution sites, people can visit www.higherhopesdetroit.org.
Early Head Start Child Care Partnership Program Location Directors determine which families within each individual program are most in need of the assistance and they provide the 100 family list for each of their designated Summer Mobile Pantry Distribution Locations. The families must make arrangements to pick-up their kits within the designated pick-up time and on the date they are provided at their child's Early Head Start Child Care Partnership Program Location.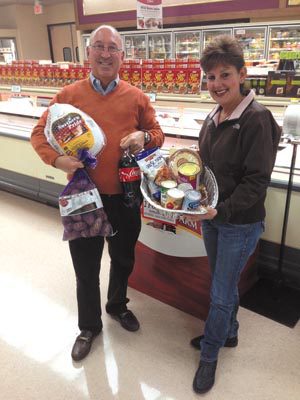 "This program is great for Detroit families because it helps provide on-going assistance during a period of the year that doesn't get much attention on providing food to underserved families," said Birndorf, Founder of Higher Hopes!
"Our individual and corporate donors, along with our Foundation Sponsors, have donated close to $70,000 throughout 2016 of which a large portion of the funds are being used to purchase the food from Gleaners Community Food Back of Southeast Michigan," Birndorf added. "Gleaners' mobile pantry program delivers 3,500 pounds of food to each of the 10 locations each month. This wouldn't be possible without our tremendous donor base, Gleaners and all of our caring volunteers that work toward this effort."