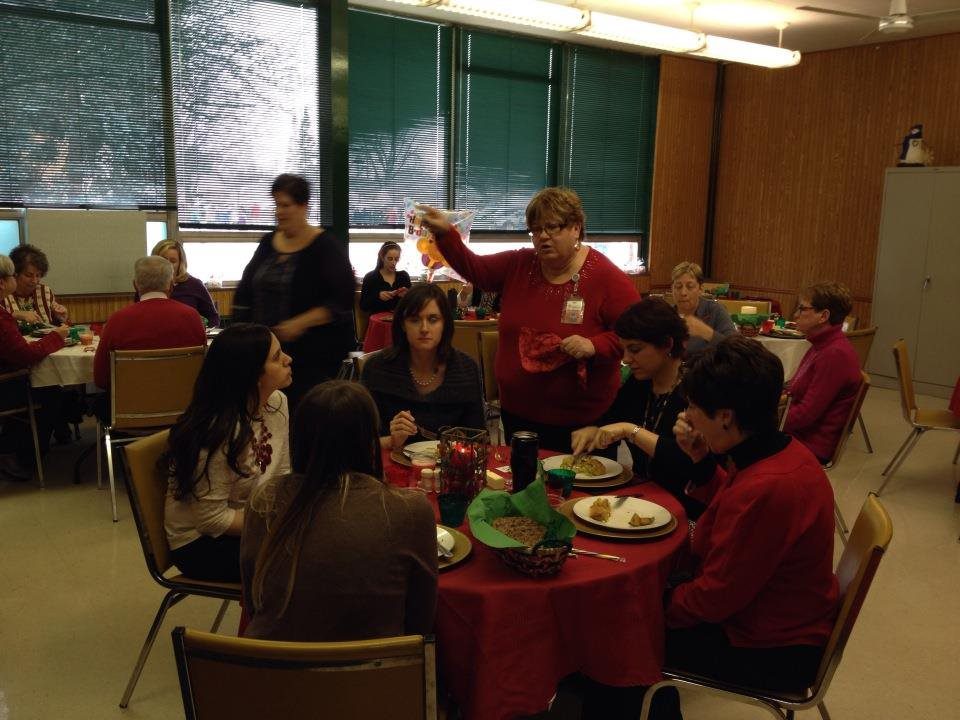 Having clear communication between you and your employees is a key component to a functional workplace. Too often, the hustle and bustle of everyday life can get in the way of keeping up with your workers and their attitude in the office.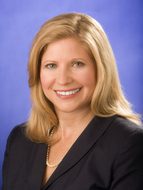 That is where having a friendly confidant like Patricia Nemeth comes in. Nemeth is president and founder of Detroit-based Nemeth Law. Nemeth Law PC, which specializes in employment litigation, traditional labor law and management consultation for private and public-sector employers. It is the largest woman-owned law firm in Michigan to exclusively represent management in the prevention, resolution and litigation of labor and employment disputes.
Knowing who your employees are as people and what they value is an important component to appropriately rewarding them and also respecting them, Nemeth says.
Nemeth has seen where workplace relationships go wrong more times than she could count. To that end, here are her five ways to foster a harmonious relationship between employers and employees. This is the kind of list you can come back to every month for a refresher course on good inter-office feedback.
1. Respect your employees. It is important that employees feel valued. Even though employers may value their employees, if they do not act or speak accordingly, the employees will not feel valued. The number one reason employees try to unionize is not because of wages and/or benefits but because they do not feel respected.
2. Collaborate with your employees. It is important that employees be invested in their work and in the business. Employees who understand that their ideas matter are more likely to share their ideas, which improves the overall work environment, productivity and the bottom line.
3. Provide room for your employees to grow. Professional growth is an important component of how people value themselves and their jobs. Providing employees with enough responsibility so they are not overwhelmed but are challenged is a difficult balancing act at times. To insure the balance is properly struck, employers need to keep up with their employees and provide them with more or different responsibilities, either within their positions or by transferring or promoting them to another position.
4. Implement a 360-degree review procedure. A 360-degree procedure is one in which the supervisor evaluates the employee but the employee also evaluates how the supervisor and co-workers are performing. This provides employers with clearer visions about the status of various issues within their organizations.
5. Reward your employees commensurate with job duties and experience. Most employers think of rewards in terms of compensation and benefits, and for many employees the same may be true. Employers need to remember however, that what is considered a reward may differ depending on the employee. For some employees, it is pay; for others it is more time off, a flexible work schedule or being able to work from home.