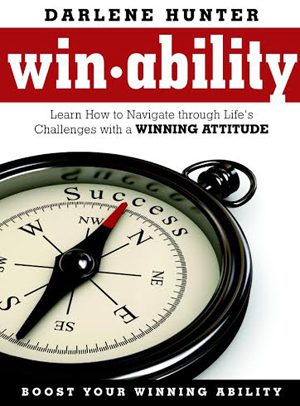 Hard times that sap your energy and leave you frustrated are an inevitable part of life. Maybe you lost a job. Maybe your finances took a turn for the worse. Maybe your personal life is in disarray or a health problem emerged forcing a lifestyle change.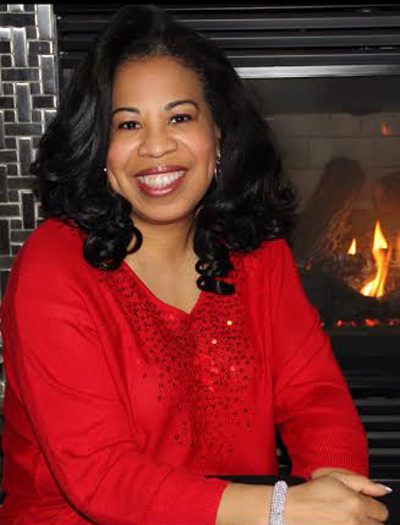 Such setbacks can leave people feeling afraid, uncertain, angry or unsatisfied, says Darlene Hunter, a renowned speaker and author of "Win-Ability, Navigating through Life's Challenges with a Winning Attitude."
Hunter is president of Darlene Hunter & Associates LLC, a motivational / inspirational speaker, author, life and business coach, and award-winning radio talk show host. "Win-Ability" is her fourth on the theme of perseverance. She is the host of "The Darlene Hunter Show", winner of the Fishbowl Radio Network 2013 Distance Show Of The Year Award. Hunter has been a top performer in management for more than 30 years.
Overcoming those emotions, she says, comes down to a person's mindset and perspective.
"Your attitude is a critical factor that can either hold you back or help you move forward," Hunter says. "Everyone needs to take the time to do a pulse check on where they are in their thinking. Is it positive or negative?"
Hunter offers five tips that can help change your thinking, which in turn will change your behavior and, ultimately, change your results.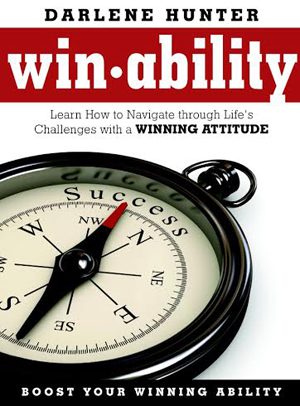 • Be a planner. To live your dream, you need to know what you want and have a plan for getting there. "Planning your day, week and month are critical ingredients to living your dream and purpose," Hunter says. The "how" and "why" elements are important factors in planning, as they guide you in the direction you want to go.
• Be goal oriented. Once you set goals, the next step is to work on completing them. That's why it's important to set goals you can accomplish. Each time you can check a goal off your list, you are one step closer to what you ultimately want to achieve. "The sense of accomplishment that comes from reaching even the smallest goals will help you keep moving and striving to get your desired end," Hunter says.
•  Be driven for results. When you are driven, Hunter says, you have a compulsive and urgent desire to accomplish what you are seeking, whether it's a bonus, a promotion, additional knowledge in a particular area or some other goal. The important factor is to always know what you are seeking. Results-driven people focus on meeting objectives and delivering on the goals they set.
• Have a winning attitude. You must be determined, dedicated and devoted to succeed. "You should never give up on your goals and dreams simply because something goes wrong or you are not getting where you hoped to be fast enough," Hunter says.
• Be focused. When you are focused, you have a clear perception and understanding of what you want to accomplish and where you need to go to get there. "Think about long-distance runners who will run a 26-mile marathon," Hunter says. "They find their pace and then they stay with it. They may get weary and tired, but they find their zone and stay focused and concentrate on what is needed to get to the end."