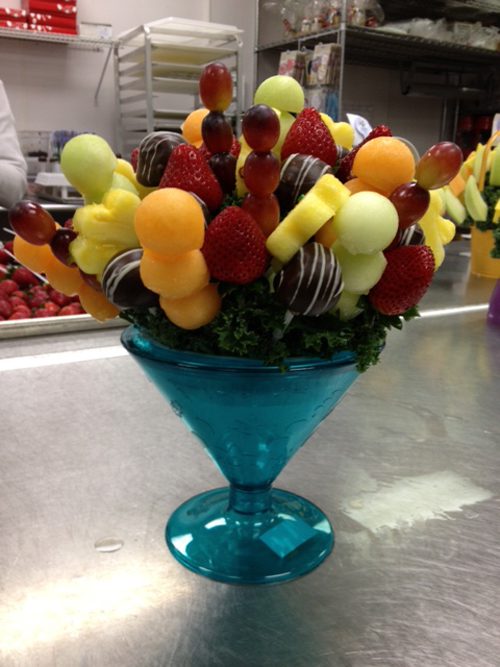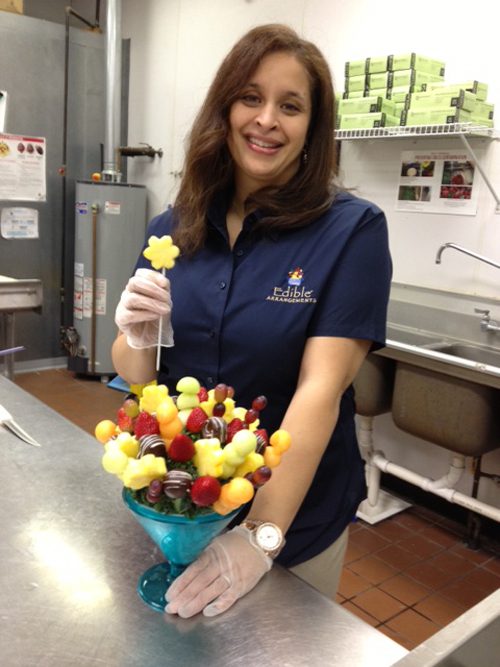 Vikki Hardy Brown is a classic example of how luck favors the prepared.
Hardy Brown was thriving as a vice president at a leading Detroit-area advertising agency when she became pregnant with her first child. When she decided to leave that position, an opportunity to become a business owner came her way – one that uses her ad background and other skills to their fullest potential.
Hardy Brown is now President of the Edible Arrangements Metro Detroit Group. This group includes her Farmington Hills store, which she owns, along with the retail store in Lake Orion, which she co-owns with her brother, Billy. In total, there are 16 Edible Arrangements locations involved.
So how did she make her career change? It started from the very beginning of her working days. Hardy Brown said she got into advertising right out of college, stumbling into it as an option for exploring her various career opportuntiies.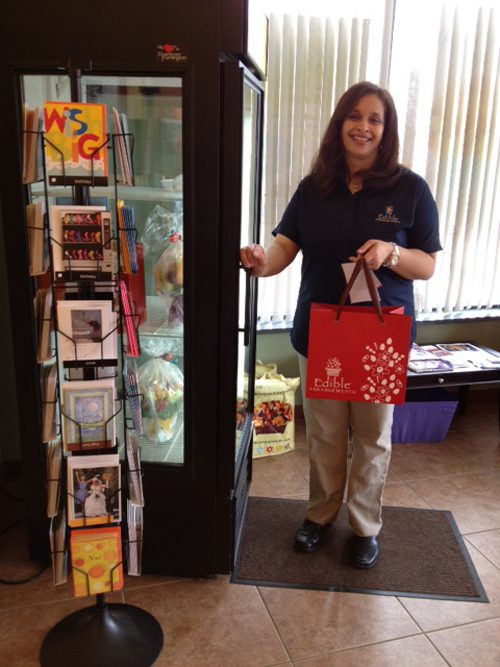 "The University of Michigan didn't offer a defined curriculum for it, and the business school felt too structured for me," Hardy Brown said. "I ended up going to an informational interview and taking a tour of the agency. Long story short, I got an interview and an internship that day. I found something that I truly loved."
That internship resulted in an entry-level position. Hardy Brown grew from there.
"You know when you found the thing that really fits your personality. There were long days, but it was always so much fun to me because I was learning something every day. … I had an absolute blast," Hardy Brown said, working with clients as varied as comedian Bernie Mack to Chrysler.
But the economy was changing, and advertising agencies were feeling the pinch. Hardy Brown left on her own for family reasons, but just two years later her agency closed.
"Change has always been one of the things I'm good at – I'm ok with change. I like the discomfort. Even when the ground is shifting, there is a sense of understanding that it's going to be ok," Hardy Brown said. "It was time to make that change. … It's sad, though, because a lot of good work came out of that agency."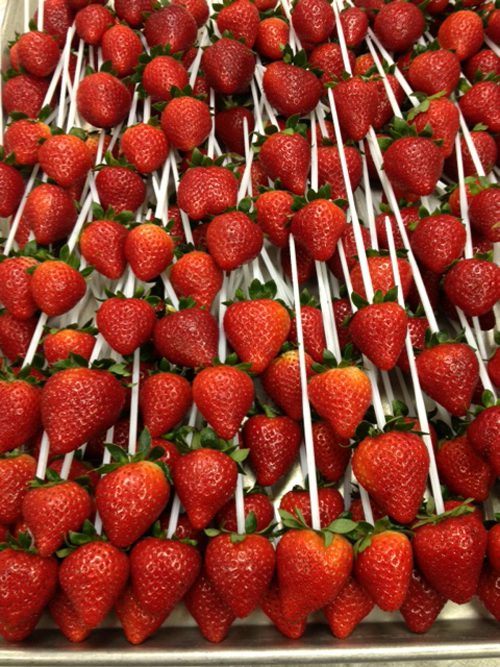 In the mid-2000s, she started her own consulting company, helping companies of all sizes learn to grow their businesses. It was flexible, and it was something creative, Hardy Brown said. And she knew it was something she could make her own.
"When you're a marketing person, you love that lump of clay. You love something people haven't figured out yet," Hardy Brown said.
She found Edible Arrangements shortly afterward, and she knew it was the right fit.
"It was very family friendly. It was a product that matched by creative sensibilities. And I knew I wouldn't be tired of it in 10 years," Hardy Brown said. "We started the co-op in late 2007. We were sharing best practices when we decided to start placing ads together. We knew it was uncharted territory. But we knew it was working when people starting seeing our stores as a destination."
These days, Hardy Brown is happy with how her two kids are involved in her business, helping as greeters and more.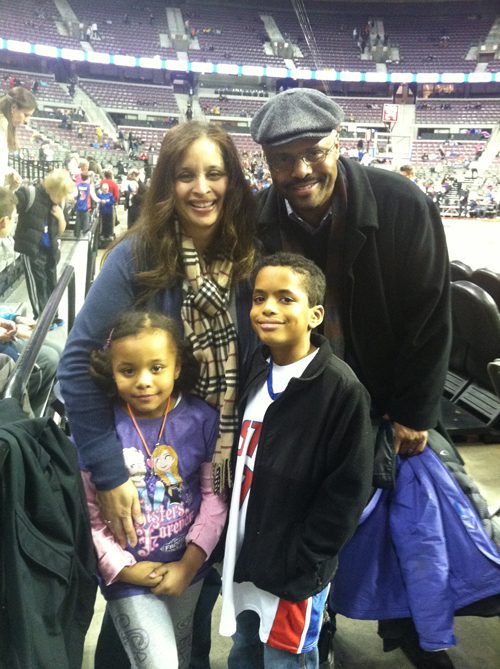 "Did I know this was going to achieve all of that? I had an inkling. But I am glad it turned out the way it did. I could have waited, but I really wanted to check that box. I figured out a few things out of my own. I can walk into any organization and say I have a base understanding of how this business works and how your marketing works," Hardy Brown said.
Meeting other people also has been a blast, she added.
"The best help you're ever going to find is from another small business owner. I'm all about collaborative aspects of business. We co-promote our businesses with others, like salons, cupcake stores and bookstores. We all know each other and we share what we're doing to grow our businesses."