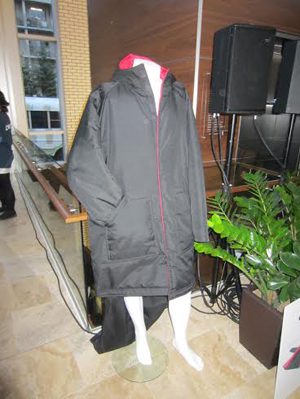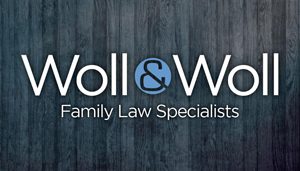 Figuring out a way to improve the lives of people who are struggling within the cycle of homelessness is an ongoing cause – and it is a cause that is near and dear to two Metro Detroit women.
The first is Veronika Scott, founder of Detroit-based non-profit organization, The Empowerment Plan. The other is Jessica Woll, owner of Woll & Woll PC.
Together, the two recently hosted a benefit for The Empowerment Plan at Woll's new offices in Birmingham. More than 300 people attended – a significant increase over the original estimate of guests. These guests included influential business professionals, elected officials and community leaders from across Metro Detroit.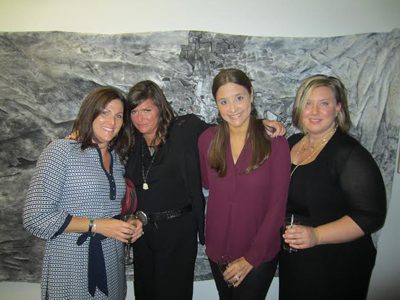 Attendees heard from The Empowerment Plan's Scott who told a moving story on the development of The Empowerment Plan. Guests also heard from three different women who work at The Empowerment Plan and the positive impact the organization has had on their life.
Some background: Woll is managing partner of Woll & Woll, a Southfield-based divorce and family law firm with a niche expertise in complex family law issues. In addition to her law degree from Wayne State University, Woll holds a degree from the University of Michigan in International Relations and Economic Development, and has lived abroad in England, Japan, and Thailand (which included a stint in culinary school).
Scott is the creator of a unique coat that transforms into a sleeping bag and much more. Scott came up with the design while she was a student at the College for Creative Studies in Detroit. It was a sensation then, lauded for its special attributes such as its ability to be turned into a carry-all as well as protection from the cold.
The Empowerment Plan started as a class project and became a non-profit organization when Scott graduated in December 2011. During the creation of the project, she was told over and over again that this organization would never succeed. Not because the person running it had no business experience but that the homeless women she hired would be almost worthless, that she would be lucky to have anyone show up, let alone make a coat.
Since she started The Empowerment Plan, Scott has put more than a dozen homeless parents to work, helping them rebuild their lives while they work at The Empowerment Plan. The group has its base at Detroit's Ponyride work space, and the women who are employed there learn sewing skills along with the basics of putting together a business.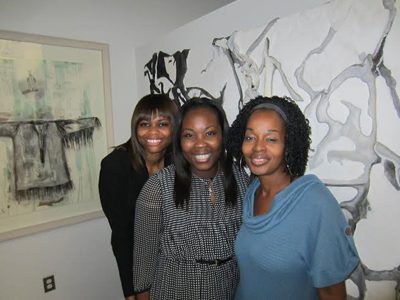 In addition to fine food and drinks, the event featured "art in action" from acclaimed Detroit graffiti artist, Antonio 'Shades' Agee, who auctioned off a one-of-a-kind piece of artwork to benefit The Empowerment Plan. Other artwork came from Aimee Began, of ItalModa; a Royal Oak-based interior design firm that helped guide the vision and execution of the new Woll & Woll, P.C. office space, and pieces from Detroit photographer, Jessica McCarthy
Co-hosts of the event included: Allison Woll Parr, Romy Gingras Kochan, Natalie Gingras Hazen, Sharon Carlile, Michael Fishman, Kathy Kalabat, Jill Shumacher, Nazli Sater and Barbara Smith.