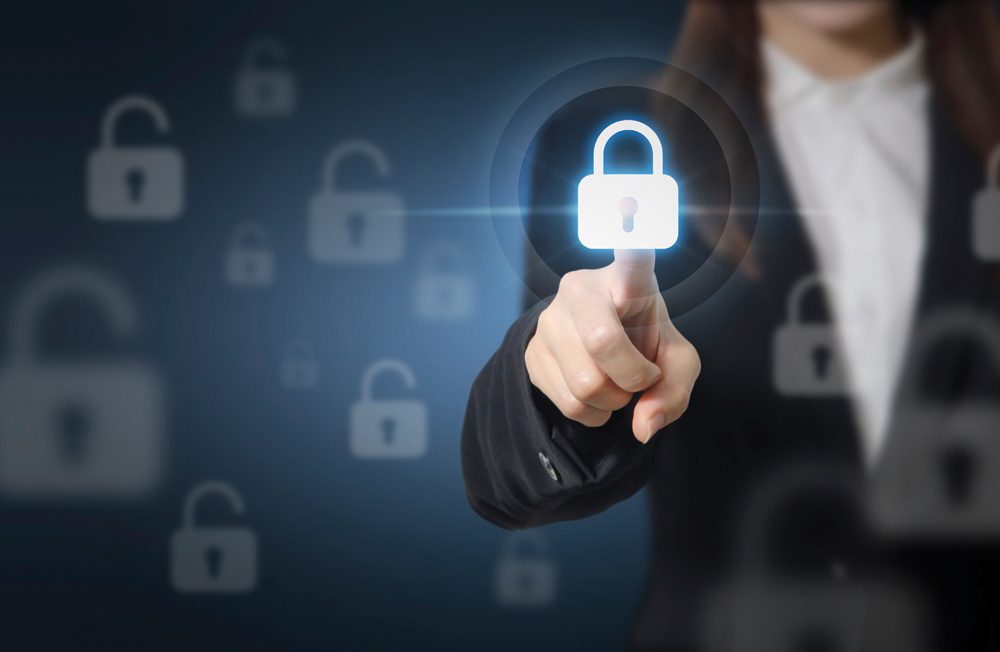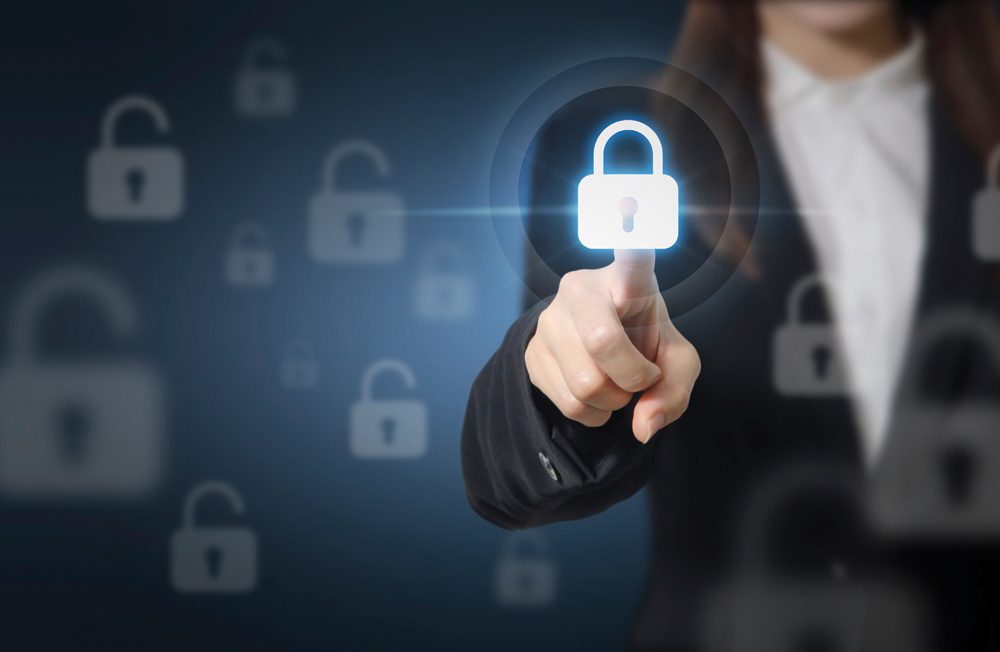 Unfortunately, data breaches are a way of life for everyone these days. The latest breach at Yahoo resulted in more than 500 million accounts being stolen and compromised.
So what is a business to do when it knows that cybercriminals are always lurking?
"It's tempting for individuals as well as businesses to go numb or experience cyber fatigue when it comes to these incidents, but the best way to combat cybercriminals is to remain vigilant and practice stringent security standards whenever possible," said Jocelyn Baird of NextAdvisor.com.
According to Yahoo's statement, the user data potentially exposed in this breach includes names, email addresses, telephone numbers, dates of birth, hashed passwords and, in some cases, both encrypted and unencrypted security questions and answers. Both the personal data as well as the encrypted information are big deals in their own ways, especially since as users of Internet services we want to believe we can rely on encryption to protect us.
However, there are some ways that all Yahoo users can secure their accounts and protect themselves (and their information).
1. Change everything. When it comes to a data breach, sometimes just changing your account's password is good enough, but in this instance since everything from passwords to security questions and answers to phone numbers were stolen, that's not going to cut it. Change your password, and be sure to choose something long and strong, while also making sure to select new security questions to answer.
2. Use two-factor authentication. It's wise for anyone with two-factor authentication activated to change the phone number used for activation or turn it off altogether for the time being. If you've never activated two-factor authentication, go ahead and do so now. You might also consider taking Yahoo's password-free Security Key option for a spin.
3. Be on alert for suspicious activity. It's definitely important to look for signs of compromise on your account, such as emails you don't remember sending, but you also need to keep in mind that many scammers like to pop out of the weeds whenever a data breach is announced and use it to their own advantage. Yahoo will be contacting all affected users by email, and you can see what that email is supposed to look like here.
4. Be aware of copycats. Be on the lookout for copycat emails or other attempts to prey on your desire to secure your account, as these could be phishing emails trying to take advantage of your heightened concern.
5. Consider purchasing identity theft protection. Because a significant amount of personal information, including names, birthdays and phone numbers, as well as the answers to security questions (which can be quite sensitive), was stolen in this breach, it doesn't hurt to be extra cautious. Identity theft protection services can help you out in situations like this by monitoring various channels, including the Internet black market, for your details and notifying you if something is picked up. Additionally, you can keep an eye on your credit reports and take comfort in the knowledge that if your identity is stolen, you'll have assistance with the reporting and identity restoration process every step of the way.